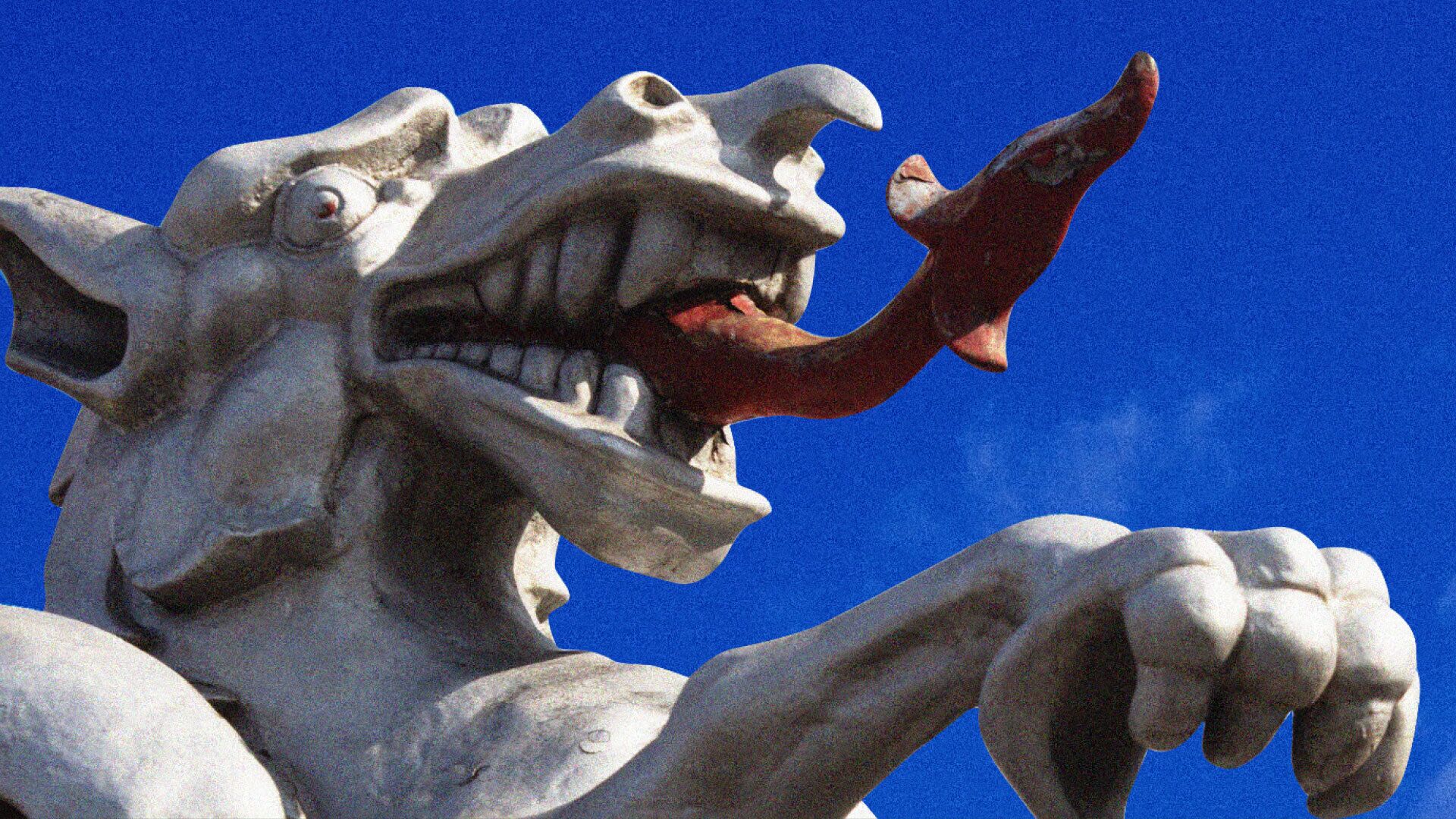 What's everyone talking about in the City of London? Every week, Bloomberg's Francine Lacqua and David Merritt aim to find out by going behind the scenes in the Square Mile and the wider metropolis, uncovering the stories and speaking to the people that matter.
In the City •

Browse all episodes
London's Gunning for IPOs
London's stock market is facing the quietest period for listings since the financial crisis. British companies are instead flocking to the deeper pockets found in New York and Europe. In this episode of In The City, Francine Lacqua speaks to Mark Austin, the latest person charged with sprucing up the UK's listing rules, about his plan to help the City maintain its position as one of the world's leading financial centers. Plus, Bloomberg editor Kat Van Hoof explains why a big chunk of the IPO market share disappeared from London post-Brexit and why government efforts to attract more startups haven't paid off yet.
Aug 10, 2022