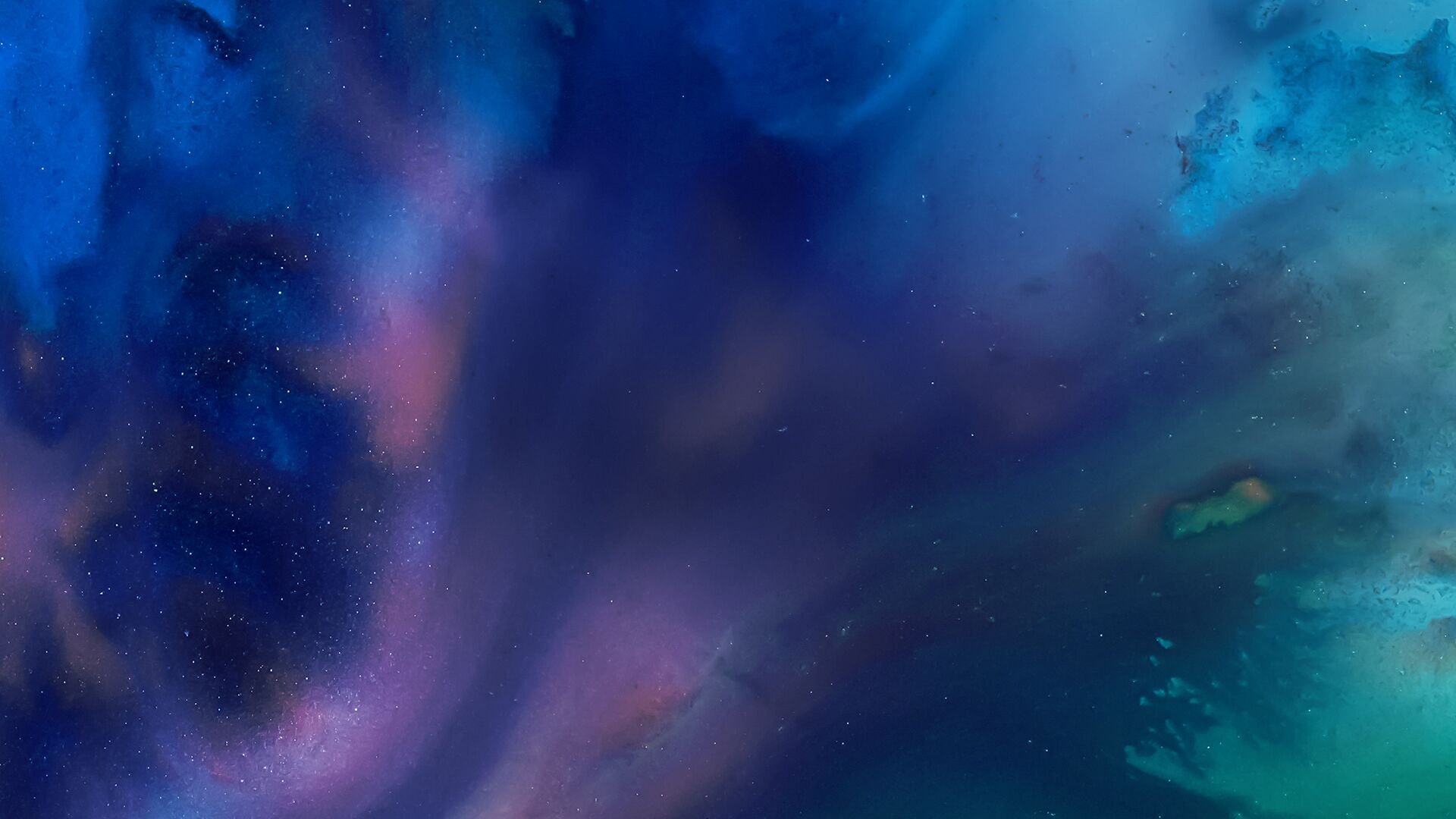 Bloomberg's Caroline Hepker, Stephen Carroll and Yuan Potts have your daily guide to British politics. We'll tell you what's happening and explain why it matters.
Bloomberg UK Politics Podcast •

Browse all episodes
Bloomberg UK Politics: 'A Ridiculous Contest'
Dave Doogan, SNP MP for Angus sees the Conservative leadership race as 'a ridiculous contest'. He thinks Westminster should devolve finances to Scotland if it can't do more to help with rising prices. BMA Chair Philip Banfield joins Bloomberg's Yuan Potts and Stephen Carroll. He says doctors' pay has been falling behind inflation for 14 years. Plus: IFS senior economist Ben Zaranko pokes a £44 billion hole in the Government's finances.
Aug 10, 2022