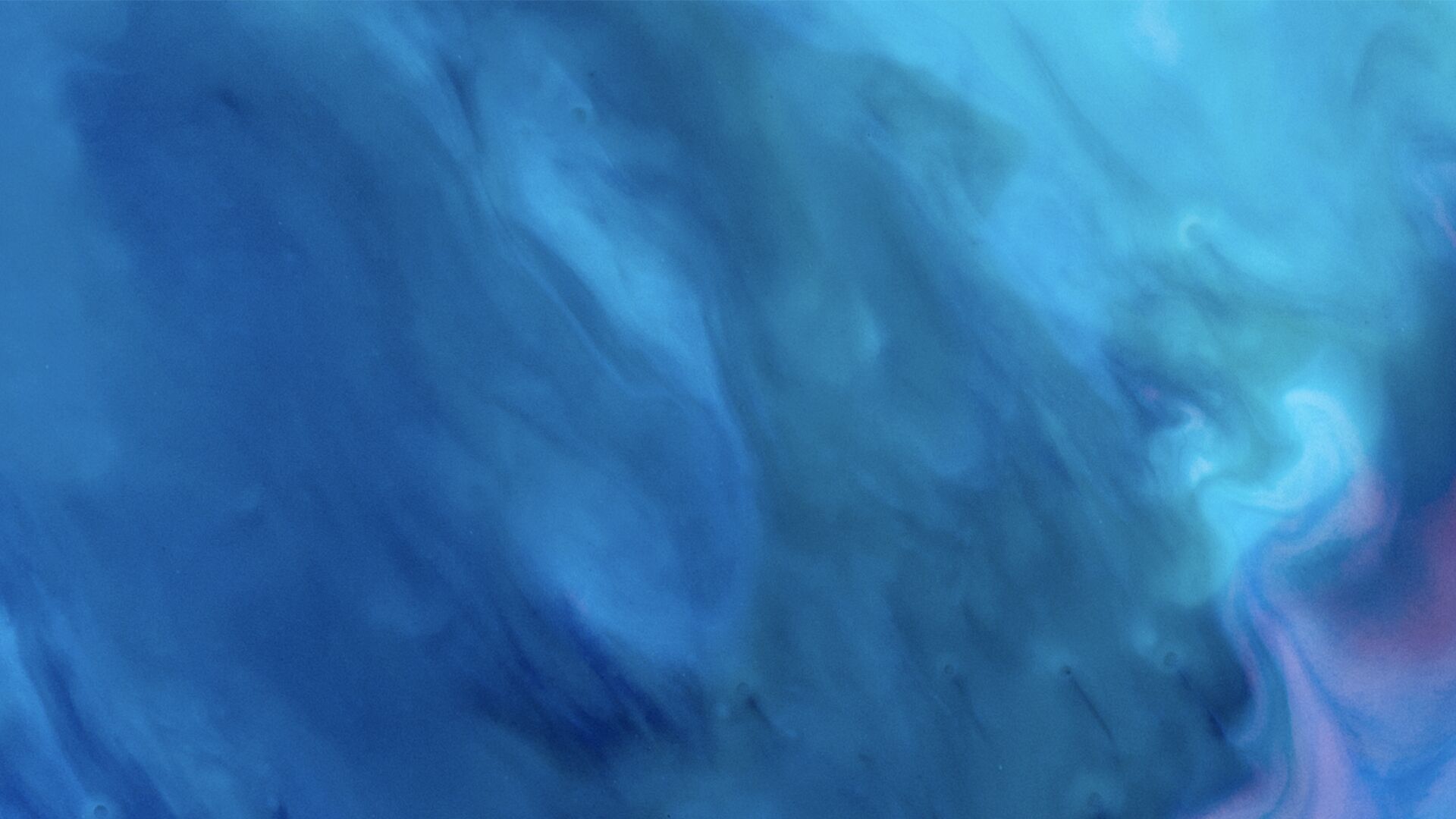 Guy Johnson and Alix Steel bring you the conversations dominating the trading desks at the City of London and the view from on Wall Street. Join us every business day for a deep-dive rundown of transatlantic market action, brought to you by Bloomberg Radio.
The Cable Podcast •

Browse all episodes
Reaction to the BOE, Monkeypox and US Jobs
Host Guy Johnson is joined by Bloomberg's Joe Mayes to talk about the reaction to the Bank of England's rate hike and the impact on UK politics. He also gets an update on monkeypox from Bloomberg's Lisa Jarvis, goes over the US jobs report with Bloomberg Chief US Economist, Anna Wong, and talks US tensions with China with Bloomberg's Ros Mathieson.
Aug 05, 2022