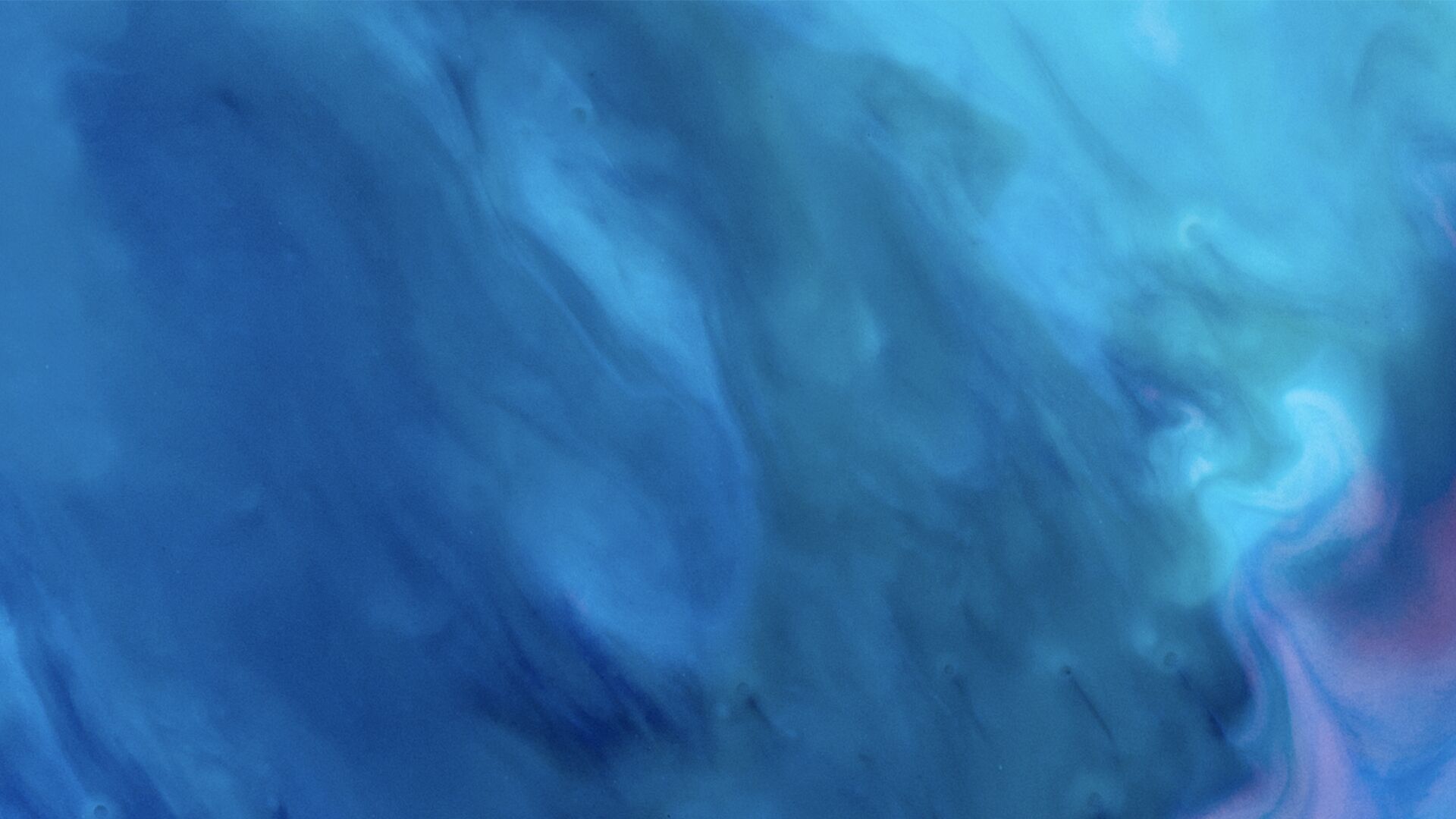 Tom Moroney, Joe Shortsleeve, Kim Carrigan, Janet Wu and Ann Mostue are joined by top decision makers from local business and finance to politics and technology, along with Bloomberg reporters covering the latest stories in Boston, the Bay State, and beyond.
Baystate Business Hour Podcast •

Browse all episodes
Orange Line, Bike Lanes, Sports Betting (Radio)
Bloomberg Baystate Business With Tom Moroney, Joe Shortsleeve, Anne Mostue and Janet Wu 8-4-22 Denise Pellergini interviews State Sen. Julian Cyr about the risk Monkeypox poses to the Cape and Islands for the remainder of the summer. Janet Wu reports on the reaction from the business community on the shut down of the Orange Line Jim Aloisi, Former MA transportation secretary, on the Orange Line shut down Shirley Leung, Boston Globe columnist, on the Orange line and bike lane controversies Galen Mook, MassBike Director, on why bike lanes are good, despite businesses protesting. Sen Patrick O'Connor (R-Plymouth/Norfolk), on sports betting and the end of the legislative session.
Aug 04, 2022