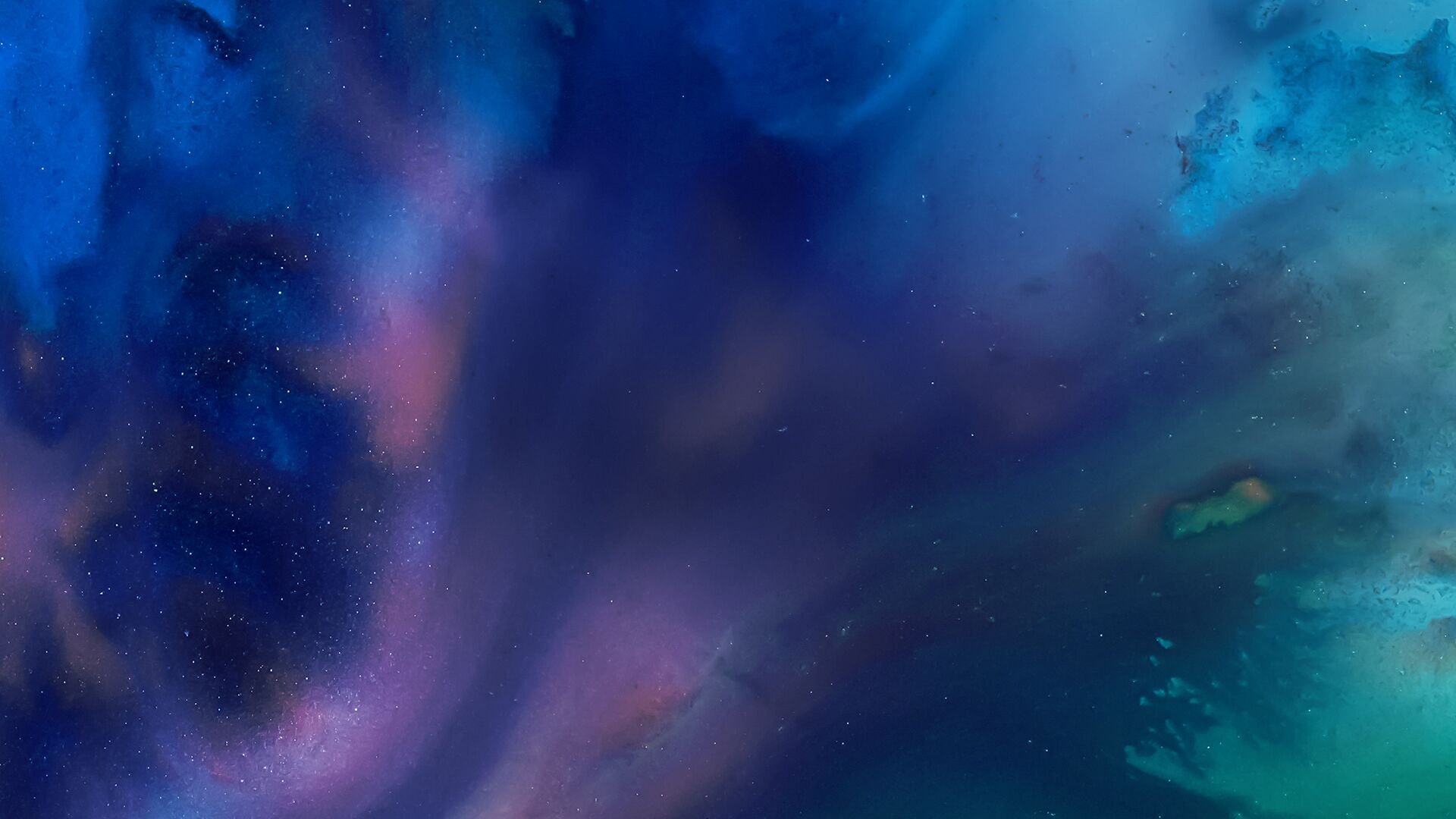 Bloomberg's Caroline Hepker, Stephen Carroll and Yuan Potts have your daily guide to British politics. We'll tell you what's happening and explain why it matters.
Bloomberg UK Politics Podcast •

Browse all episodes
Bloomberg UK Politics: Chasing Seagulls and Sunak Supporters
Is the Conservative leadership race already over? Bloomberg's UK Political Editor Kitty Donaldson joins us from Cardiff fresh from the latest hustings, as Liz Truss wins the support of party heavyweight Sajid Javid. She tells Bloomberg's Yuan Potts and Stephen Carroll of the uphill battle facing Rishi Sunak in tonight's TV debate. Plus: Vivian Iroanya and Joe Mayes report on the progress in 'levelling up' in the North of England, and the ongoing challenges in tackling regional inequality that will fall to the next Prime Minister.
Aug 04, 2022