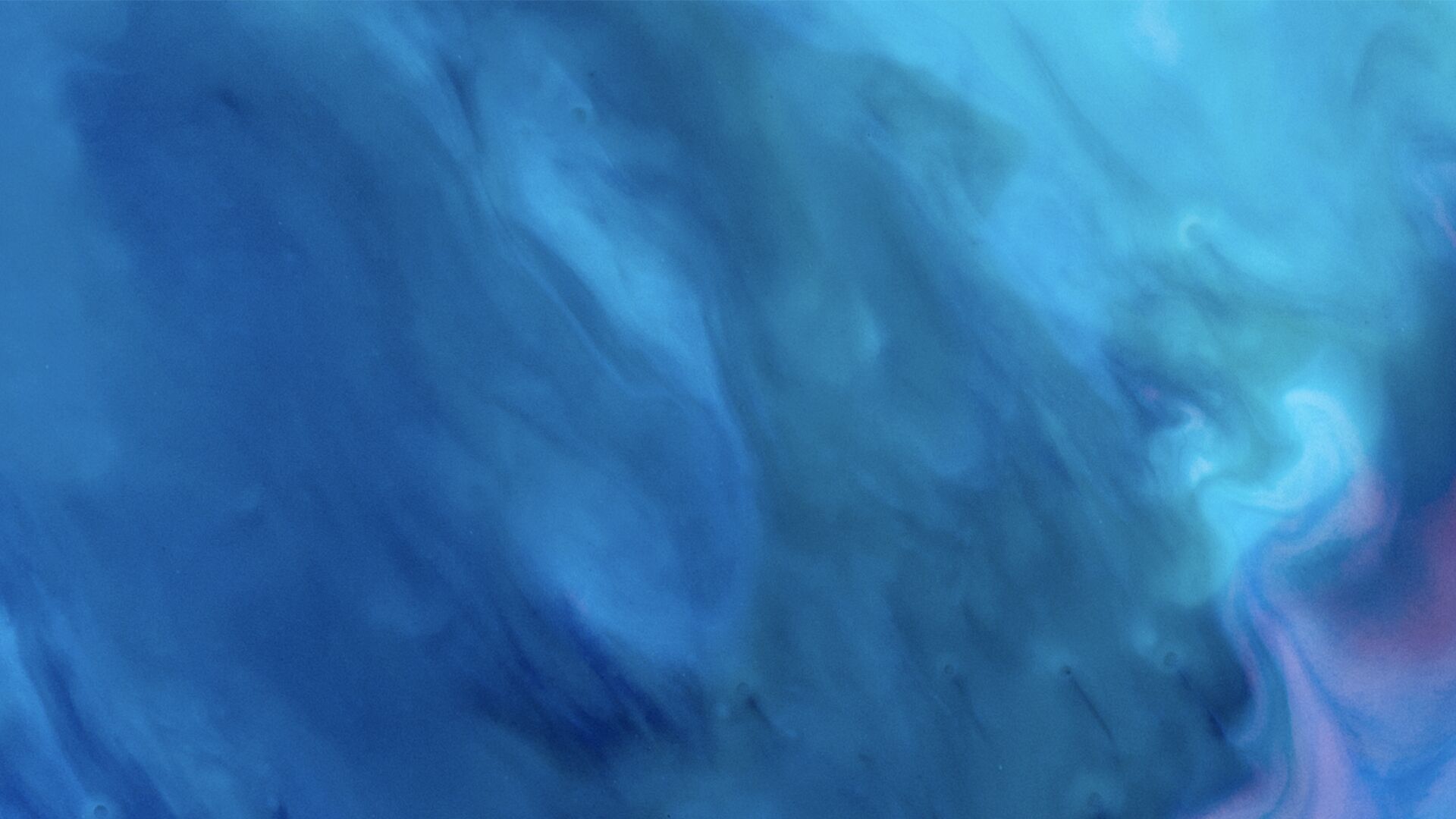 Guy Johnson and Alix Steel bring you the conversations dominating the trading desks at the City of London and the view from on Wall Street. Join us every business day for a deep-dive rundown of transatlantic market action, brought to you by Bloomberg Radio.
The Cable Podcast •

Browse all episodes
Bank of England Hikes Rates, Credit Suisse Might Cut Jobs
Host Guy Johnson and guest host, Bloomberg Opinion's Marcus Ashworth react to comments from the Bank of England's Andrew Bailey on the rate hike with Bloomberg's David Goodman and Bloomberg Opinion's John Authers. Plus, Bloomberg's Michael Moore joins to talk about Credit Suisse.
Aug 04, 2022