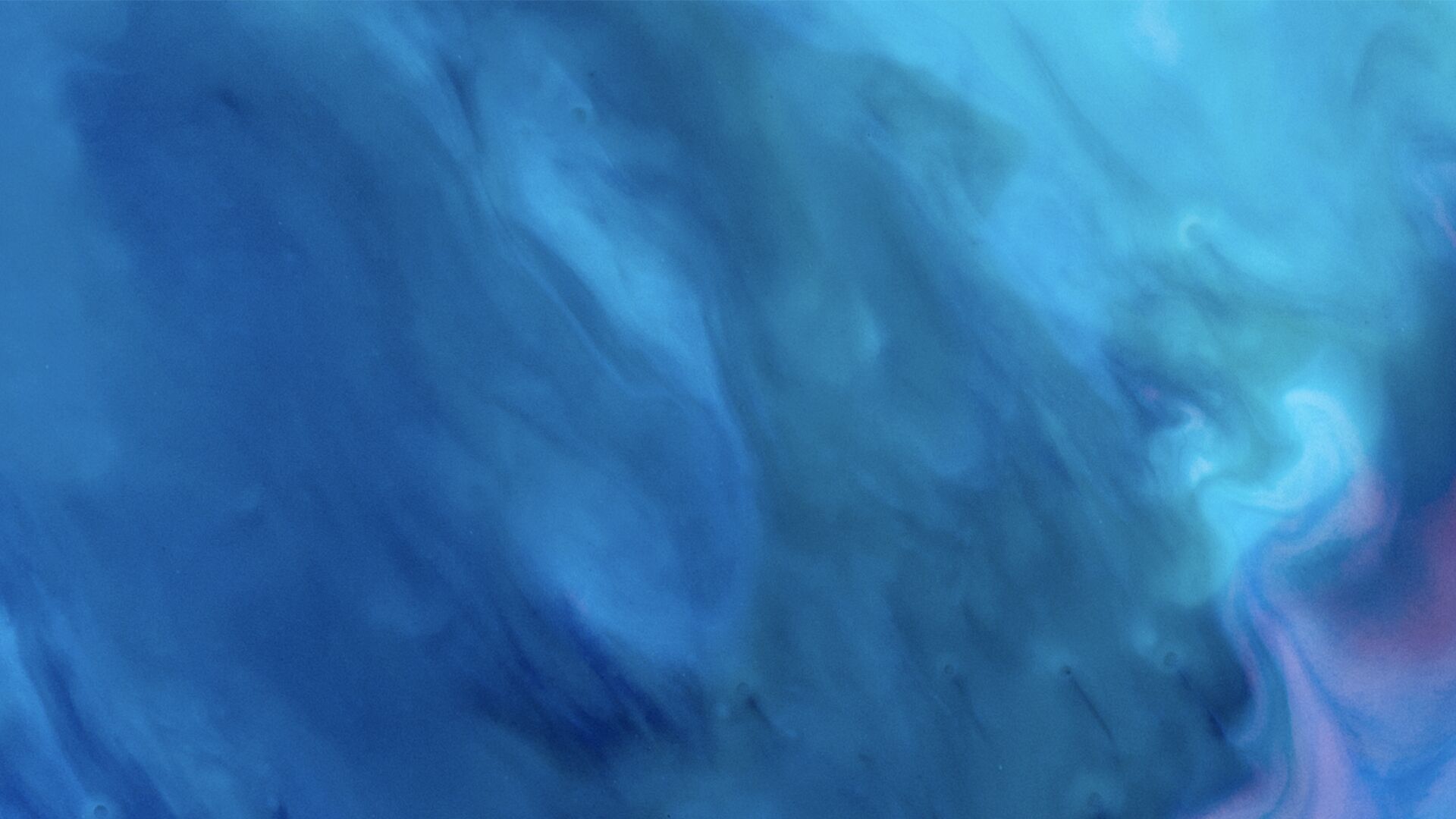 Tom Moroney, Joe Shortsleeve, Kim Carrigan, Janet Wu and Ann Mostue are joined by top decision makers from local business and finance to politics and technology, along with Bloomberg reporters covering the latest stories in Boston, the Bay State, and beyond.
Baystate Business Hour Podcast •

Browse all episodes
The Impact of the Orange Line Shutdown (Radio)
Bloomberg Baystate Business With Tom Moroney, Joe Shortsleeve, Anne Mostue and Janet Wu 8-3-22 Janet Wu reports from the Orange Line about today's MBTA News conference Jim Rooney, Greater Boston Chamber of Commerce President and CEO, on the business impact of shutting down the orange line. Doug Banks, Boston Business Journal Editor-in-Chief, on the week's top business stories Angelica Peebles, Bloomberg News health reporter, on her interview with the Alnylam CEO and a look at Moderna earnings Janet Wu speaks with serial entrepreneur Paul English about his new accelerator and philanthropic efforts. Taylor Dolven, Boston Globe Transportation reporter, on the push for more bike lanes in the city.
Aug 03, 2022