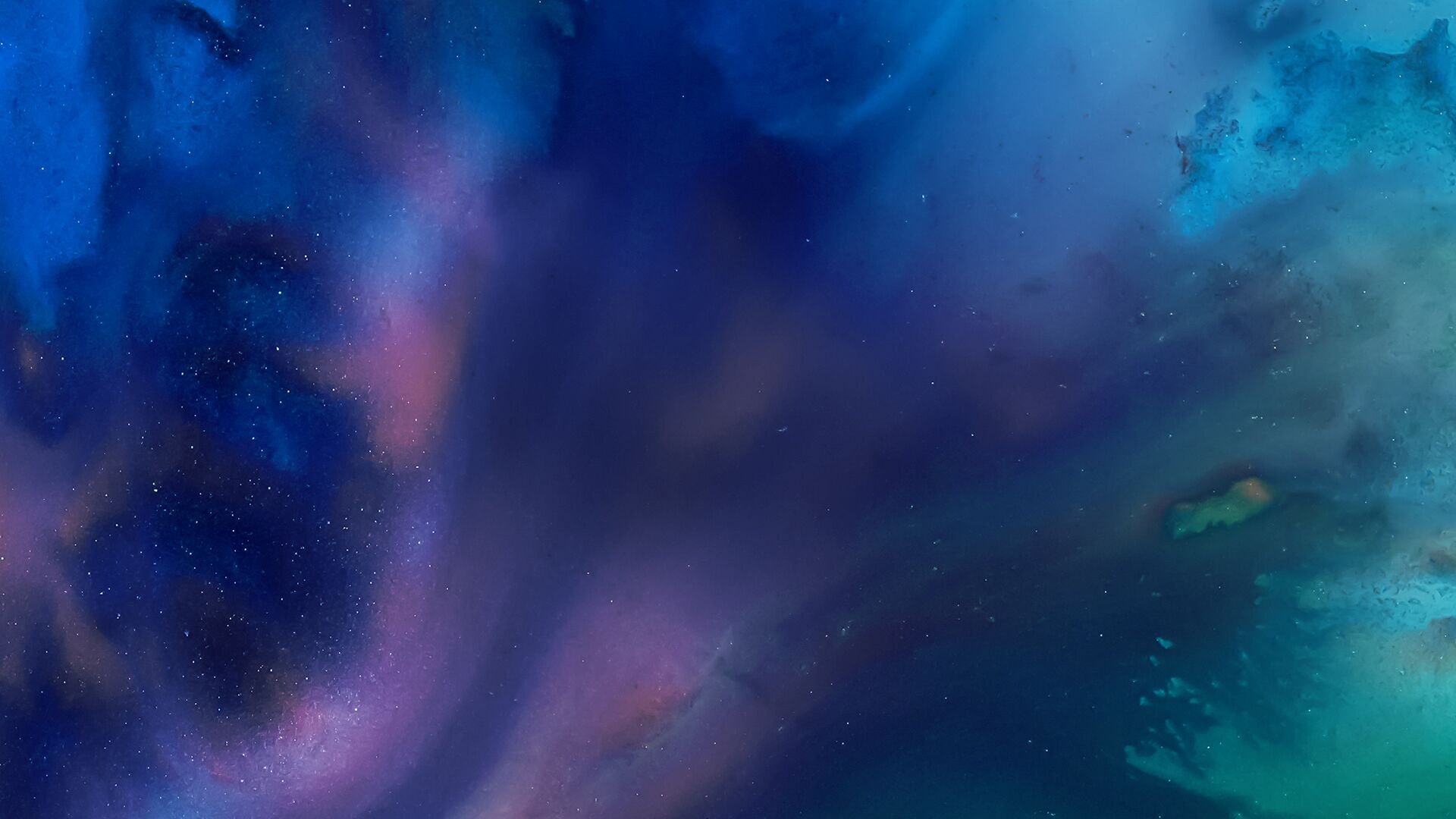 Host June Grasso speaks with prominent attorneys and legal scholars, analyzing major legal issues and cases in the news.
Bloomberg Law Podcast •

Browse all episodes
Is There Enough Evidence Yet to Indict Trump?
Former federal prosecutor Kevin O'Brien, a partner with Ford O'Brien Landy LLP, discusses whether the January 6th Committee has introduced enough evidence to get the Justice Department to indict former President Donald Trump. Immigration law expert Leon Fresco, a partner at Holland & Knight, discusses why immigrants are taking their cases to court in record numbers. June Grasso hosts.
Jul 26, 2022