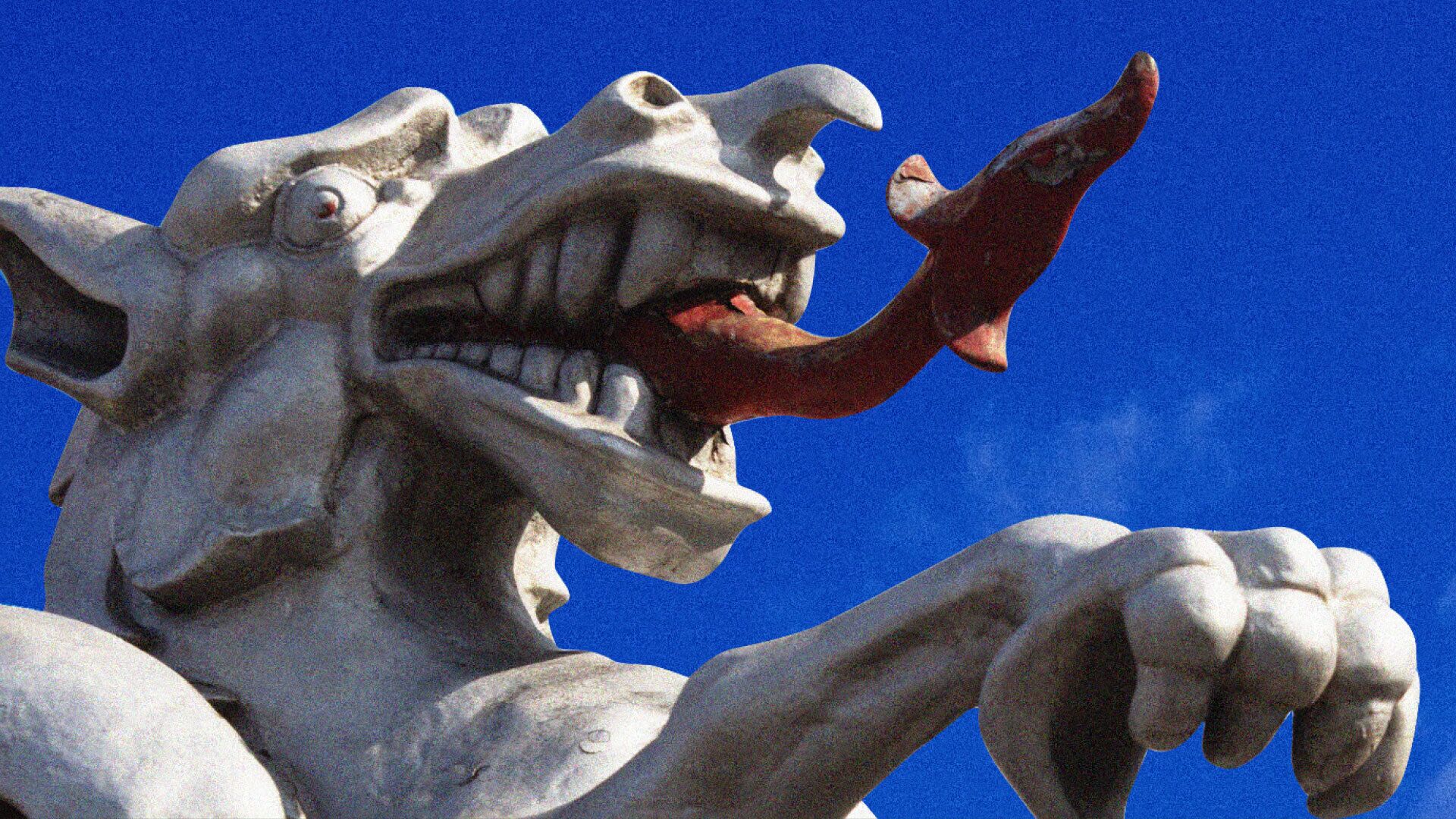 What's everyone talking about in the City of London? Every week, Bloomberg's Francine Lacqua and David Merritt aim to find out by going behind the scenes in the Square Mile and the wider metropolis, uncovering the stories and speaking to the people that matter.
In the City •

Browse all episodes
Political Psychodrama And Its Economic Impact
Boris Johnson's government is imploding. His attempt to stop the bleedout of his party by quickly installing senior Tories as chancellor and health secretary has clearly not worked. In this week's "In The City," Bloomberg Westminster reporter Alex Wickham paints a dire picture for Downing street and looks ahead to what kind of chancellor Nadhim Zahawi will be--depending on how long he'll be able to stick around. Plus, Senior Executive Editor for Economics and Government Stephanie Flanders and Bloomberg Opinion columnist Marcus Ashworth join to discuss what the political turmoil could mean for the UK economy.
Jul 07, 2022