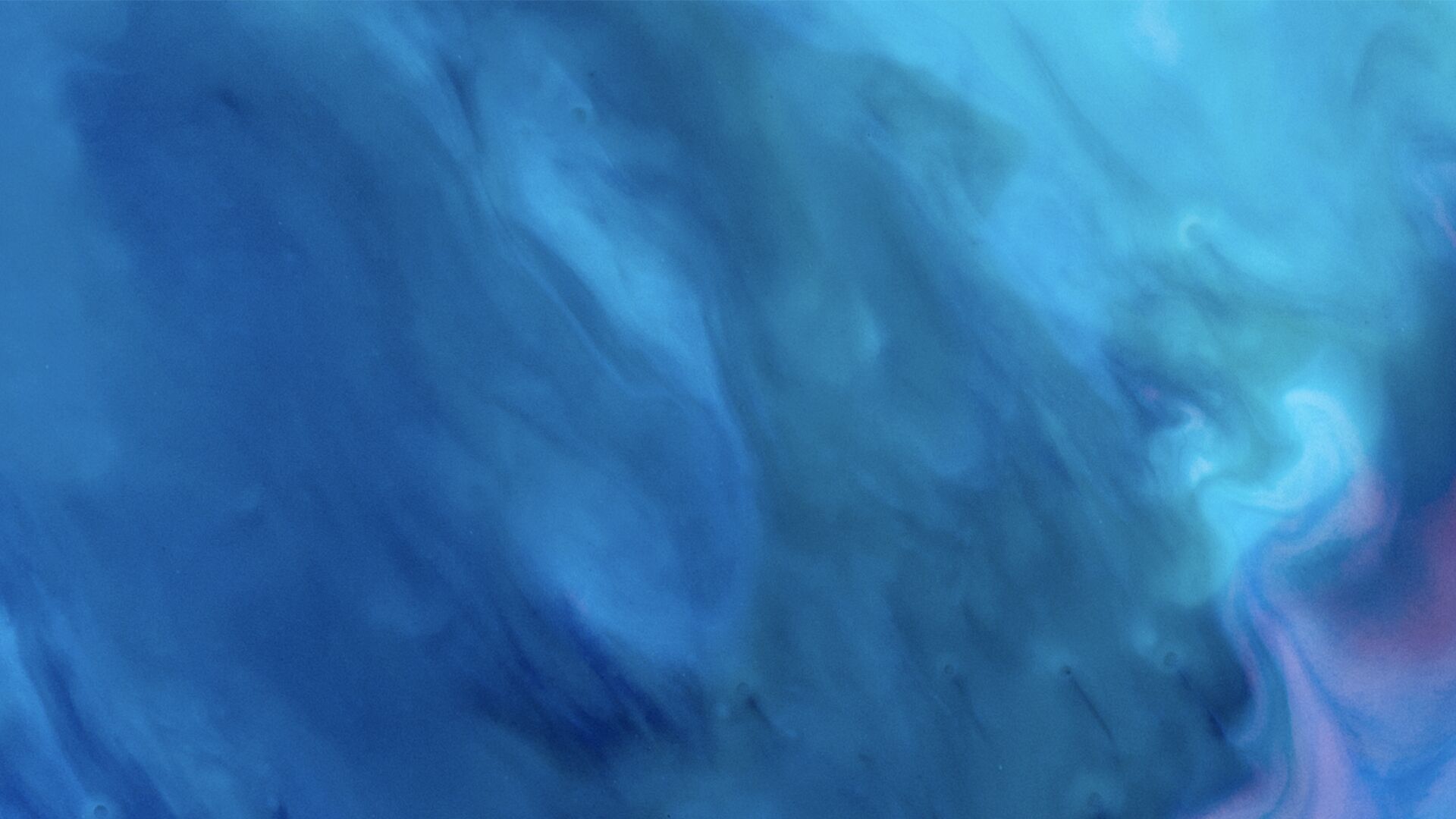 Tom Moroney, Joe Shortsleeve, Kim Carrigan, Janet Wu and Ann Mostue are joined by top decision makers from local business and finance to politics and technology, along with Bloomberg reporters covering the latest stories in Boston, the Bay State, and beyond.
Baystate Business Hour Podcast •

Browse all episodes
Boris Johnson Resigns and Yankees Business Bump
Bloomberg Baystate Business With Tom Moroney, Joe Shortsleeve, Kim Carrigan, Anne Mostue and Janet Wu 7-7-22 Bloomberg's Bobby Ghosh discusses what's next for British government now that Boris Johnson has resigned. Charlie Chieppo, senior fellow at the Pioneer Institute, talks about a new business sentiment survey showing a Massachusetts income tax hike would lead to employers leaving the state. Colliers research director Jeff Myers discusses how other cities besides Boston are turning downtown officers into housing. Hans Olsen, CIO of Fiduciary Trust, talks about today's market activity. A conference committee looking at cannabis industry reforms in Massachusetts holds its first meeting today. This will be the first cannabis reform law debated on Beacon Hill and deals with host community agreements and clearing the way for marijuana cafes. We speak with Will Luzier, campaign manager of the effort to legalize marijuana in Massachusetts, about the legislation. Vincent Lombardi, Senior Vice President of the Lyons Group, speaks with us about business uptick when the Yankees are in town. He oversees several venues on Lansdowne Street, including Loretta's Last Call, Game On, the Bleacher Bar and Lansdowne Pub.
Jul 07, 2022