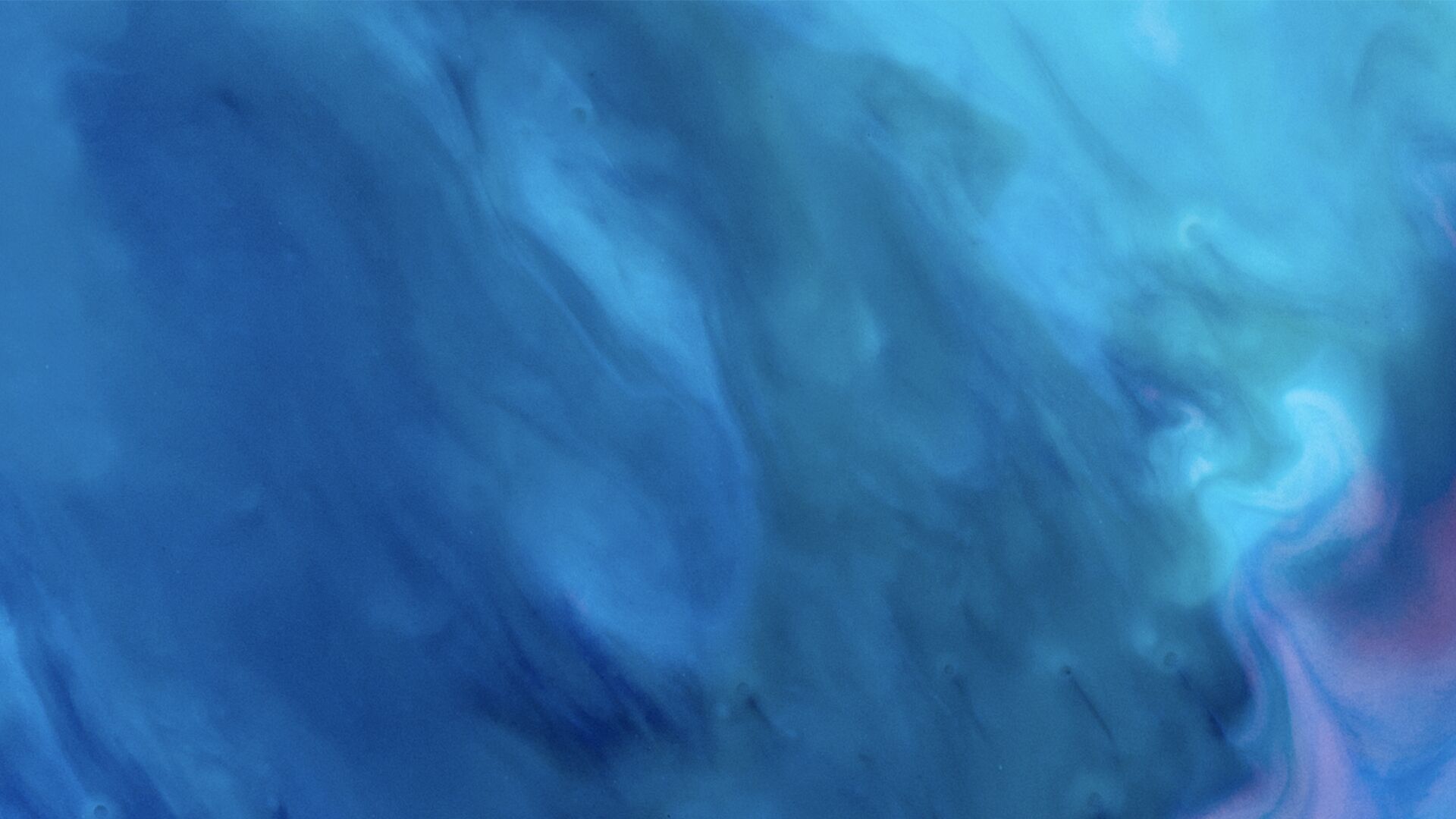 Bloomberg Daybreak provides listeners with everything they need to know as they start their day. Hear breaking economic, business and market news, as well as global, national, and local news and sports. Karen Moskow and Nathan Hager host.
Bloomberg Daybreak Podcast •

Browse all episodes
Bloomberg Daybreak: July 5, 2022 - Hour 2 (Radio)
Bloomberg Daybreak with Karen Moskow and Nathan Hager. GUESTS: Geoffrey Yu The, Senior Strategist:EMEA Markets Bank of New York Mellon on markets and economy. Joe Mathieu Host Bloomberg Editorial on latest DC stories.
Jul 05, 2022