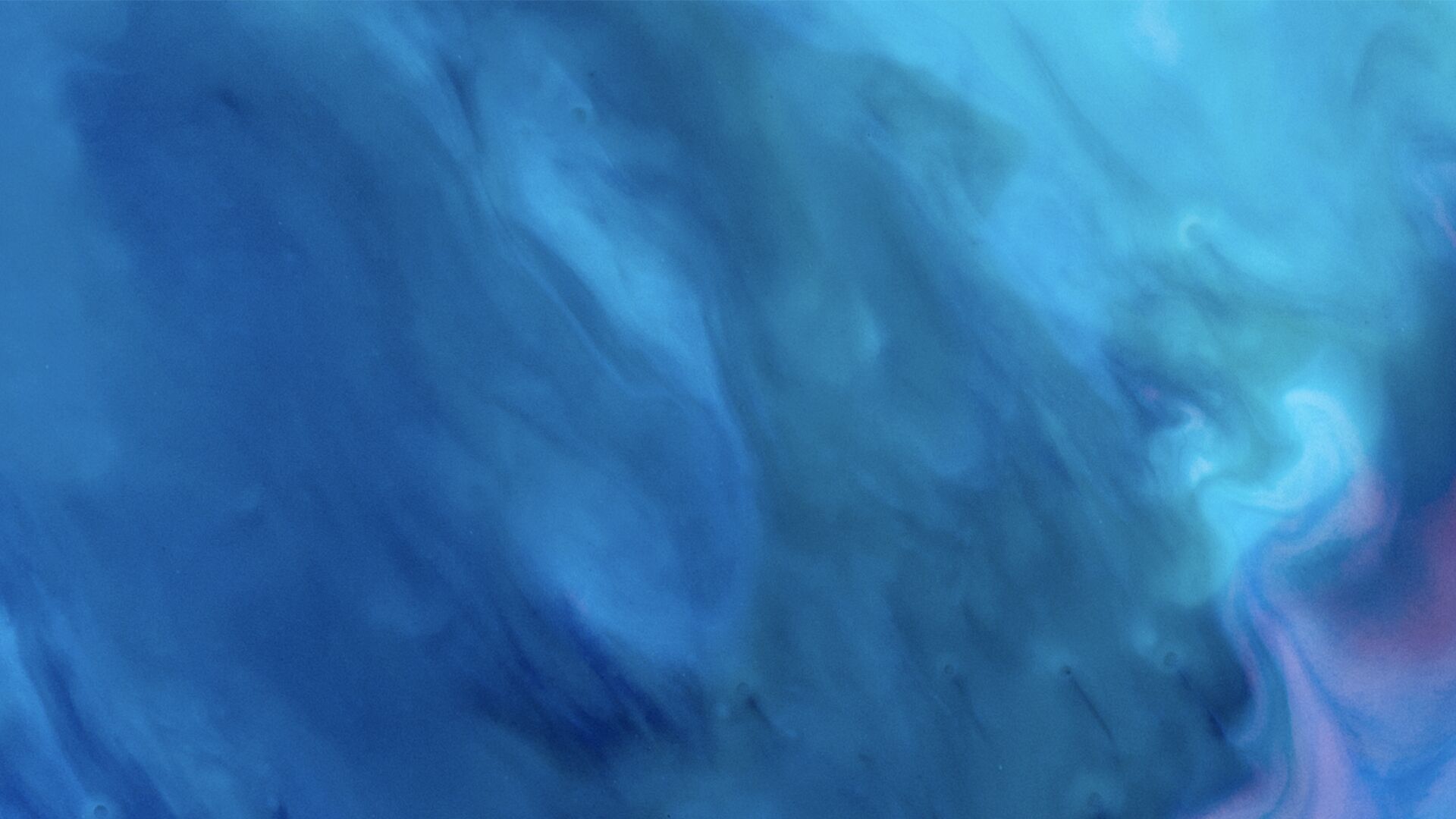 Tom Moroney, Joe Shortsleeve, Kim Carrigan, Janet Wu and Ann Mostue are joined by top decision makers from local business and finance to politics and technology, along with Bloomberg reporters covering the latest stories in Boston, the Bay State, and beyond.
Baystate Business Hour Podcast •

Browse all episodes
Airbnb Bans Parties & Boston Pops Spectacular Preview
Bloomberg Baystate Business With Tom Moroney, Joe Shortsleeve, Kim Carrigan, Anne Mostue and Janet Wu 6-30-22 Triple A says today is one of the busiest travel days of the year. We speak with AAA spokesperson Mark Schieldrop. Airbnb has enacted a permanent party ban on all of its global listings. We talk about it with Bloomberg's Michael Tobin. Bloomberg Senior Editor Chris Anstey discusses today's equity markets as well as the new CPI number released today. We get a preview of the Boston Pops Fireworks Spectacular from Pam Picard, Executive Producer and Event Director. Suffolk University President Marisa Kelley speaks with us about the need to fix the MBTA. She says it's critical to getting people back to downtown Boston.
Jun 30, 2022