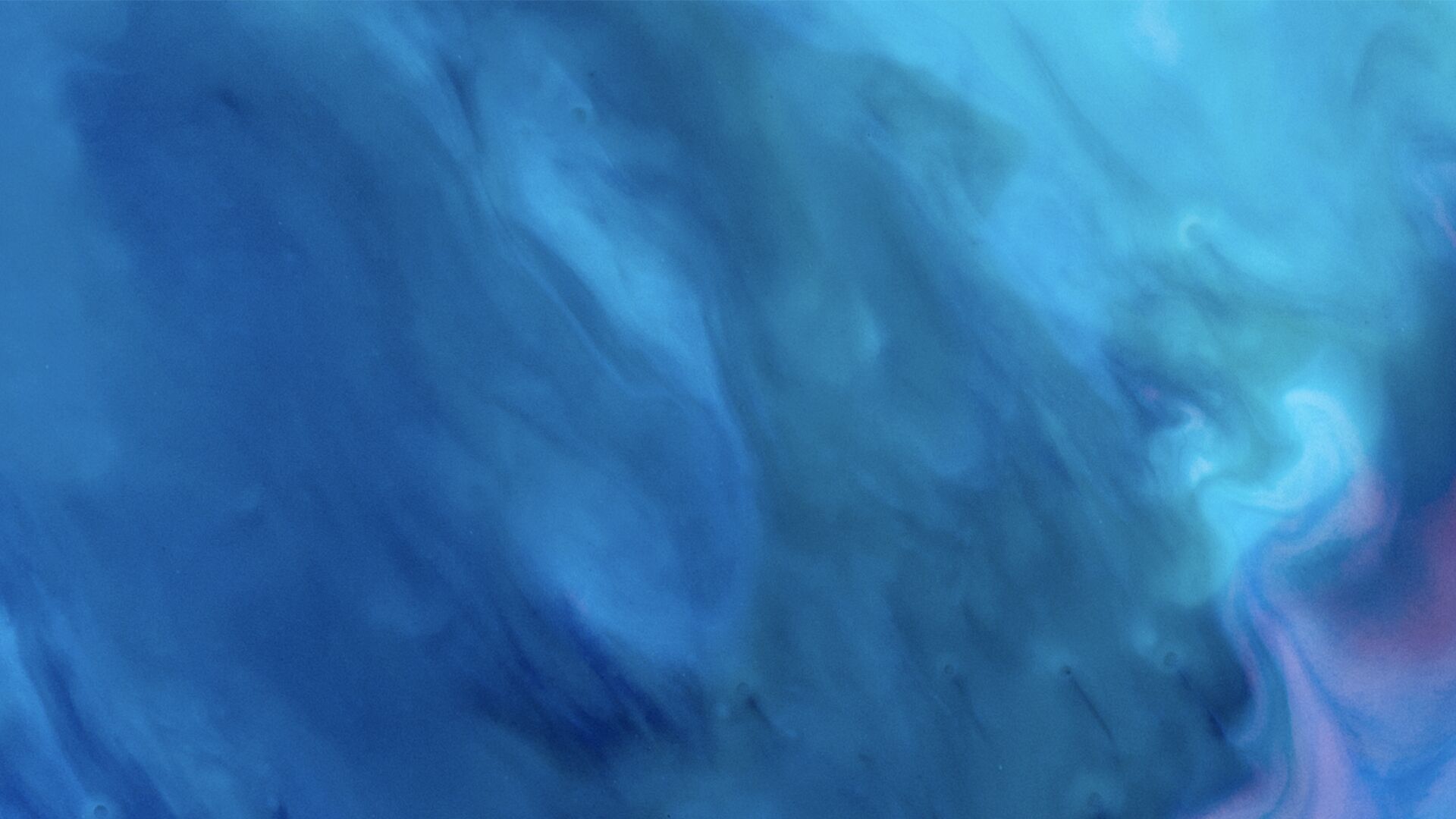 Tom Moroney, Joe Shortsleeve, Kim Carrigan, Janet Wu and Ann Mostue are joined by top decision makers from local business and finance to politics and technology, along with Bloomberg reporters covering the latest stories in Boston, the Bay State, and beyond.
Baystate Business Hour Podcast •

Browse all episodes
Retirees Going Back to Work and Bayer Expands
Bloomberg Baystate Business With Tom Moroney, Joe Shortsleeve, Kim Carrigan, Anne Mostue and Janet Wu 6-29-22 Fed Chairman Jerome Powell says the U.S Economy is in strong shape. He made the comments during a panel discussion during the European Central Bank's annual policy forum in Sintra, Portugal. John Morey, Head of Client Services and Business Development at Fiduciary Trust, reacts to Chairman Powell's comments, and talks about client reaction to the turbulent economy. Spencer Betts, CCO of Bickling Financial Service in Lexington, MA, talks about a new report showing more and more retirees are heading back to work. Ryan Castle, CEO of the Cape Cod & Islands Association of Realtors, discusses a new report warning against online vacation scams, and the state of the rental market. We speak with Scott Sperling, Board Chair of Mass General Brigham and Co-CEO of Boston-based Thomas H. Lee Partners. He will discuss the effects of the pandemic, issues with its costs and expansion, labor crunch, and current health care landscape. 4:31: Anne Mostue reports on Bayer opening a new research and innovation center in Boston.
Jun 29, 2022