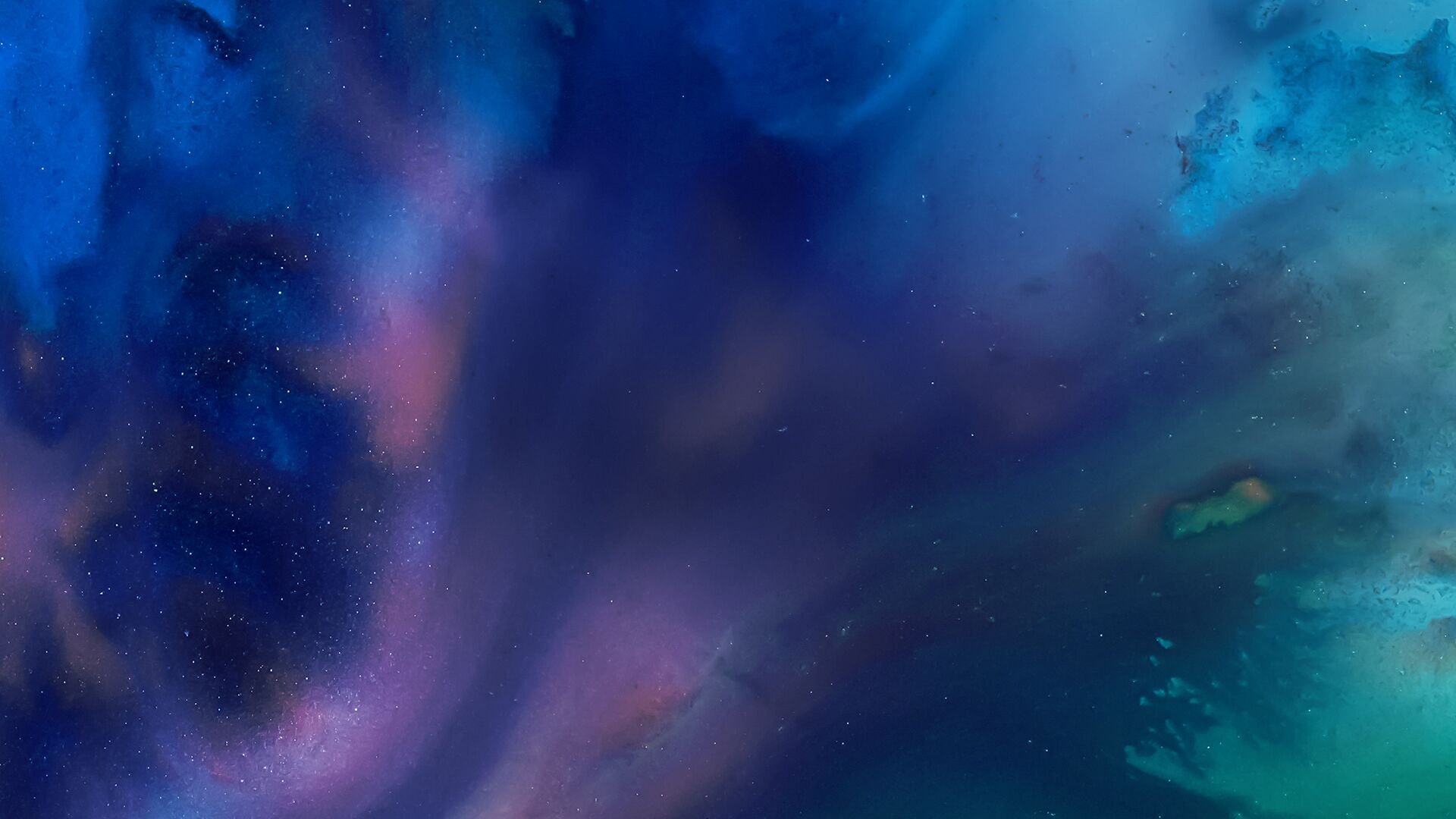 Matt Miller and Paul Sweeney focus on market coverage as Wall Street begins its day, with analysis from Bloomberg Opinion writers, Bloomberg Intelligence analysts, and influential newsmakers.
The Tape Podcast •

Browse all episodes
Bonds, Markets, And ETFs
Liz McCormick, Chief Correspondent: Global Macro Markets for Bloomberg News, discusses the MLIV pulse survey on how much more the Fed will tighten and the predicament facing bond traders. Dr. Brian Jacobsen, Senior Investment Strategist with Allspring Global Investments, discusses investment strategies in 2022. Matt Winkler, Editor-in-Chief emeritus at Bloomberg News, discusses his recent Opinion piece on Atlanta's strong economy. Andrew Chanin, CEO of ProcureAM, discusses his company's FEMA ETF and why it's well-timed as hurricane season approaches. Hosted by Paul Sweeney and Matt Miller.
Jun 27, 2022