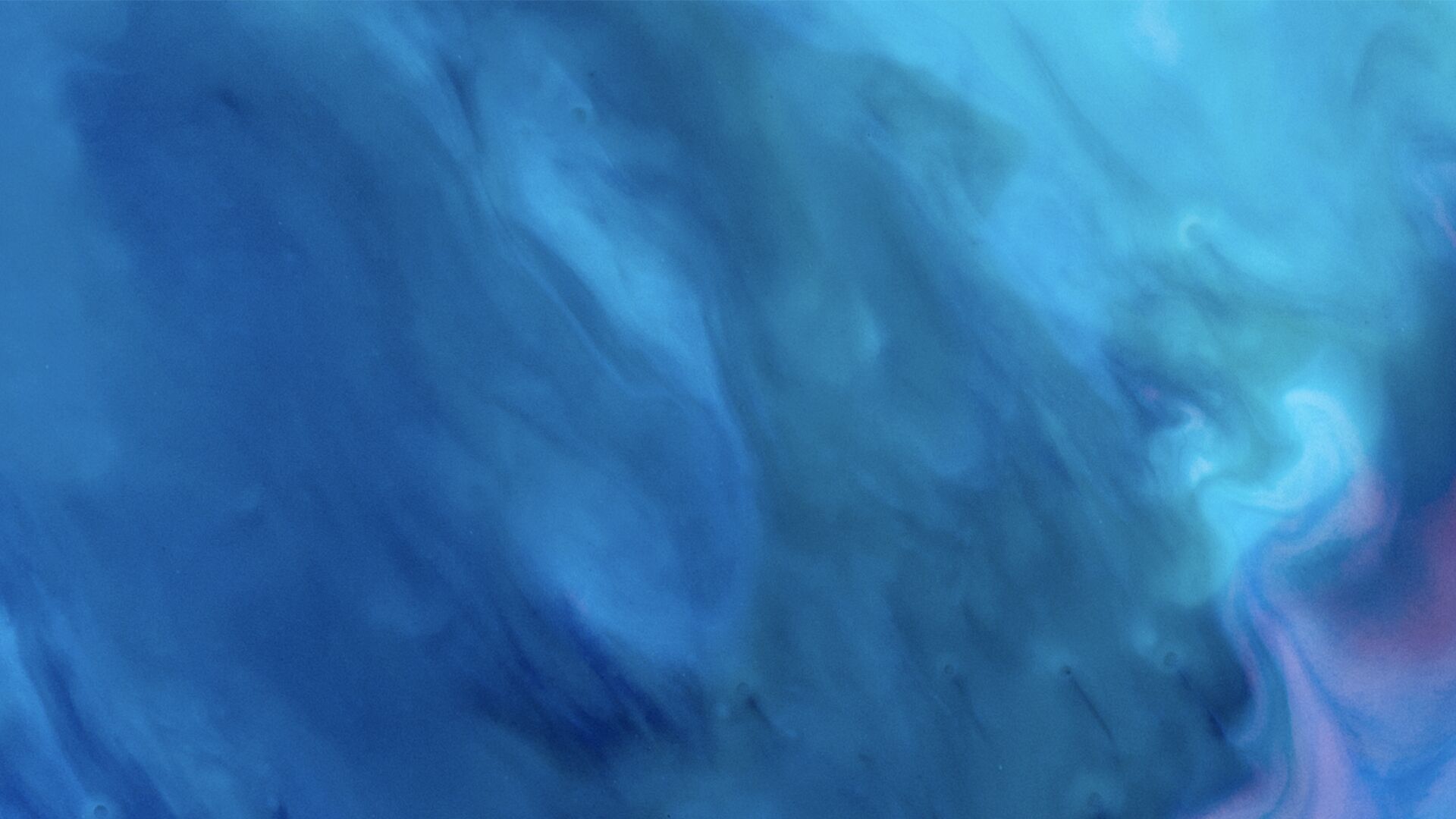 Join us for unconventional conversations about life and leadership in Out of Office, hosted by Mallika Kapur.
Out of Office Podcast •

Browse all episodes
Sonos CEO on Supporting Underdogs and Fighting Giants
When Patrick Spence joined Research in Motion, few people had heard of the company. That was before it became a global sensation as the maker of BlackBerry. Remember the BlackBerry? Well, the device faded away but working at RIM had a profound impact on Spence who then went on to join yet another unknown company called Sonos. Today, he's the CEO of the well-known audio brand and Spence talks about the lessons learned at RIM, about innovation and disruption, taking on tech giants – and reveals what's on his playlist.
Jun 23, 2022