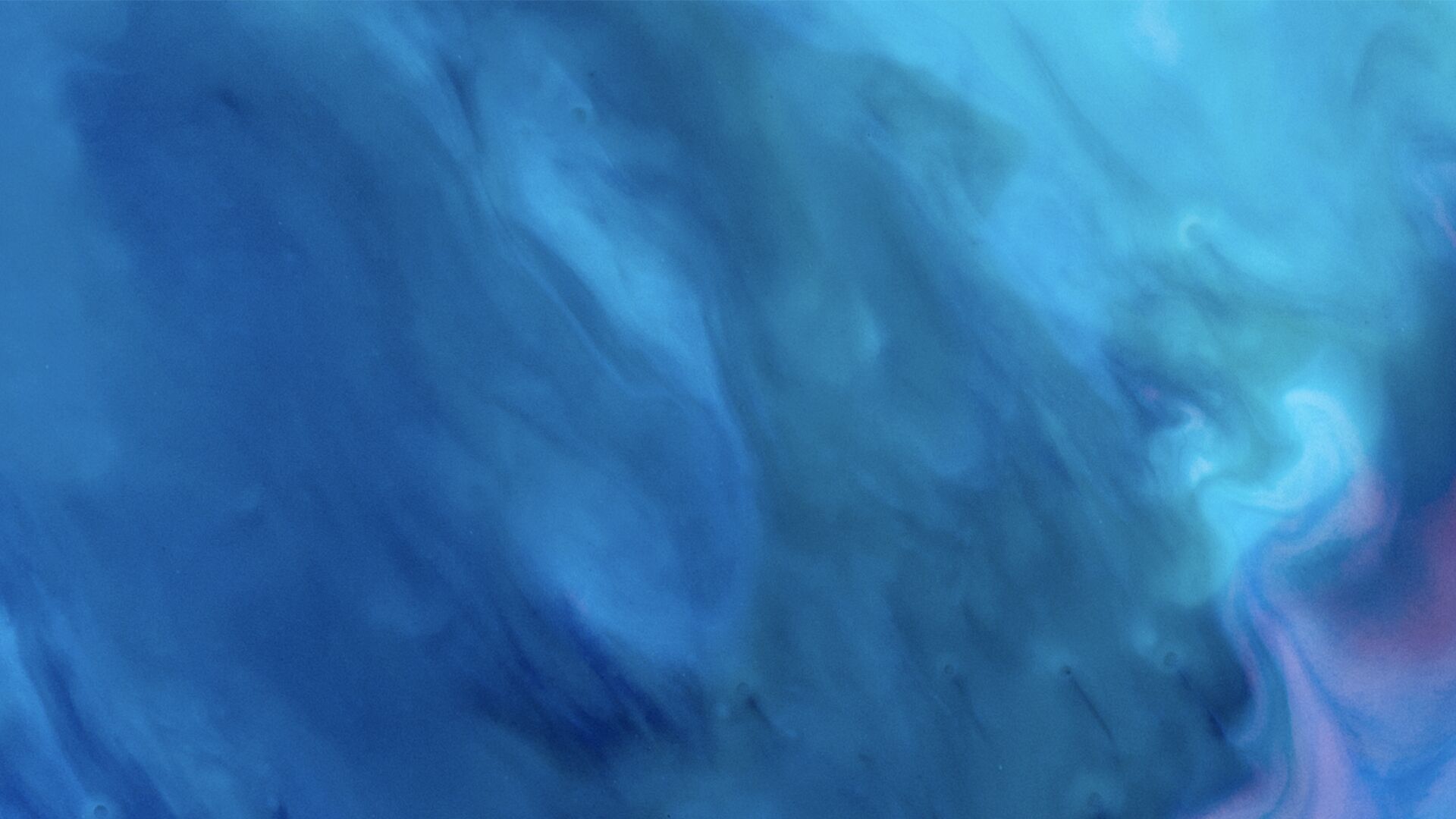 Tom Moroney, Joe Shortsleeve, Kim Carrigan, Janet Wu and Ann Mostue are joined by top decision makers from local business and finance to politics and technology, along with Bloomberg reporters covering the latest stories in Boston, the Bay State, and beyond.
Baystate Business Hour Podcast •

Browse all episodes
Biden Calls for Gas Tax Holiday and July 4th Preview
Bloomberg Baystate Business With Tom Moroney, Joe Shortsleeve, Kim Carrigan, Anne Mostue and Janet Wu 6-22-22 Bloomberg White House correspondent Josh Wingrove talks about President Biden calling on Congress to enact a gas tax holiday. Anne Mostue speaks with Alok Tayi, co-founder and CEO of Boston-based Vibe-Bio. They are tapping cryptocurrency to fund treatments for rare diseases. Politico reporter Lisa Kashinsky discusses a new UMass Lowell poll on the Massachusetts Governor's race and other issues. State House News Reporter Katie Lannan talks about Senate President Karen Spilka's comments about reforming the Massachusetts estate tax, as well as a possible tax relief package. Bloomberg's George Ferguson talks about JetBlue's new offer for Spirit, as well as recent turmoil in the industry- delayed and canceled flights leading to frustrated travelers. We speak with Bloomberg Chief Economist Tom Orlik about today's market activity and inflation not peaking yet. We speak with Shannon Liss-Riordan, candidate for Massachusetts Attorney General. We will ask about the SJC decision to remove a question regarding ride share drivers from the November ballot. Boston Pops conductor Keith Lockhart joins us to talk about the celebrity artists announced today who will play at the Fourth of July Spectacular. We speak with Emma Wade-Smith, British Trade Commissioner for North America. She will discuss improving market access to British companies in the U.S. and Boston.
Jun 22, 2022