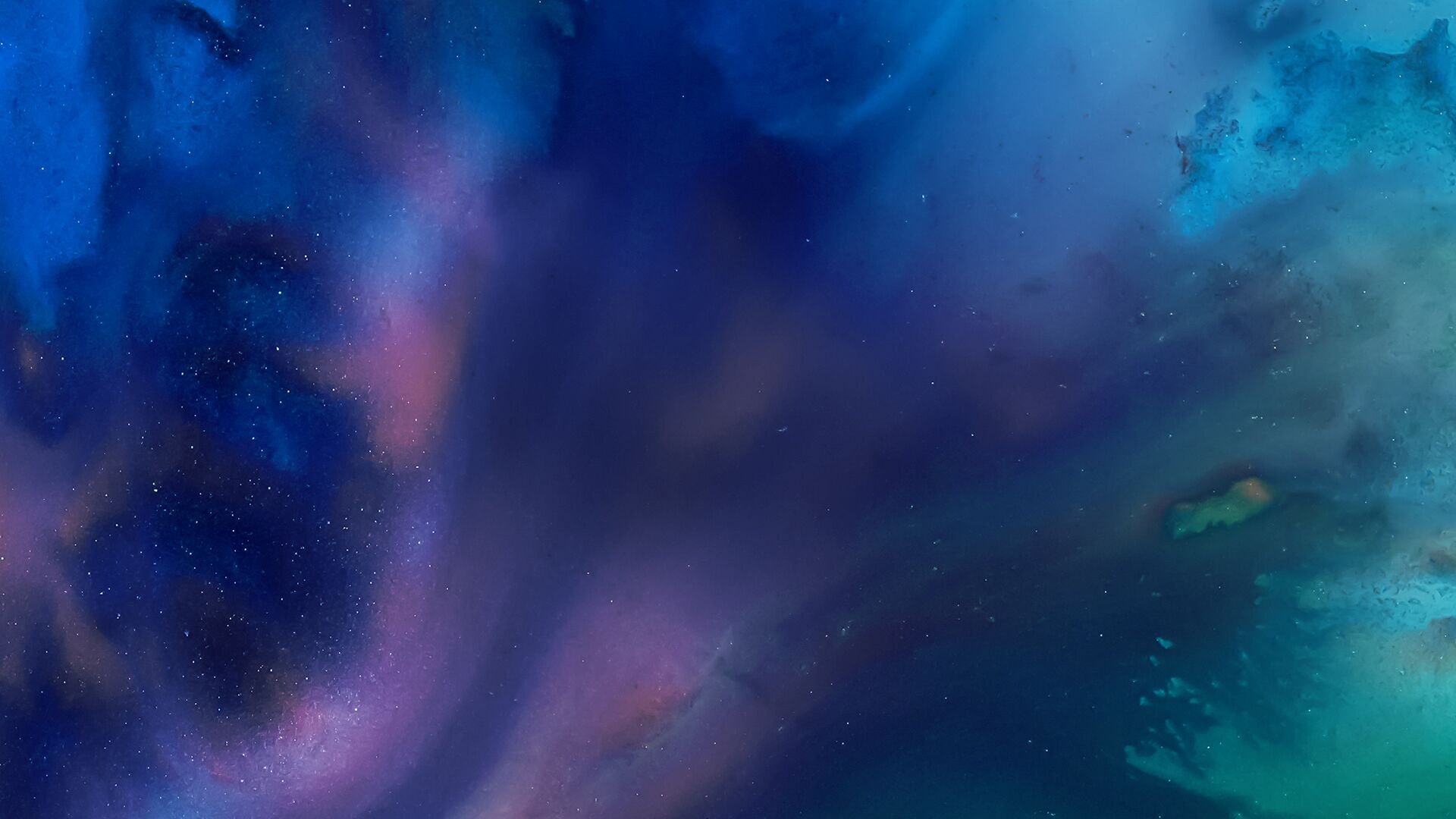 Matt Miller and Paul Sweeney focus on market coverage as Wall Street begins its day, with analysis from Bloomberg Opinion writers, Bloomberg Intelligence analysts, and influential newsmakers.
The Tape Podcast •

Browse all episodes
The Fed, Markets, Oil, And Baby Formula
Michael Vogelzang, CIO & Managing Director at CAPTRUST, discusses markets, inflation, and the FOMC meeting this week. Frank Sorrentino, Chairman and CEO of ConnectOne Bank (NASDAQ: CNOB), talks about the strength of the consumer and businesses amid inflation and rising interest rates. Julia Fanzeres, Oils Futures reporter with Bloomberg News, talks about rising oil prices and President Biden visiting the Saudis, likely to discuss oil. Laura Modi, CEO and founder of Bobbie – female-founded infant formula company, talks about the shortage of baby formula in the US, the supply chain, and the challenges her business is facing. Hosted by Paul Sweeney and Matt Miller.
Jun 14, 2022