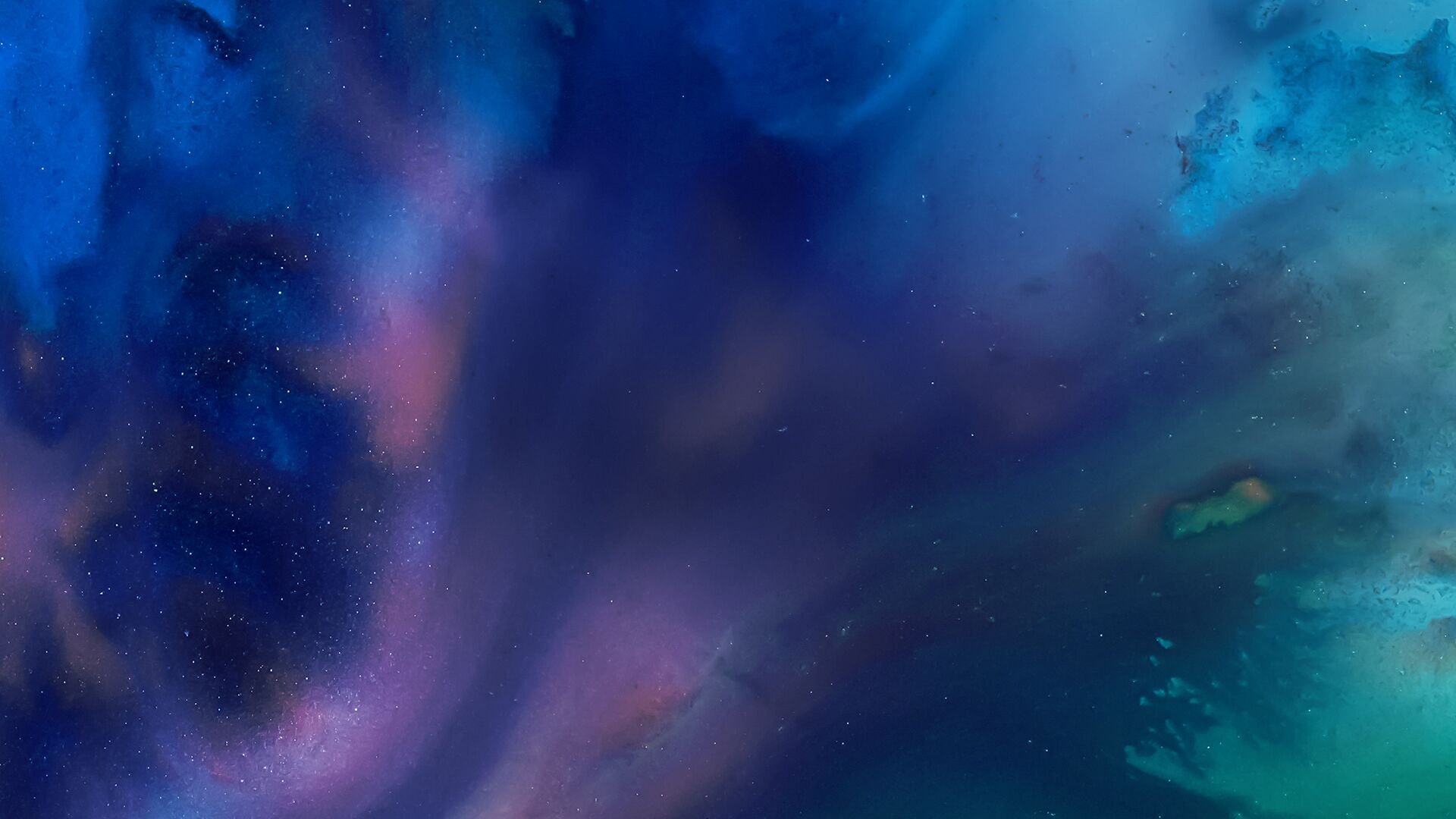 Matt Miller and Paul Sweeney focus on market coverage as Wall Street begins its day, with analysis from Bloomberg Opinion writers, Bloomberg Intelligence analysts, and influential newsmakers.
The Tape Podcast •

Browse all episodes
ESG, TMT, And Equality
Yasmin Dahya Bilger, Engine No. 1 head of ETFs, discusses ESG investing and investment strategies in 2022. Phil Toews, CEO at Toews Asset Management, discusses defensive investing amid rising interest rates and inflation. Matt Bloxham, Bloomberg Intelligence Senior Analyst, talks about TMT. Jay Bryson, Chief Economist at Wells Fargo, talks about the economic influence of the LGBTQ+ community. Hosted by Paul Sweeney and Matt Miller.
Jun 09, 2022