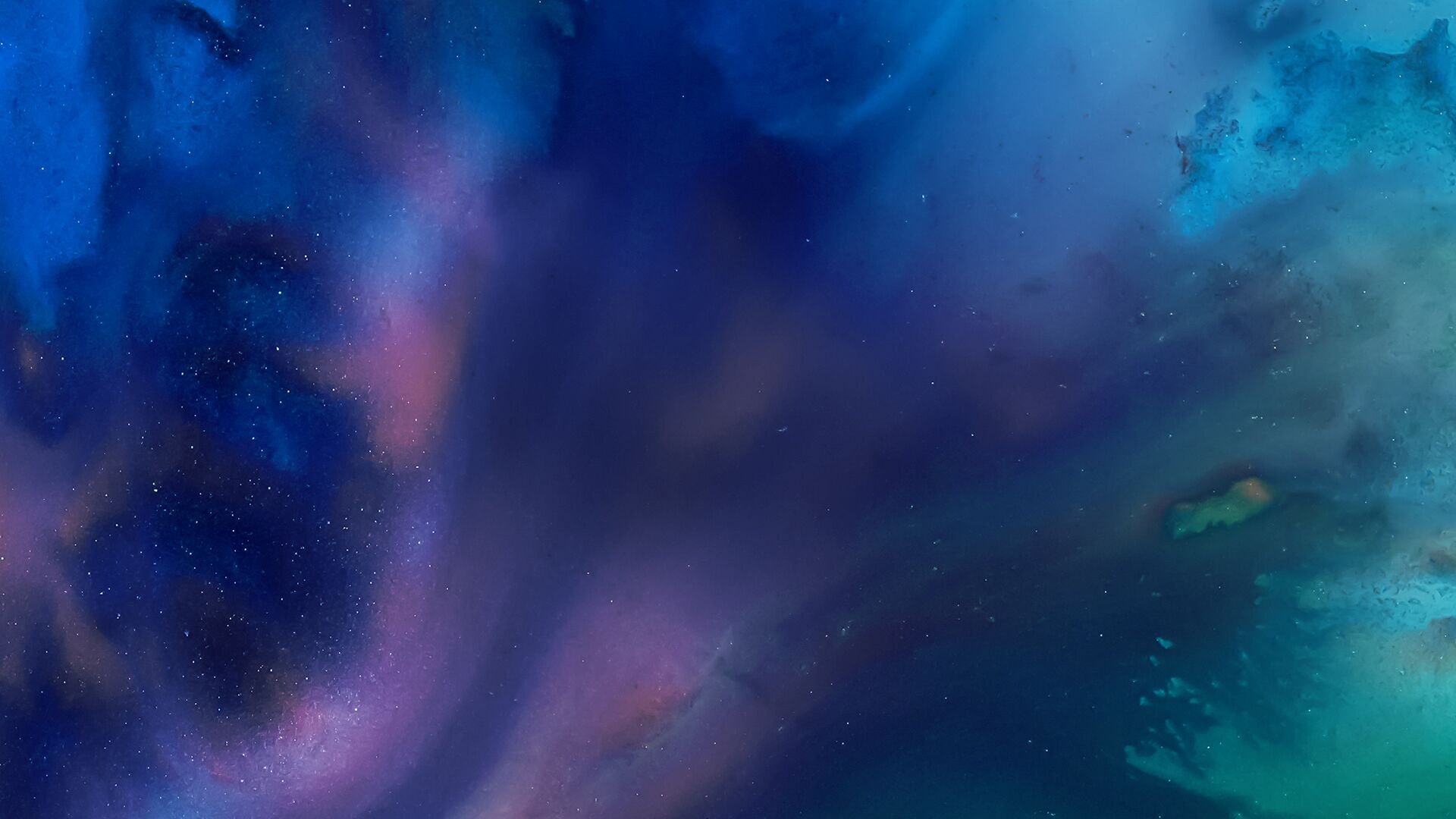 Matt Miller and Paul Sweeney focus on market coverage as Wall Street begins its day, with analysis from Bloomberg Opinion writers, Bloomberg Intelligence analysts, and influential newsmakers.
The Tape Podcast •

Browse all episodes
Europe, Rates, Cyber Security, And Remote Work
Ros Mathieson, Executive Editor for International Government, joins us in studio to discuss the latest on Europe, including the war in Ukraine and Boris Johnson confidence vote. Priya Misra, Managing Director and Global Head of Rates Strategy at TD Securities, talks about the economy and interest rates in 2022. Gil Shwed, CEO at Check Point, discusses cybersecurity and ransomware as well as being the longest-standing CEO in NASDAQ history. Rania Sedhom, Managing Partner of the Sedhom Law Group, discusses her recent commentary on Elon Musk's declaration Tesla employees should work from the office and the legal issues that arise with remote work. Hosted by Paul Sweeney and Matt Miller.
Jun 06, 2022