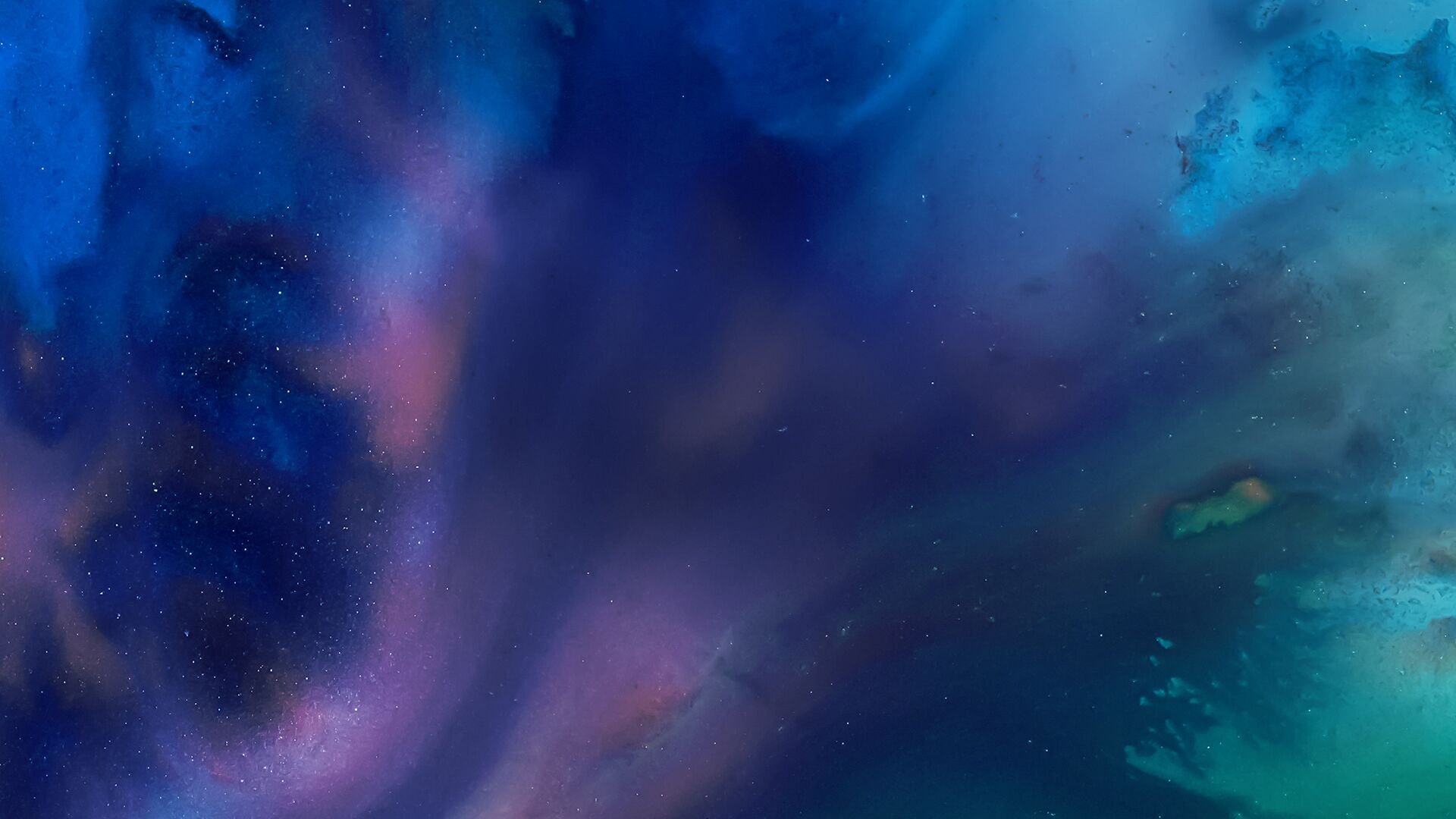 Host June Grasso speaks with prominent attorneys and legal scholars, analyzing major legal issues and cases in the news.
Bloomberg Law Podcast •

Browse all episodes
How to Spot Dishonest Lawyers: They're Playing a Game
Taya Cohen, an associate professor of organizational behavior and business ethics at Carnegie Mellon University, Tepper School of Business, discusses her study published in "Negotiation Journal," based on her research into why some lawyers are more "honest" than others. June Grasso hosts.
Jun 03, 2022