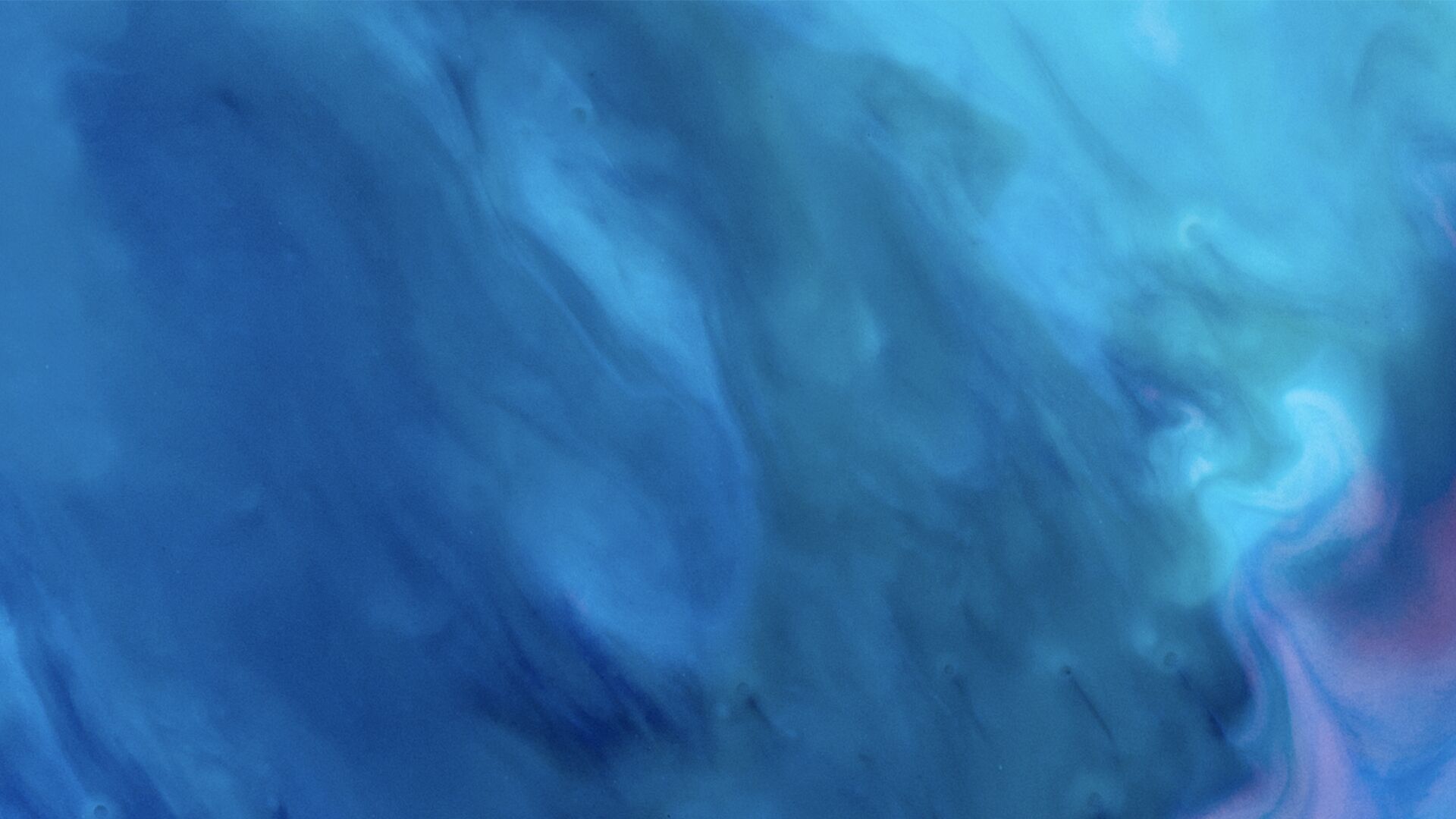 Tom Moroney, Joe Shortsleeve, Kim Carrigan, Janet Wu and Ann Mostue are joined by top decision makers from local business and finance to politics and technology, along with Bloomberg reporters covering the latest stories in Boston, the Bay State, and beyond.
Baystate Business Hour Podcast •

Browse all episodes
Right to Repair and Betting on the Celtics
Bloomberg Baystate Business With Tom Moroney, Joe Shortsleeve, Kim Carrigan, Anne Mostue and Janet Wu 6-02-22 Nathan Proctor, Director of the U.S. PIRG Campaign for the Right to Repair, talks about a Massachusetts bill that would extend Right to Repair to digital electronics like cell phones, laptops and appliances. Bloomberg's Julia Fanzeres discusses soaring oil prices. David Coppins, CEO of IntelyCare, talks about their new survey on the financial impact the nurse staffing crisis is having on local care facilities. Zach Stanley, Chief Corporate Affairs Officer of the Massachusetts Biotechnology Council, speaks with us about MassBio's new report highlighting hiring struggles in the life sciences industry. Boston Globe reporter Jon Chesto talks about the sale of the 95-acre tank farm near the Encore casino in Everett. Meg Mainzer-Cohen, President and Executive Director of the Back Bay Association, talks about her opposition to the sale of the Hynes Convention Center in Boston. Charlie McIntyre, Executive Director of the New Hampshire state lottery, speaks with us about MA residents going to NH to place legal bets on the Celtics. Boston Globe sports columnist Dan Shaughnessy talks about the start of the NBA finals between the Celtics and Warriors.
Jun 02, 2022