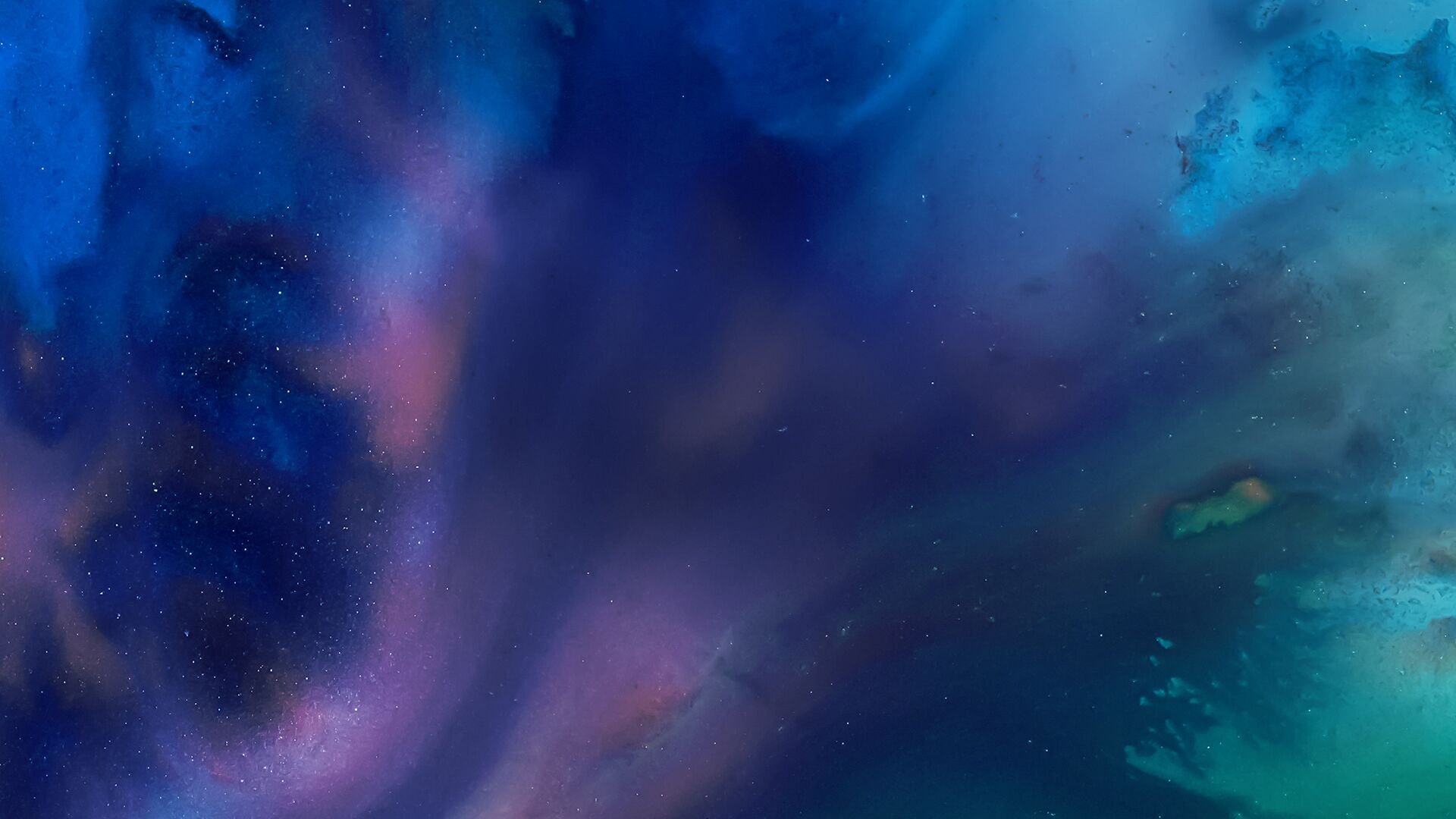 Matt Miller and Paul Sweeney focus on market coverage as Wall Street begins its day, with analysis from Bloomberg Opinion writers, Bloomberg Intelligence analysts, and influential newsmakers.
The Tape Podcast •

Browse all episodes
Markets, Snap, Credit, And Motorcycle Sharing
Jim Lowell, CIO at Adviser Investments, talks about markets, investing, and the economy in 2022. Dan Ives, Managing Director and Senior Equity Analyst at WedBush Securities, discusses Snap, the NASDAQ, and other stories in Big Tech. Guillermo Cornejo, co-founder and CEO of Riders Share, discusses his company, the "AirBnb of Motorcycles," and the health of that business. Jason Greenblath, Senior Portoflio Manager at American Century Investments, talks about credit and investing. Hosted by Paul Sweeney and Matt Miller.
May 24, 2022