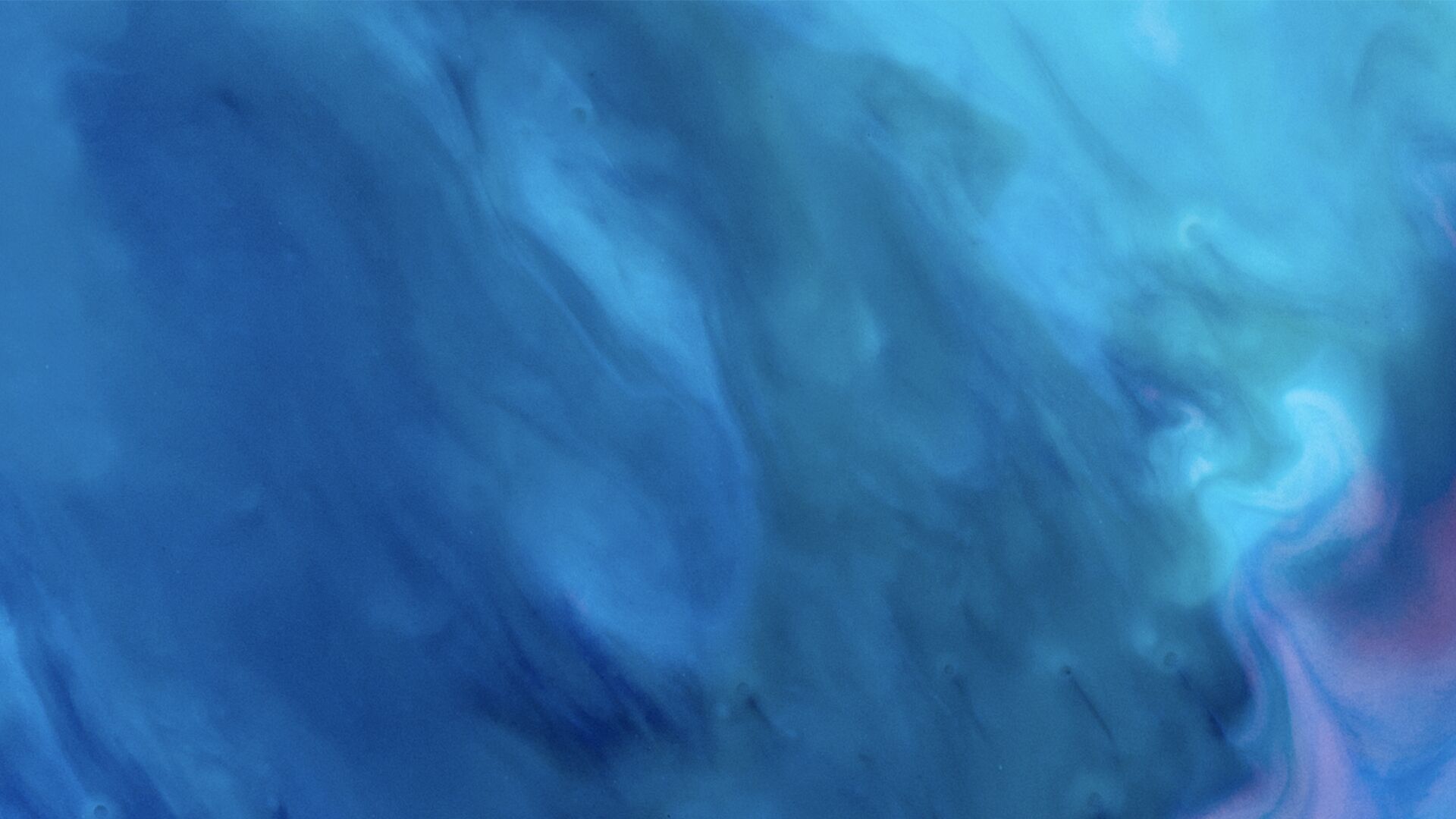 Tom Moroney, Joe Shortsleeve, Kim Carrigan, Janet Wu and Ann Mostue are joined by top decision makers from local business and finance to politics and technology, along with Bloomberg reporters covering the latest stories in Boston, the Bay State, and beyond.
Baystate Business Hour Podcast •

Browse all episodes
Salem Wind Project and High Gas Prices
Bloomberg Baystate Business With Tom Moroney, Joe Shortsleeve, Kim Carrigan Anne Mostue and Janet Wu 5-20-22 Bloomberg Meteorologist Rob Carolan talks about the expected high temperatures this weekend. Boston Business Journal reporter Grant Welker talks about his story on Massachusetts public companies, and their successes and failures over the last two years. We speak with Attleboro gas station owner Dave Ellard, who is absorbing some of the cost of high gas prices. We speak with Max Pedro, the CEO of "Take Off Technologies", a Boston-based e-grocery platform that uses automated technologies to fulfill orders using robots. Salem, MA Mayor Kim Driscoll talks about the city getting $45 million from the state to take the first steps towards a major offshore wind project. Bloomberg's Carly Wanna talks about wealthy college sports fans funneling millions of dollars to college athletes. Dan Kern, Managing Director and CIO of TFC Financial Management, talks about the tumultuous week in the markets.
May 20, 2022