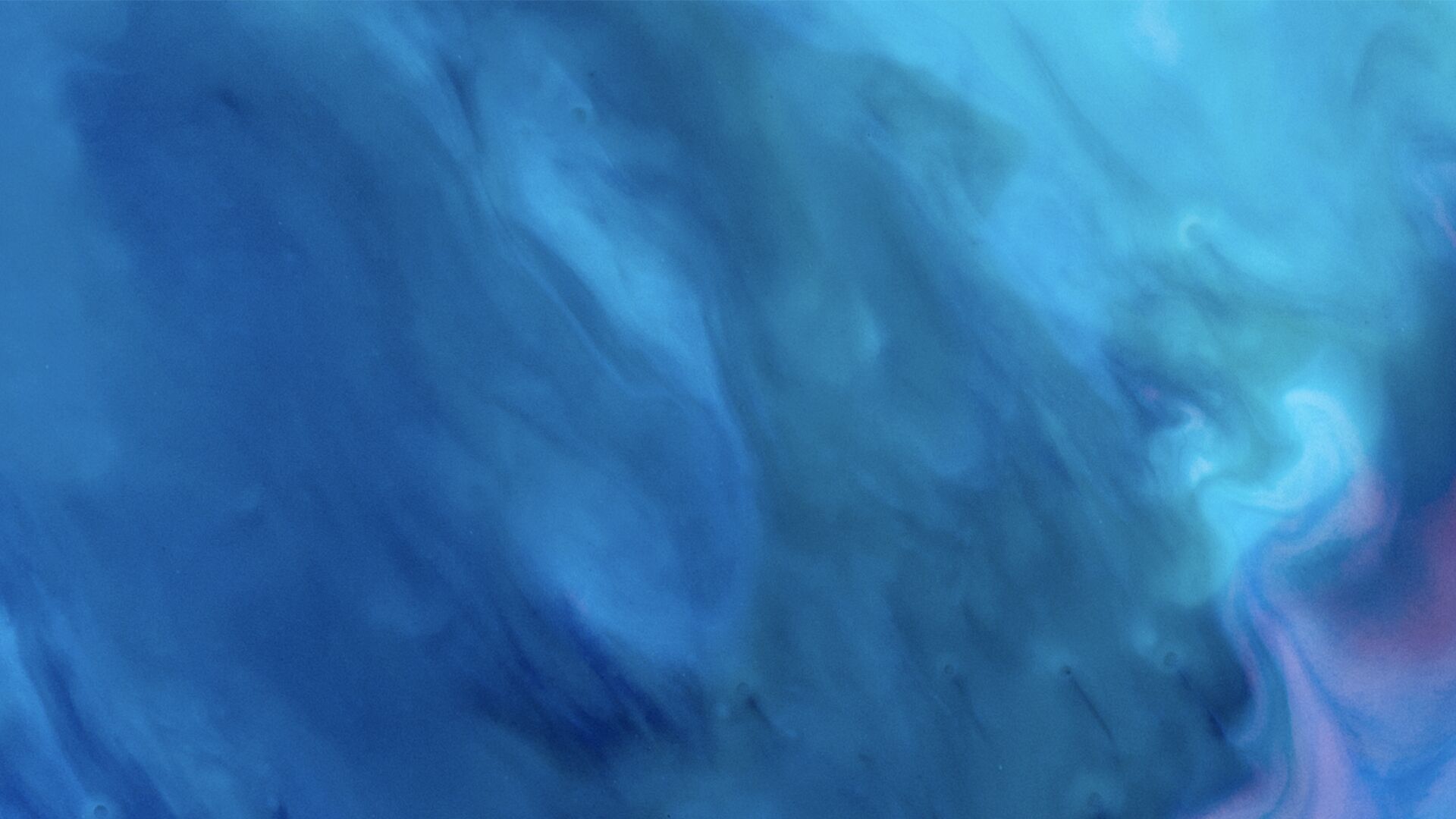 Tom Moroney, Joe Shortsleeve, Kim Carrigan, Janet Wu and Ann Mostue are joined by top decision makers from local business and finance to politics and technology, along with Bloomberg reporters covering the latest stories in Boston, the Bay State, and beyond.
Baystate Business Hour Podcast •

Browse all episodes
Stocks Tumble and Soaring Gas and Housing Prices
May 18, 2022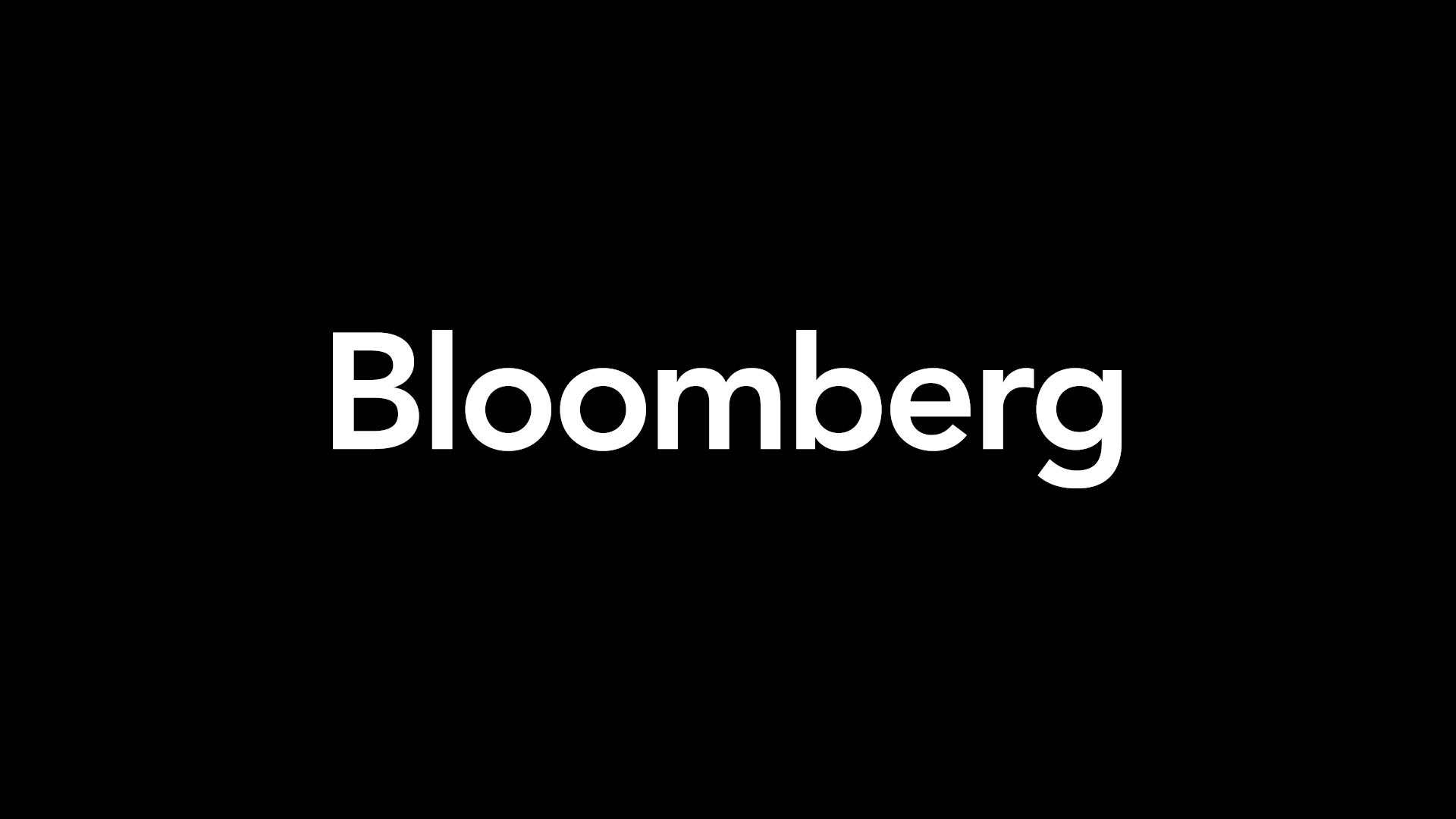 Bloomberg Baystate Business
With Tom Moroney, Joe Shortsleeve, Kim Carrigan Anne Mostue and Janet Wu
5-18-22
Bloomberg Health Care reporter Riley Griffin feds extend emergency order talks about the US government extending the COVID public health emergency past mid-July.
Dr. Paul Sax, Infectious Disease Clinic Director at Harvard Medical School, talks about the latest COVID numbers.
Bloomberg's Kyle Stock discusses his story about Carvana seeing 92% of its market value vanish in the past 9 months.
AAA's Mark Schieldrop talks about gas prices climbing again.
Bloomberg's Olivia Rockeman talks about the latest retail sales numbers.
Tim Warren, CEO of The Warren Group, talks about their latest report showing median single family home and condo prices have reached record highs
Bloomberg's Macro Man Cameron Crise talks with us about his story on what happens to stocks after a bear-market bounce.
Bloomberg's Abigail Doolittle talks about Wednesday's massive selloff on Wall Street.
Bloomberg's Matt Day talk about Amazon battling communities and locals as it looks to build more warehouses.
Janet Wu speaks with Boston Pops and BSO conductor Keith Lockhart about live audiences returning to Symphony Hall.