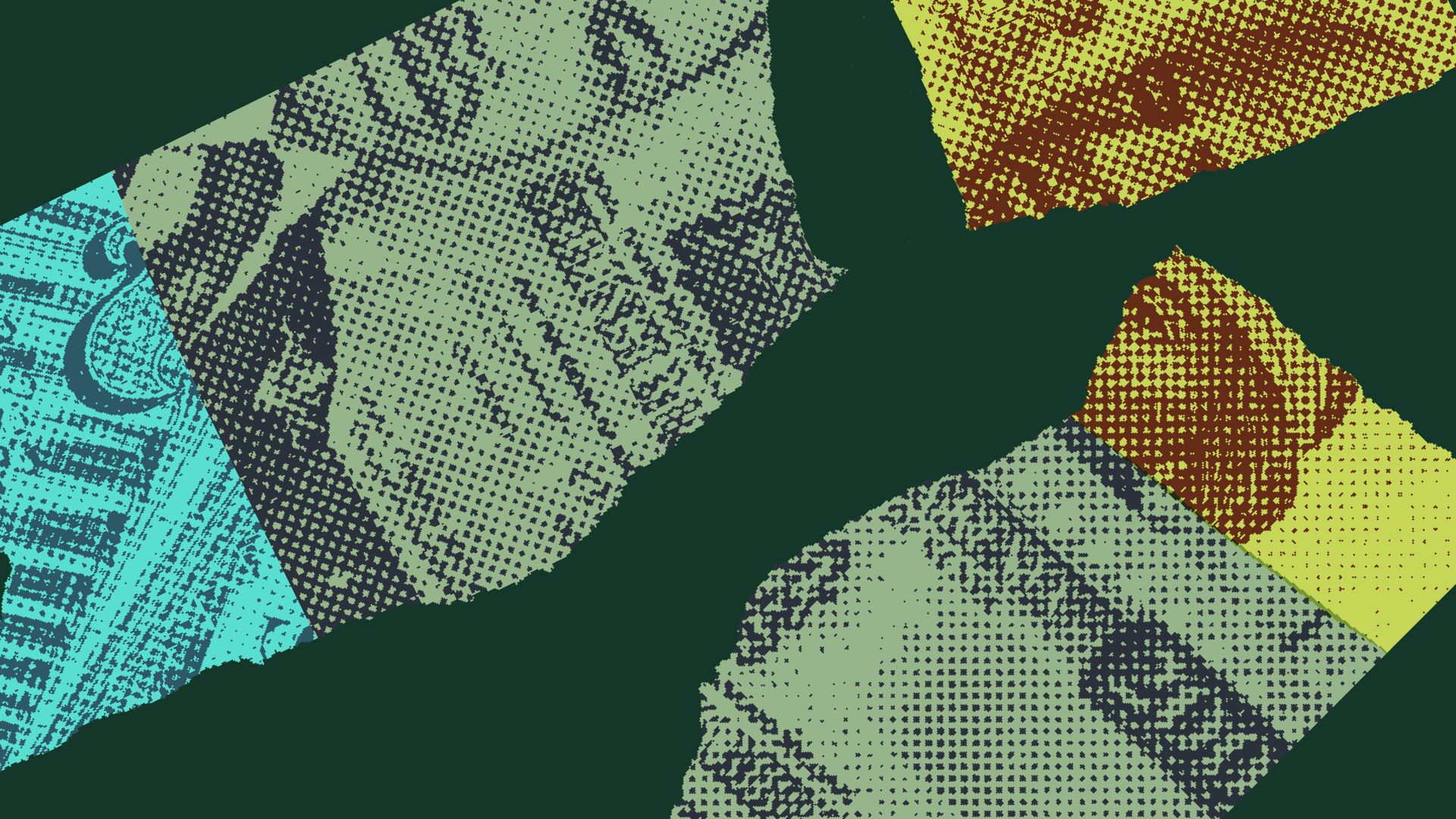 The Pay Check is an in-depth investigation into what that 20 percent difference looks like. In this miniseries we show you how the gender pay gap plays out in real life.
The Pay Check Podcast •

Browse all episodes
Covid Cash Payments Helped Poor Americans Get Richer
When the Covid-19 pandemic started, many people expected inequality to get worse in the U.S. But at least for the bottom 50% of Americans, something surprising happened: Many of the least advantaged boosted their wealth. To start to understand why, we look to cash payments. No-strings-attached money went to people in need in the form of federal stimulus, the child tax credit — and local guaranteed income programs. As pandemic rescue aid wanes, is there a path to making monthly cash payments permanent? Reporter Susan Berfield looks to Jackson, Mississippi, to find out.
May 18, 2022