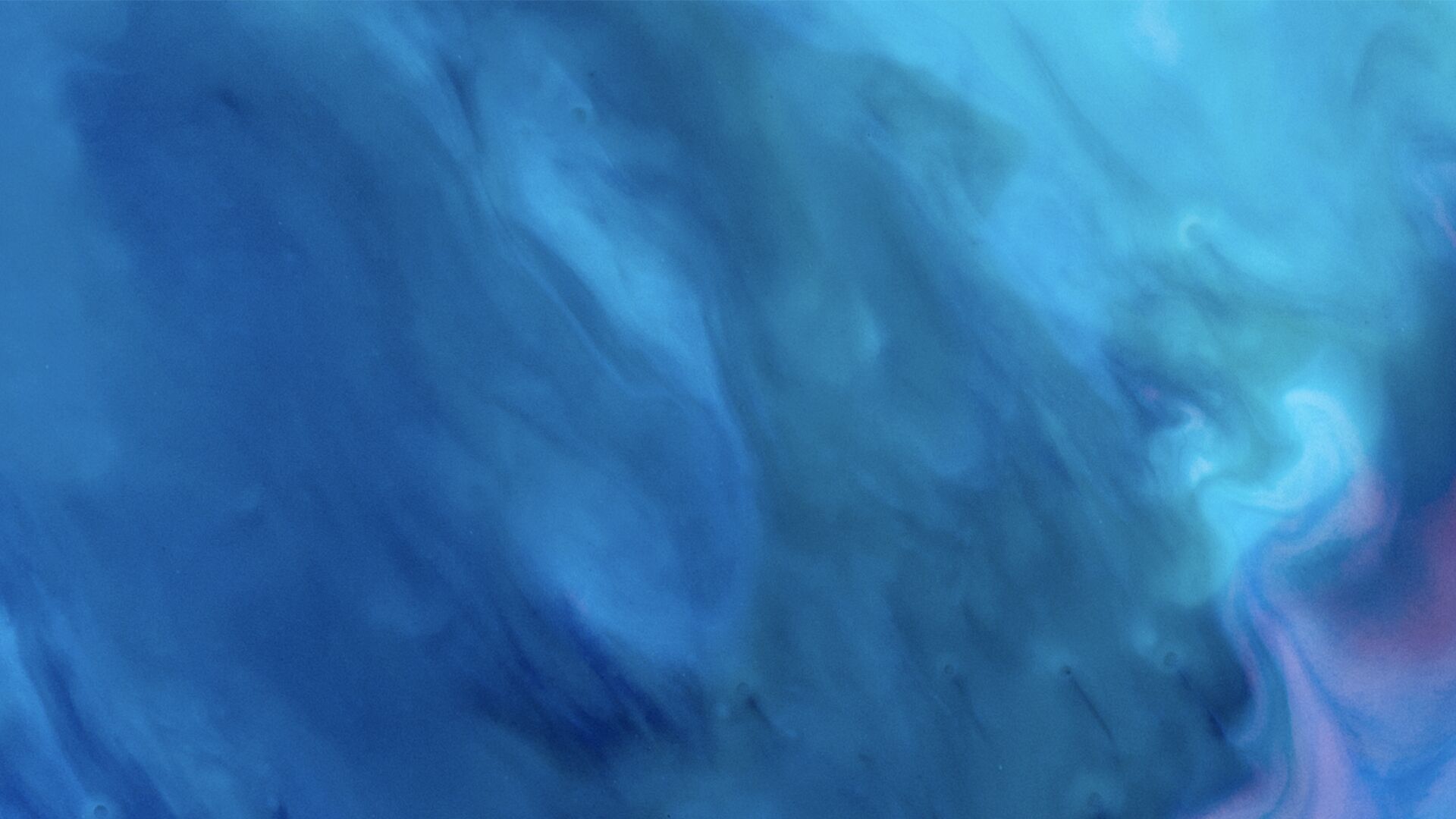 Guy Johnson and Alix Steel bring you the conversations dominating the trading desks at the City of London and the view from on Wall Street. Join us every business day for a deep-dive rundown of transatlantic market action, brought to you by Bloomberg Radio.
The Cable Podcast •

Browse all episodes
UK Stagflation, Rishi Sunak and Commodities
Hosts Guy Johnson and Alix Steel discuss stagflation in the UK and the possible impact of tearing up the Northern Ireland Protocol with Bloomberg's Stephanie Flanders, and hear her conversation with UK's Chancellor of the Exchequer Rishi Sunak. Plus, they talk the latest on Twitter with Bloomberg's Ed Ludlow, talk markets with Bloomberg's Cameron Crise, and hear from Boxed CEO Chieh Huang on commodities.
May 13, 2022