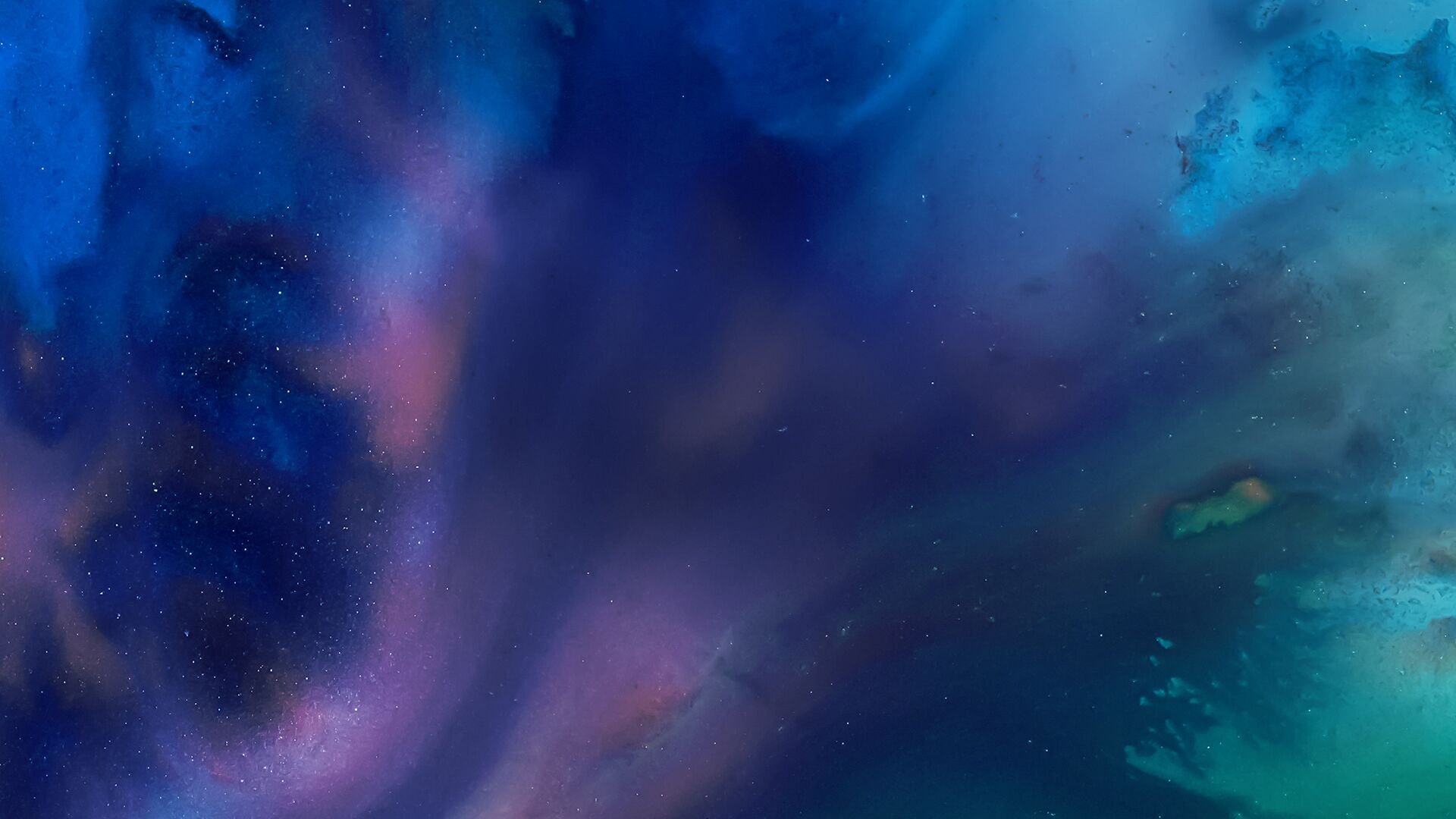 Bloomberg Technology is the only daily news program focused exclusively on technology, innovation and the future of business.
Bloomberg Technology Podcast •

Browse all episodes
Tech Stocks Bounce Back and Tony Fadell's Advice
Bloomberg's Emily Chang breaks down the latest market moves with the Nasdaq 100 seeing a bump a day after a sell-off that erased trillions. Plus, her interview with iPod inventor Tony Fadell and his advice to entrepreneurs in these times of market turmoil.
May 11, 2022