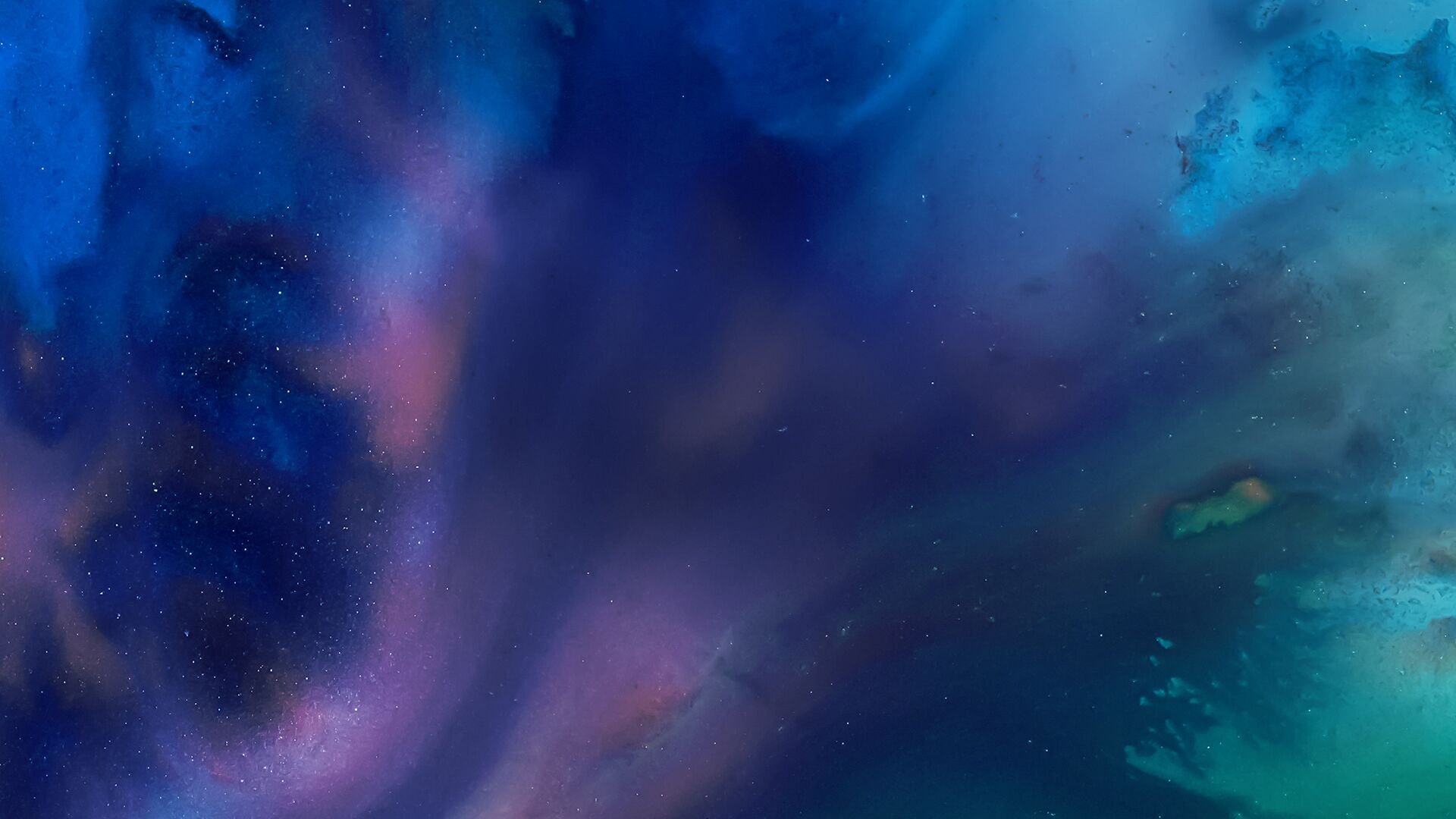 Bloomberg's Caroline Hepker, Stephen Carroll and Yuan Potts have your daily guide to British politics. We'll tell you what's happening and explain why it matters.
Bloomberg UK Politics Podcast •

Browse all episodes
Bloomberg Westminster: Absolute Shambles
Labour MP for Slough, Tan Dhesi, says the Government is risking a trade war with our European neighbours. He says their Brexit policy is an 'absolute shambles'. Plus, after the Alliance Party more than doubled its representation at Stormont, we speak to deputy leader Stephen Farry. He tells Bloomberg's Yuan Potts and Stephen Carroll that an escalation by the UK Government over the Northern Ireland Protocol would be a 'grossly irresponsible act' which could damage the region and the UK's international relationships.
May 11, 2022