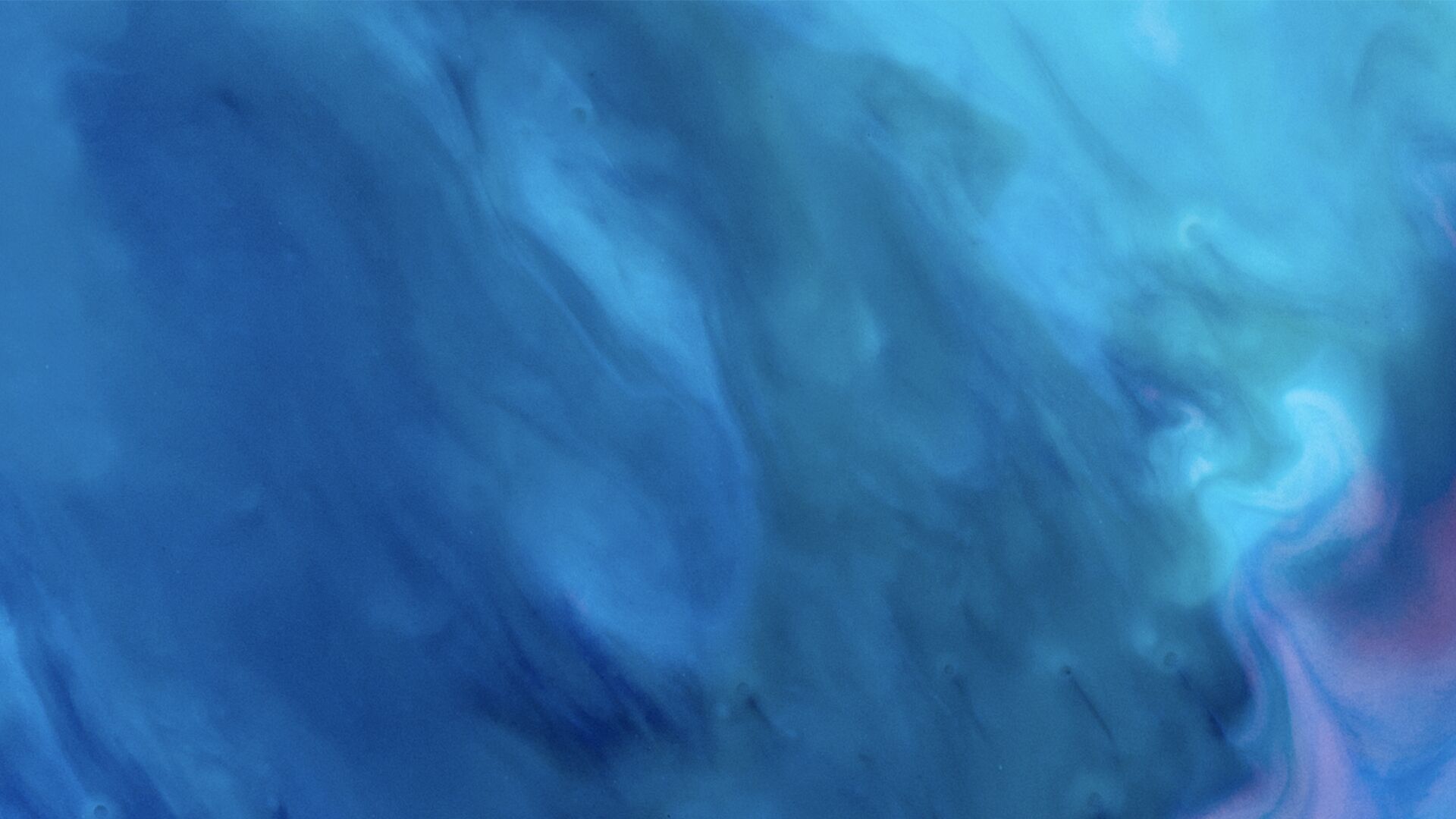 Join us for unconventional conversations about life and leadership in Out of Office, hosted by Mallika Kapur.
Out of Office Podcast •

Browse all episodes
From Bankruptcy to a Billion Dollar Business
Jim Weber has been the chief executive of Brooks Running since 2001. In his newly released book, "Running With Purpose," Weber talks about how he turned a company that was on the brink of bankruptcy into a billion-dollar consumer brand. On this episode of Out of Office, Weber talks business, leadership, and how his battle with cancer—which left him unable to run—has shaped his personal story.
May 04, 2022