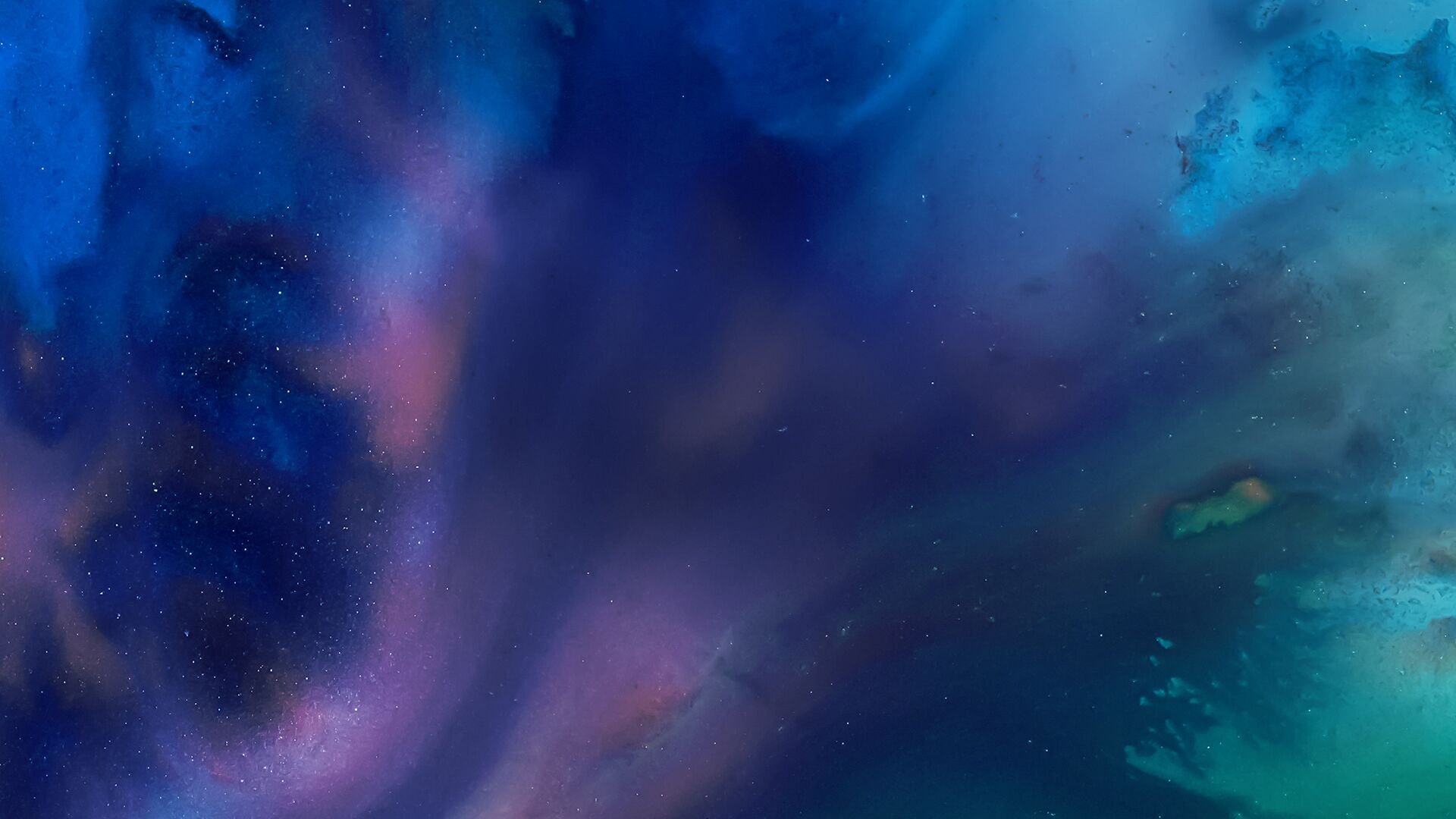 Matt Miller and Paul Sweeney focus on market coverage as Wall Street begins its day, with analysis from Bloomberg Opinion writers, Bloomberg Intelligence analysts, and influential newsmakers.
The Tape Podcast •

Browse all episodes
Ukraine, France, And Global Markets
Mick Mulroy, co-founder of the Lobo Institute and former Deputy Assistant Secretary of Defense for the Middle East serving under James Mattis, discusses the Ukraine war. Scott Wren, Senior Global Market Strategist at Wells Fargo, talks about the economy, markets, and the Fed. Caroline Connan, Paris Correspondent for Bloomberg News, discusses the French election runoff and what it means for the US and global economies. Peter Altabef, CEO at Unisys, talks about how global unrest is impacting tech companies amid remote work environments. Hosted by Paul Sweeney and Matt Miller.
Apr 22, 2022