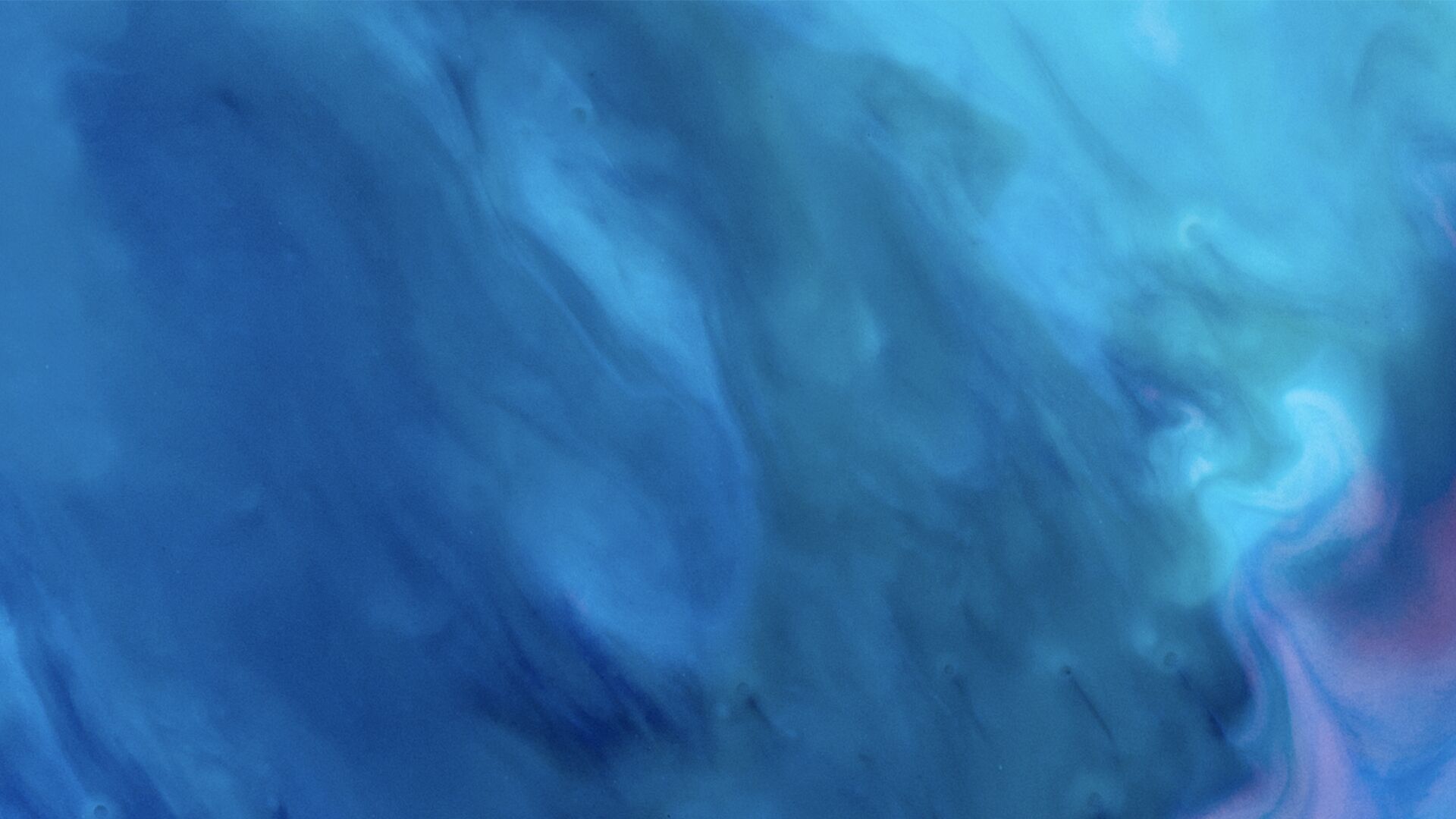 Tom Moroney, Joe Shortsleeve, Kim Carrigan, Janet Wu and Ann Mostue are joined by top decision makers from local business and finance to politics and technology, along with Bloomberg reporters covering the latest stories in Boston, the Bay State, and beyond.
Baystate Business Hour Podcast •

Browse all episodes
John Kerry Exclusive Interview
Apr 21, 2022
Former Secretary of State John Kerry spent Thursday morning at MIT.
He was there in his role as President Biden's Special Envoy on climate.
As you can imagine - as a former Secretary of State - he is watching Russia's war against Ukraine quite closely. He shared his views on the war, Putin's strategy, Ukraine, and the position of NATO and the US in the escalating attacks. In addition to the immediate toll on human life, the war is hampering climate change initiatives -
around the world. We saw the spike in gasoline prices right after the invasion - and the energy gaps related to sanctions on Russia.
Energy resiliency is one of the topics we discussed. No place innovates against big problems like MIT. Just in time for Earth day, MIT today - announced the 5 finalists for its 1st ever Climate Grand Challenges. The Institute dared MIT students and faculty - to imagine and innovate solutions - for the most difficult, unsolved climate problems. Nearly 400 faculty and senior researchers responded, with almost a hundred ideas. The top 5 were presented Thursday - to fellow researchers, the media and potential investors and partners.
Just before the announcement, Our Janet Wu had an exclusive interview with Secretary Kerry and MIT President Rafael Reif for Bloomberg.