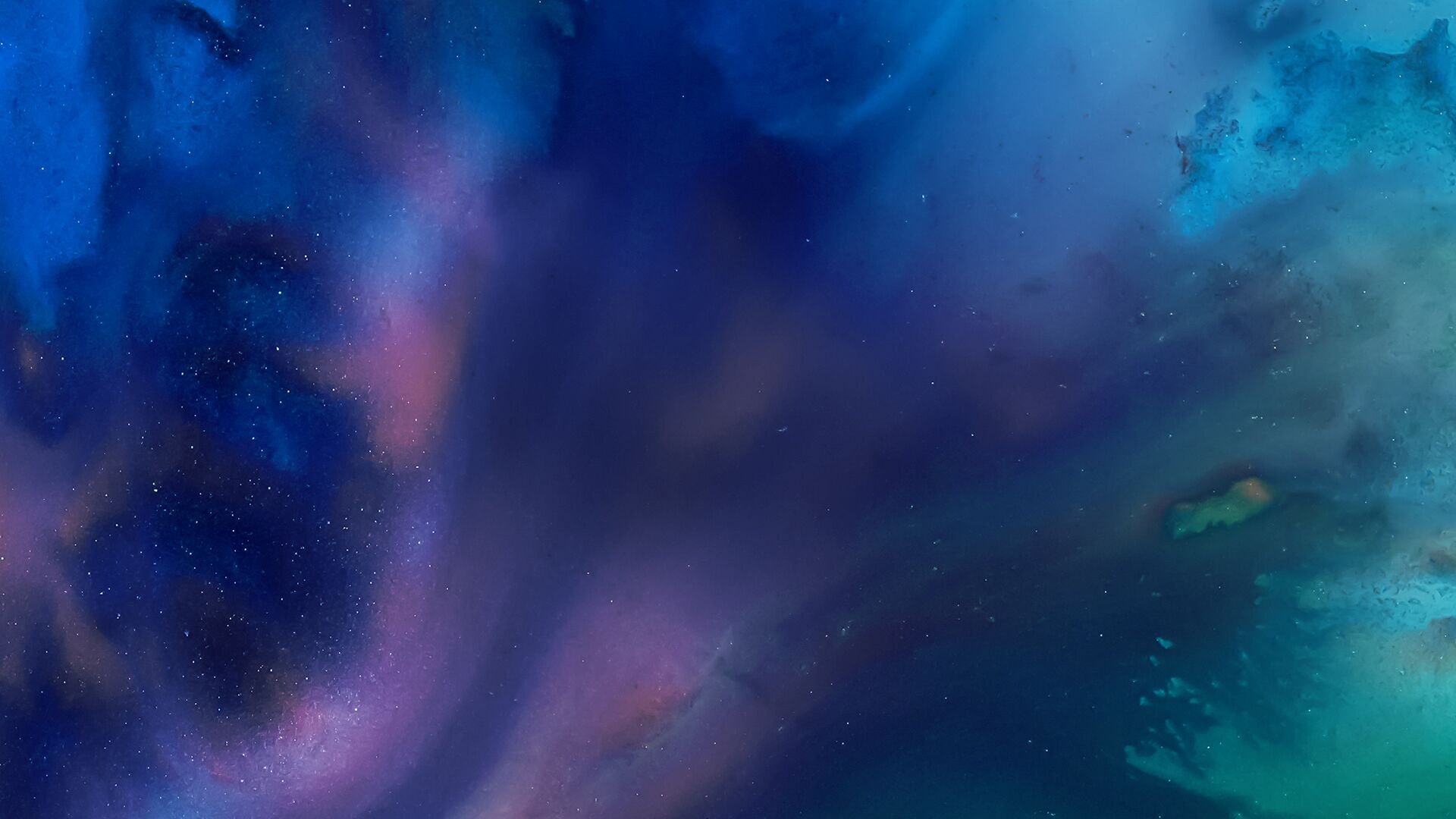 Matt Miller and Paul Sweeney focus on market coverage as Wall Street begins its day, with analysis from Bloomberg Opinion writers, Bloomberg Intelligence analysts, and influential newsmakers.
The Tape Podcast •

Browse all episodes
Netflix, China, And Real Estate
Michael Nathanson, Founding Partner and Senior Research Analyst at Moffettnathanson, discusses Netflix's shocking Q1 earnings and outlook for the company and other streaming services. Leland Miller, CEO of China Beige Book International, talks about China's stock market, COVID in China, and what it means for global economies. Brad Dillman, Chief Economist at Cortland, discusses the latest trends in the housing market. Laura Martin, Managing Director and Senior Analyst of Entertainment at Needham & Co, LLC, discusses why she believes in Netflix after a terrible Q1 earnings report. Hosted by Paul Sweeney and Matt Miller.
Apr 20, 2022