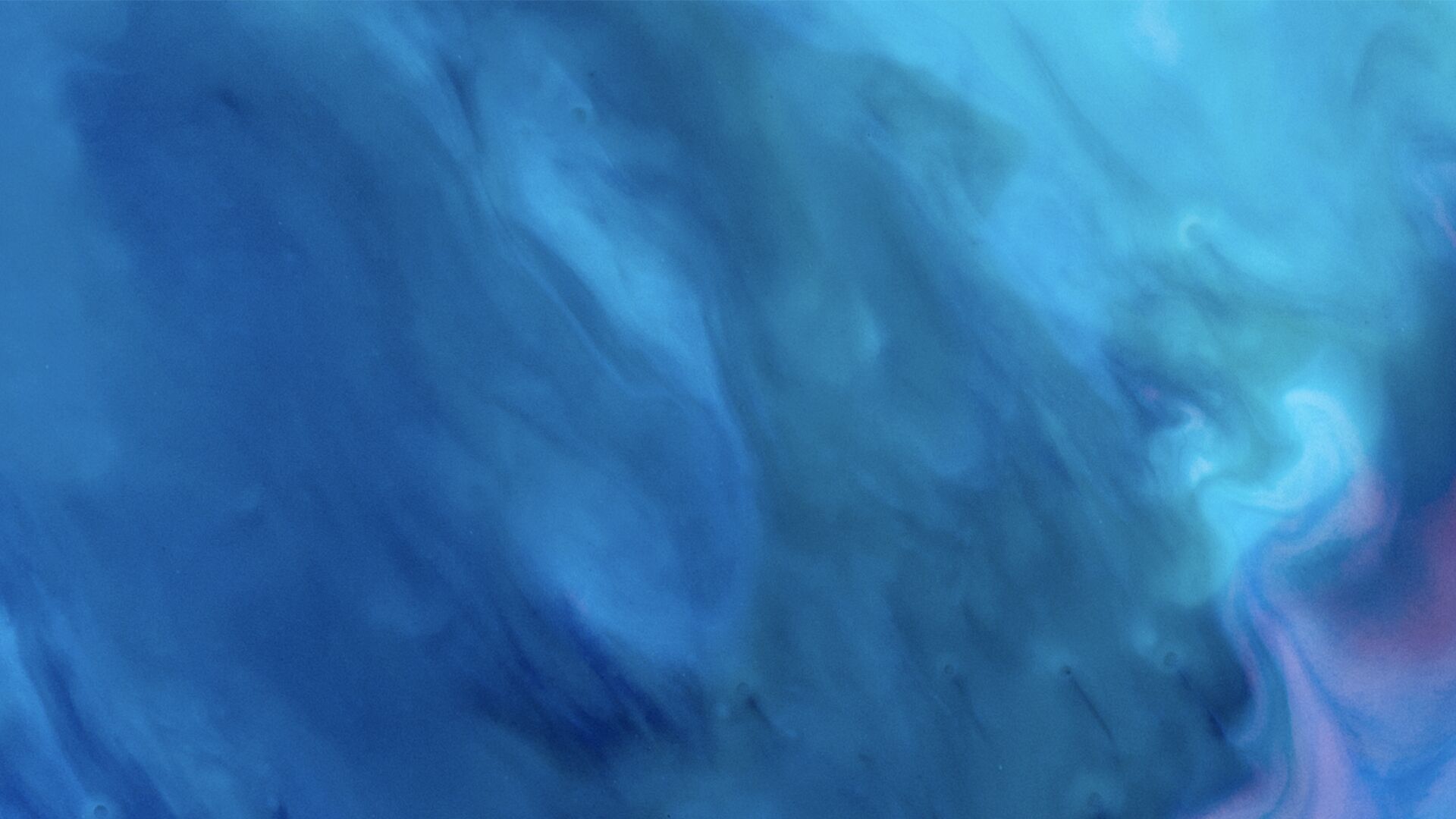 Tom Moroney, Joe Shortsleeve, Kim Carrigan, Janet Wu and Ann Mostue are joined by top decision makers from local business and finance to politics and technology, along with Bloomberg reporters covering the latest stories in Boston, the Bay State, and beyond.
Baystate Business Hour Podcast •

Browse all episodes
Netflix Earnings and Travel Headaches
Bloomberg Baystate Business With Tom Moroney, Joe Shortsleeve, Kim Carrigan Anne Mostue and Janet Wu 4-19-22 Bloomberg's Cameron Crise joins us to talk about his story about low chances of recession. Janet Wu has a set up piece on travel nightmares. Boston Globe reporter Chris Muther on the do's and don'ts of travel. Boston Globe reporter Jon Chesto speaks with us about travel at Logan Airport bouncing back to pre-pandemic levels. Bloomberg's Kriti Gupta speaks with us about how the markets are surging today. Bloomberg's Naomi Jagoda talks about her story about fixing the IRS. Bloomberg's Katherine Doherty talks about her story on a surge in credit card spending. Karl Farmer, Vice President and Portfolio Manager at Rockland Trust, speaks to us about the state of the markets before the closing bell. Bloomberg's Craig Trudell speaks with us about the latest headlines involving Tesla's autopilot. One of them says it's a "disaster waiting to happen". Bloomberg's Paul Sweeney talks with us about Netflix's earnings report. We speak with K. David Weidner, the executive director of the Cape Cod Pilgrim Memorial Association, about whether a new inclined elevator at the memorial will increase tourism dollars.
Apr 19, 2022