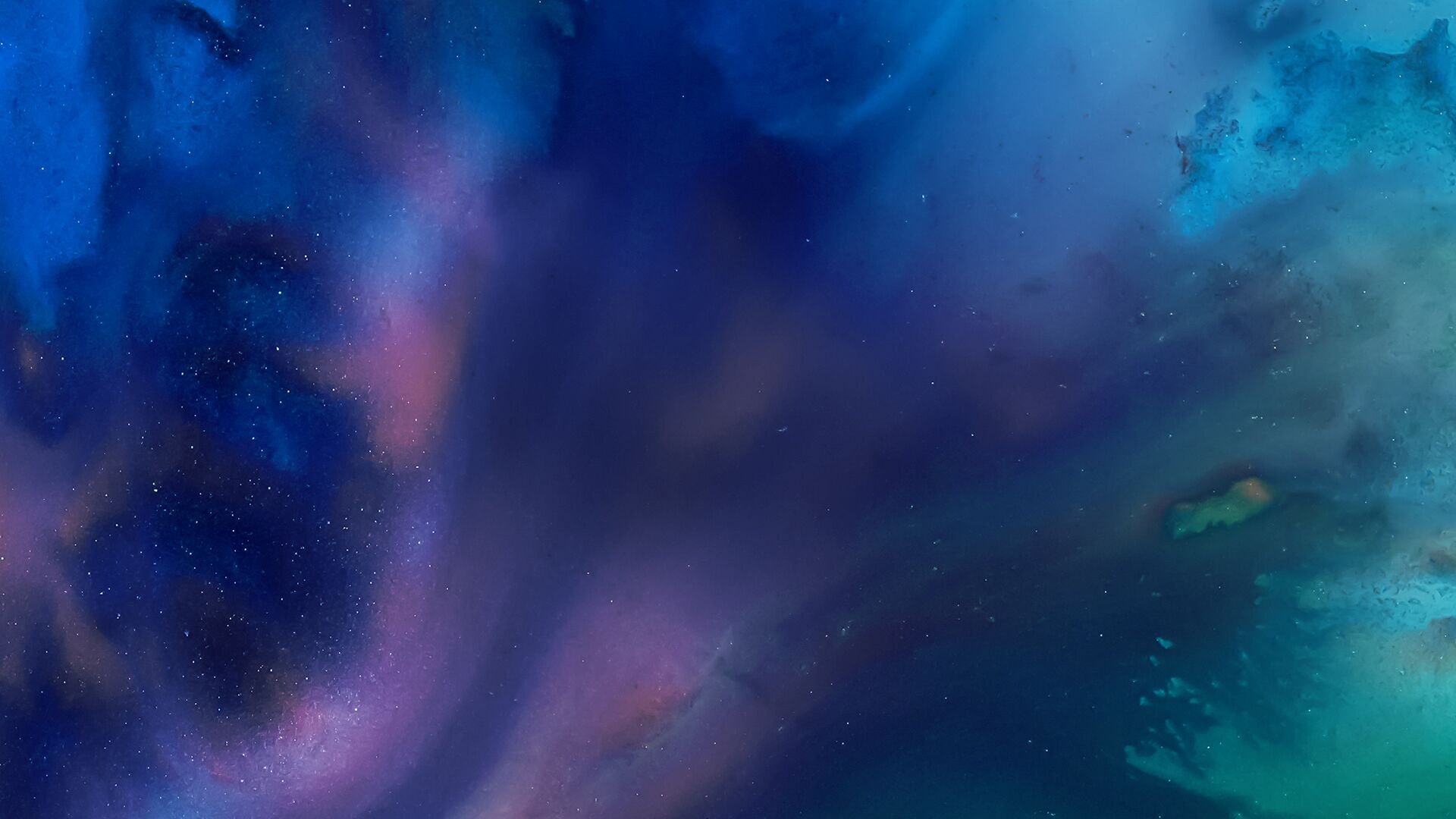 Host June Grasso speaks with prominent attorneys and legal scholars, analyzing major legal issues and cases in the news.
Bloomberg Law Podcast •

Browse all episodes
Elon Musk v. The Twitter Board
Alon Kapen, a partner at Farrell Fritz, discusses the Twitter board launching a poison pill defense to thwart an unsolicited bid by Elon Musk to take the company private and what Musk's next move may be. June Grasso hosts.
Apr 19, 2022