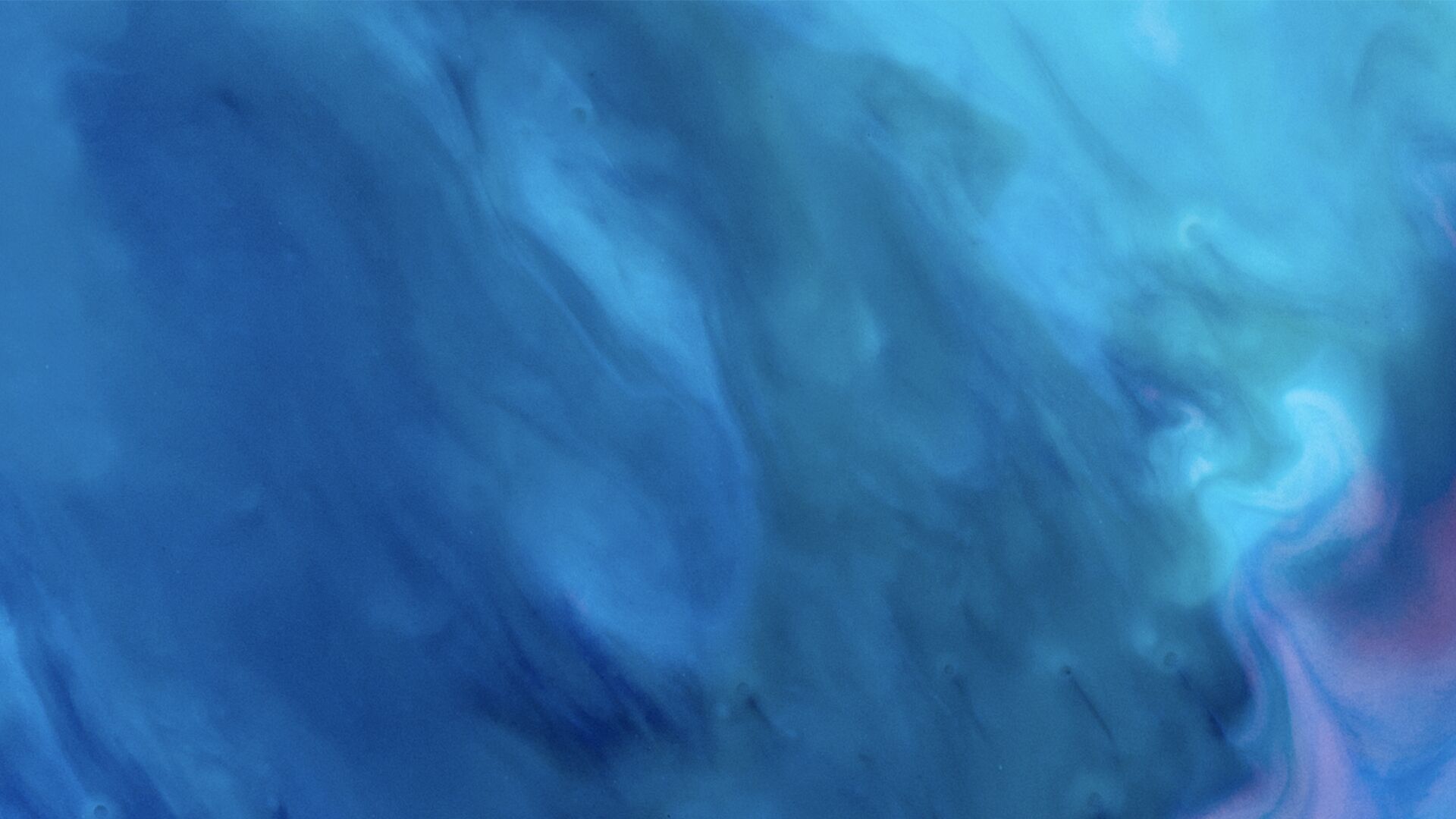 Tom Moroney, Joe Shortsleeve, Kim Carrigan, Janet Wu and Ann Mostue are joined by top decision makers from local business and finance to politics and technology, along with Bloomberg reporters covering the latest stories in Boston, the Bay State, and beyond.
Baystate Business Hour Podcast •

Browse all episodes
Baystate Business: Dana-Farber and Boston Marathon (Audio)
Bloomberg Baystate Business With Tom Moroney, Joe Shortsleeve, Kim Carrigan Anne Mostue and Janet Wu 4-8-22 Bloomberg Airline Analyst George Ferguson talks about more JetBlue cancellations at Logan airport. Janet Wu speaks with Eoin Hinchy, co-founder and CEO of Tines, a cyber-security startup based in Ireland, which is opening an operations hub in Boston. Bloomberg's Spencer Soper speaks with us about Amazon drone crashes. We speak with Dana-Farber President and CEO Laurie Glimcher. She taped with us while she was at Bloomberg's Boston bureau for an Editorial Board meeting Boston Globe reporter Jon Chesto joins us to talk about a $49M donation to Boston College High school to build a wellness center. Bloomberg's John Authers speaks with us about how "Ukraine fatigue" is impacting the markets. Anne Mostue visits tours newly built condos going up for sale in Boston by Millennium Partners. Boston Athletic Association President and CEO Tom Grilk speaks with us about the 126th running of the Boston Marathon, and how Russian runners have been banned from competing.
Apr 11, 2022