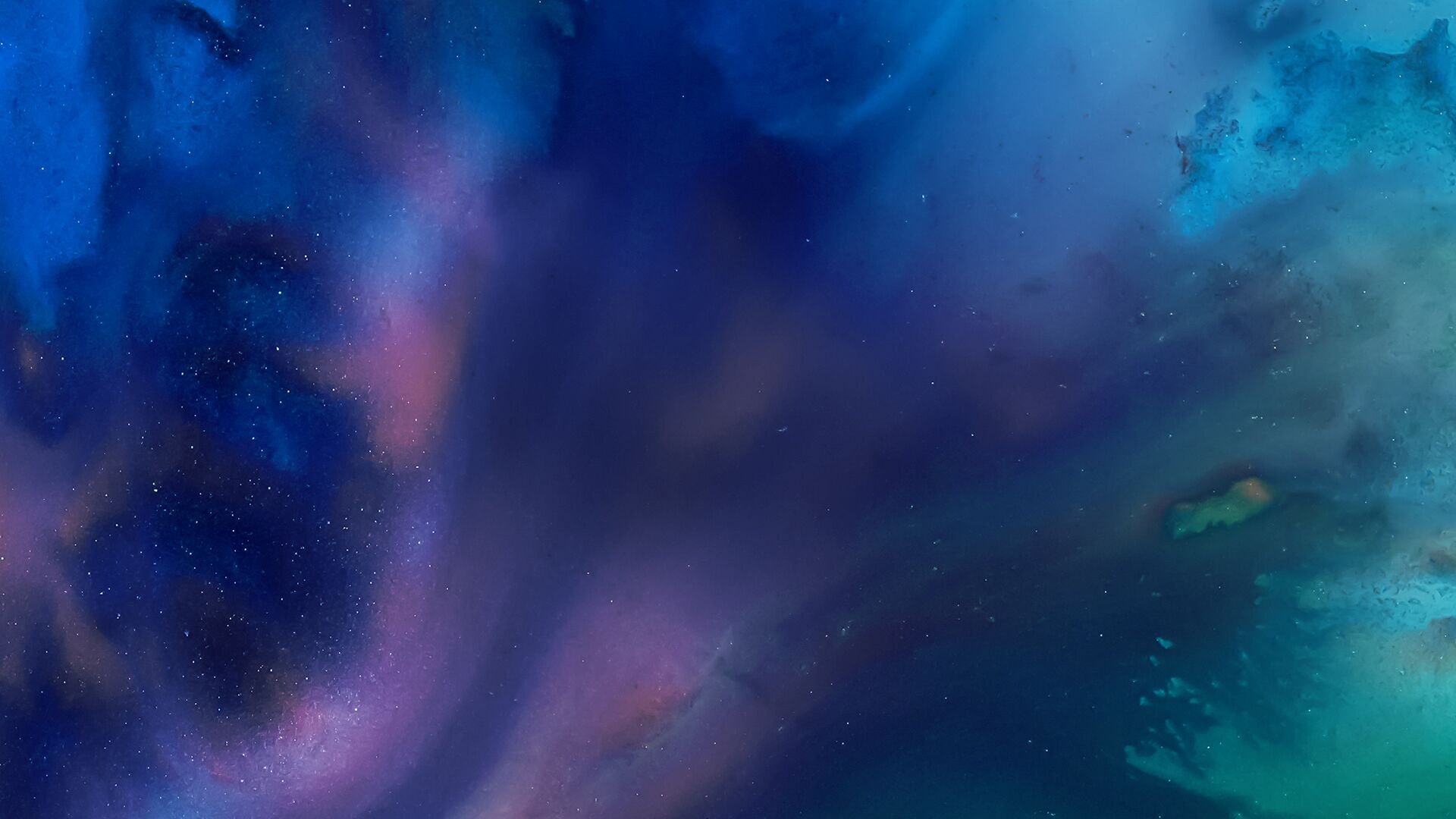 Matt Miller and Paul Sweeney focus on market coverage as Wall Street begins its day, with analysis from Bloomberg Opinion writers, Bloomberg Intelligence analysts, and influential newsmakers.
The Tape Podcast •

Browse all episodes
Markets, The French Election, And Women In Finance
Jess Menton, Equities Reporter with Bloomberg News, discusses markets, stocks, and inflation. Laura Wright, Producer with Bloomberg TV, discusses the French election and what it means for the US and global economies as well as the war in Ukraine. Hans Olsen, CIO at Fiduciary Trust Company, talks about markets, investing, and the economy. Mary Ellen Iskenderian, CEO at Women's World Banking, talks about women working in finance and job opportunities in the sector in America and in developing nations. Hosted by Matt Miller and Kriti Gupta.
Apr 08, 2022