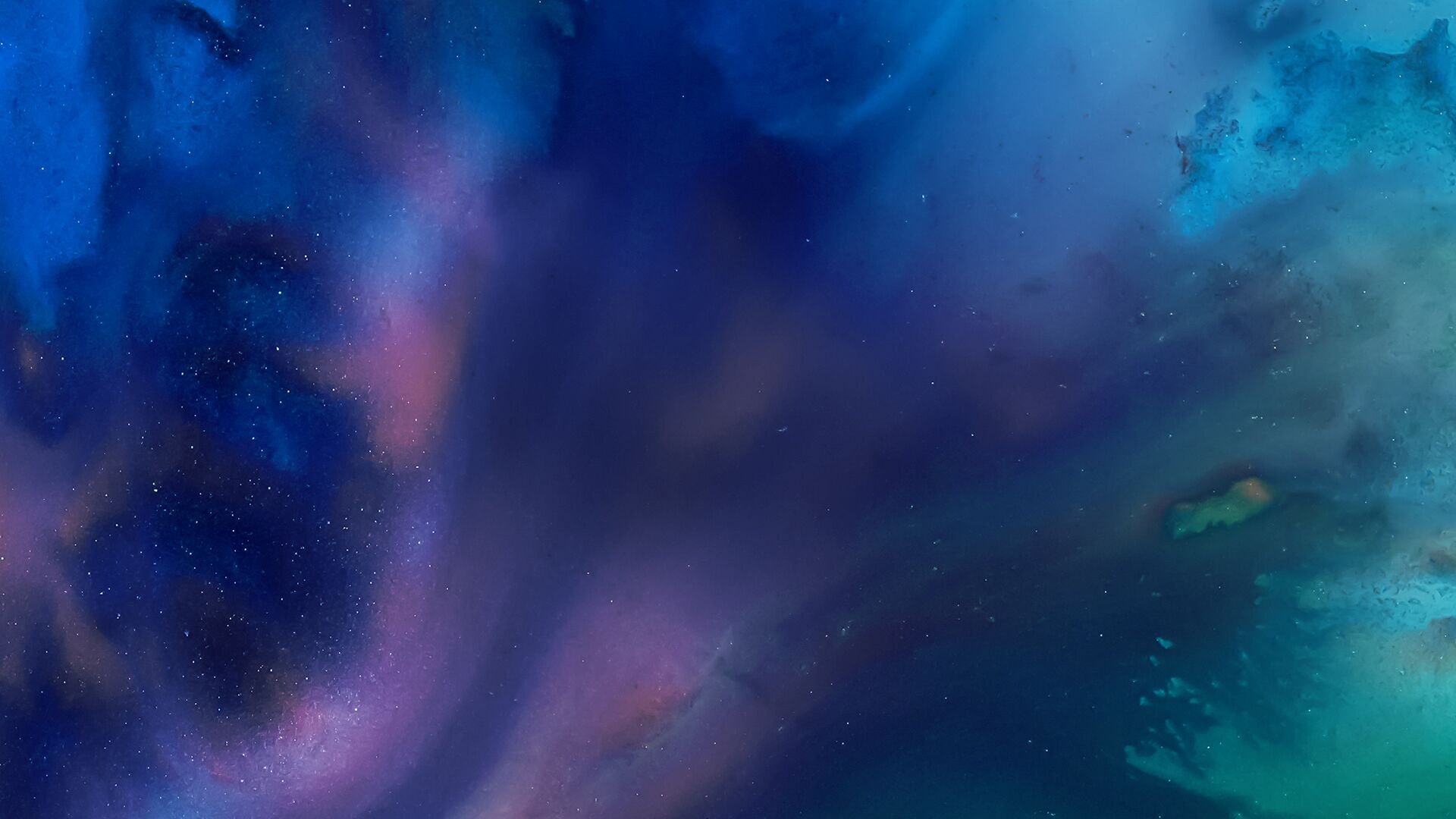 Bloomberg Technology is the only daily news program focused exclusively on technology, innovation and the future of business.
Bloomberg Technology Podcast •

Browse all episodes
Jackson On The Supreme Court & Space X's ISS Mission
Bloomberg's Emily Chang breaks down the historic vote confirming Judge Jackson's nomination, the first Black woman on the Supreme Court. Plus, SpaceX's first-of-its-kind all private trip to the International Space Station.
Apr 08, 2022