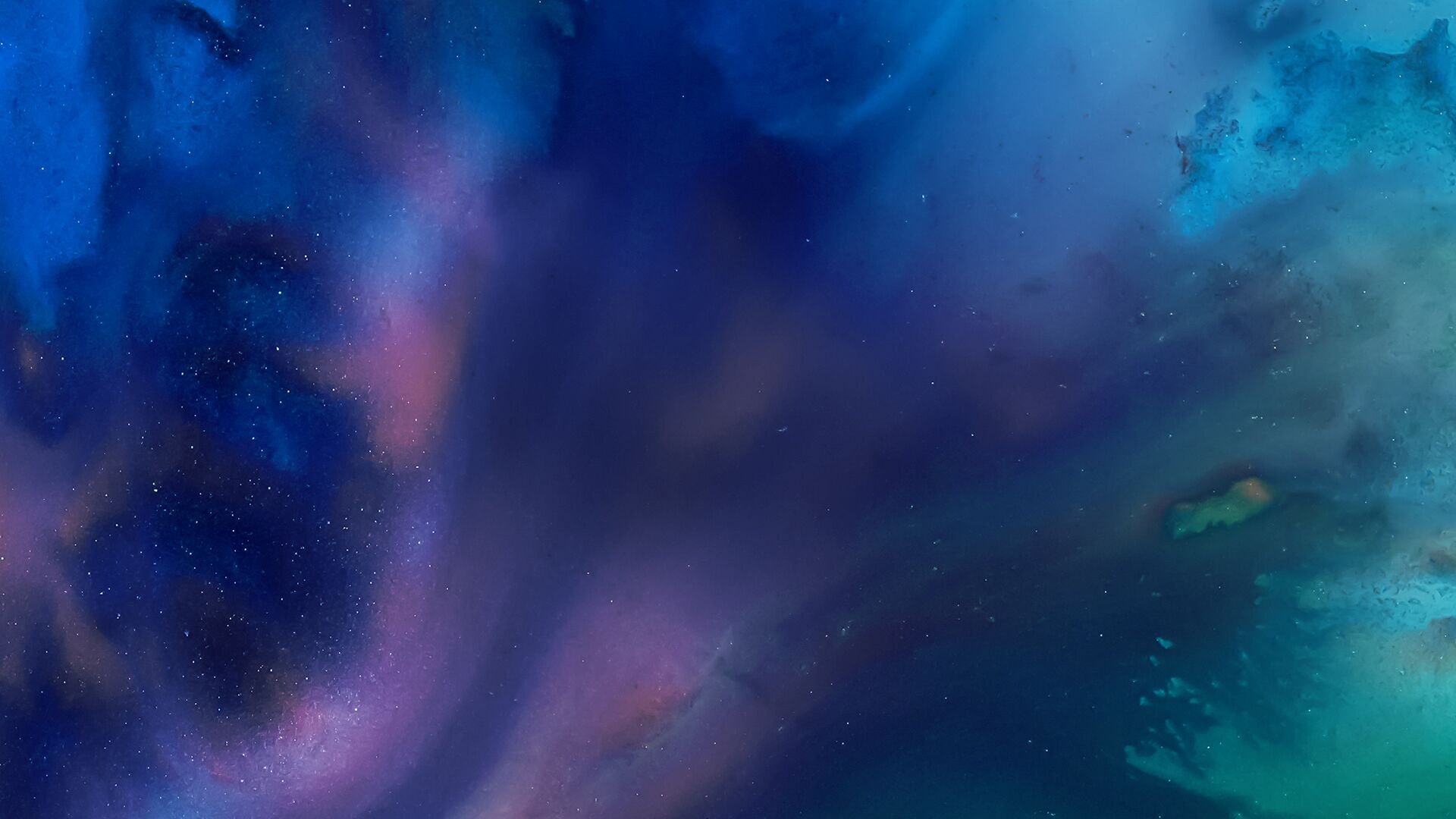 Matt Miller and Paul Sweeney focus on market coverage as Wall Street begins its day, with analysis from Bloomberg Opinion writers, Bloomberg Intelligence analysts, and influential newsmakers.
The Tape Podcast •

Browse all episodes
Markets, Inflation, And Golf
Rebecca Felton, Senior Market Strategist at Riverfront Investment Group, discusses markets and the economy. Seth Carpenter, Morgan Stanley Chief Global Economist, talks about the economy, inflation, and the possibility of a recession in 2022. Luvleen Sidhu, Chair, CEO, and Founder of BM Technologies, Inc., talks about FinTech, the economy, and digital banking. Randy Peitsch, COO of PGA Superstore, talks about company growth and the supply chain. Hosted by Paul Sweeney and Matt Miller.
Apr 07, 2022