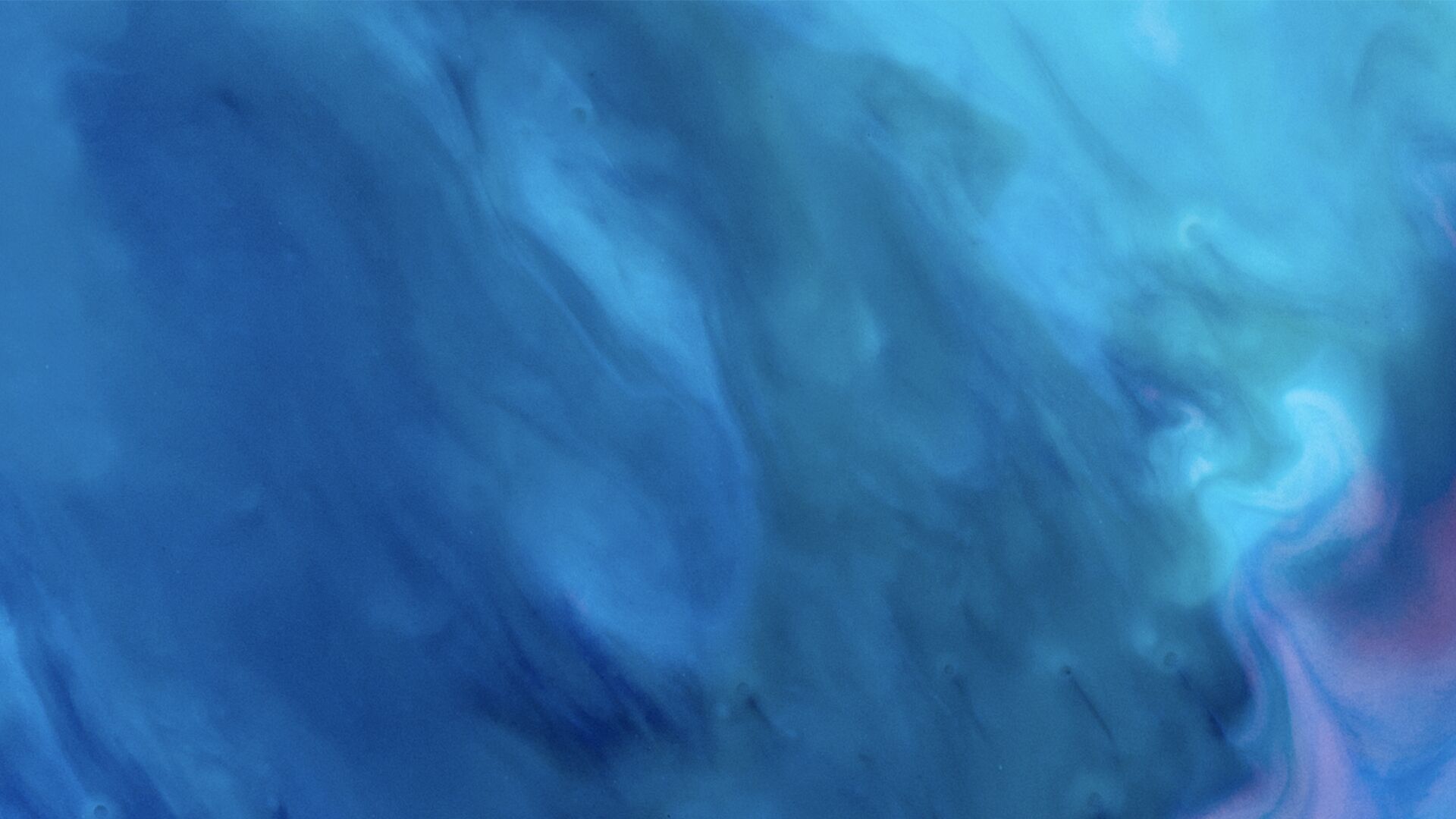 Guy Johnson and Alix Steel bring you the conversations dominating the trading desks at the City of London and the view from on Wall Street. Join us every business day for a deep-dive rundown of transatlantic market action, brought to you by Bloomberg Radio.
The Cable Podcast •

Browse all episodes
Russia Sanctions, Musk's Twitter Move, Covid Variants
Annmarie Hordern, Bloomberg Washington Correspondent, discusses the latest on the war in Ukraine. Sam Fazeli, Bloomberg Intelligence Senior Pharmaceutical Anaylst, discusses China Covid variants and the Easter travel. Ed Ludlow, Bloomberg West Coast Correspondent, discusses Elon Musk's 9.2% stake in Twitter. Hosted by Guy Johnson and Damian Sassower.
Apr 04, 2022