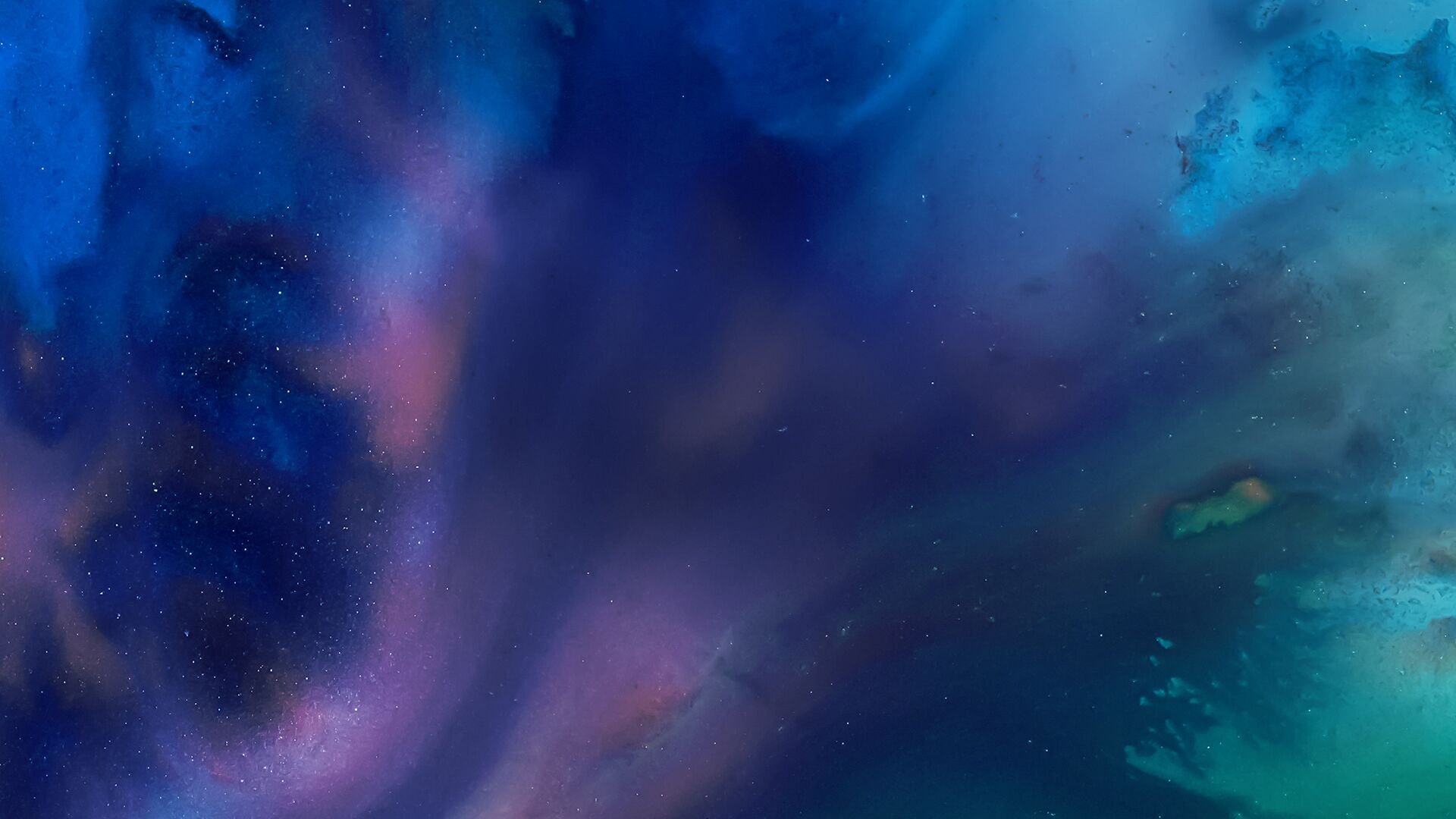 Host June Grasso speaks with prominent attorneys and legal scholars, analyzing major legal issues and cases in the news.
Bloomberg Law Podcast •

Browse all episodes
Calls for Justice Clarence Thomas to Recuse Himself
Rebecca Roiphe, a professor at New York Law School, discusses the calls for Justice Clarence Thomas to recuse himself in cases involving disputes over the 2020 election, after revelations his wife advocated actions to overturn the presidential election. Former U.S. Attorney for Eastern Michigan, Matthew Schneider, a partner at law firm Honigman LLP, discusses the trial of the four men charged with plotting to kidnap Michigan Governor Gretchen Whitmer. Rachel Fiset, Managing Partner of Zweiback, Fiset & Coleman, discusses the continuing fallout for actor Will Smith after he slapped comedian Chris Rock at the Oscars. June Grasso hosts.
Apr 02, 2022