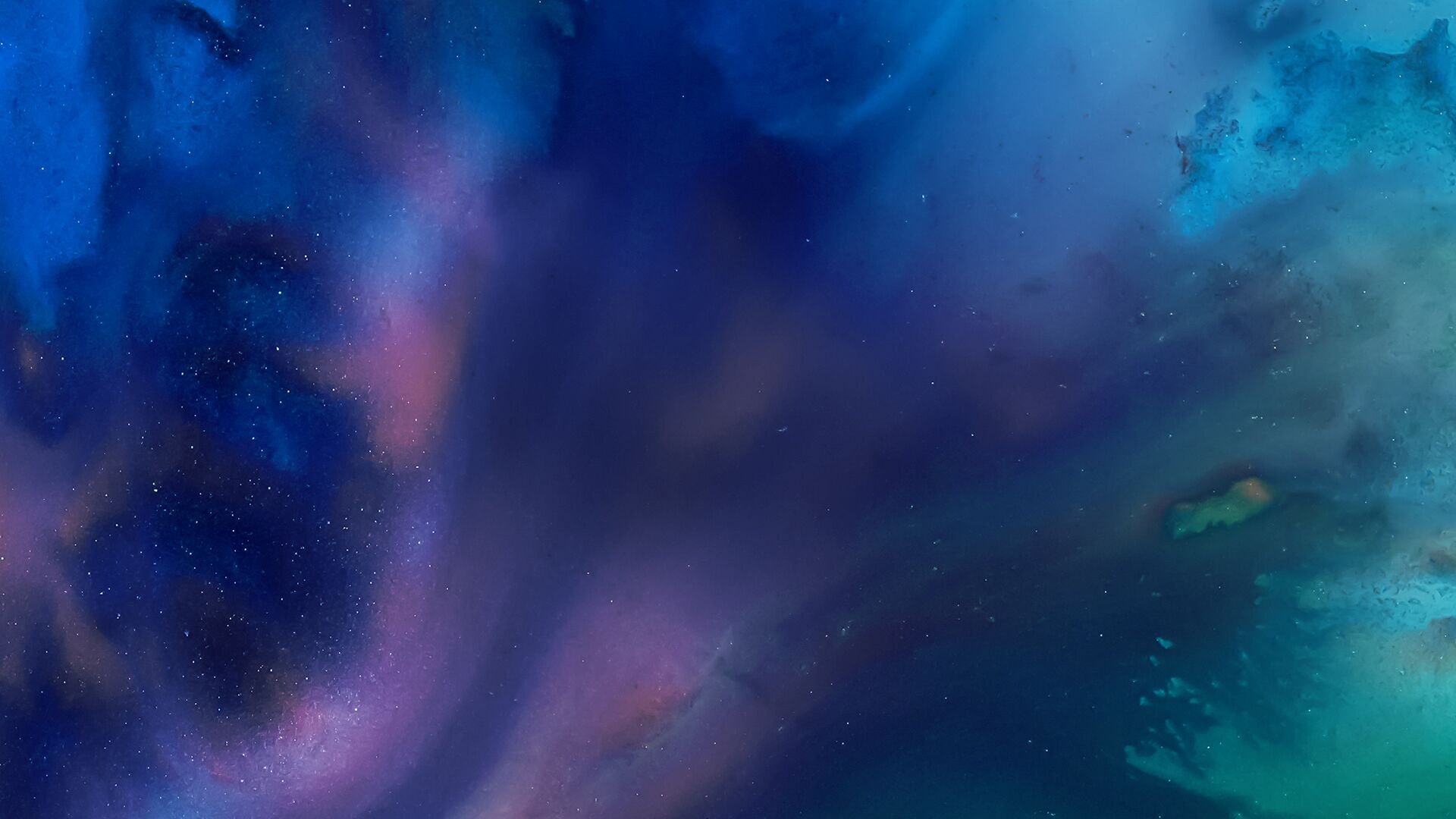 Host June Grasso speaks with prominent attorneys and legal scholars, analyzing major legal issues and cases in the news.
Bloomberg Law Podcast •

Browse all episodes
Any Consequences For Will Smith Over Oscar Slap?
Rachel Fiset, Managing Partner of Zweiback, Fiset & Coleman, discusses the legal and professional consequences for actor Will Smith after he slapped comedian Chris Rock at the Oscars. Tyler Ochoa, Professor at the Santa Clara University School of Law, discusses dueling lawsuits over a Bored Ape NFT spinoff venture. June Grasso hosts.
Mar 30, 2022