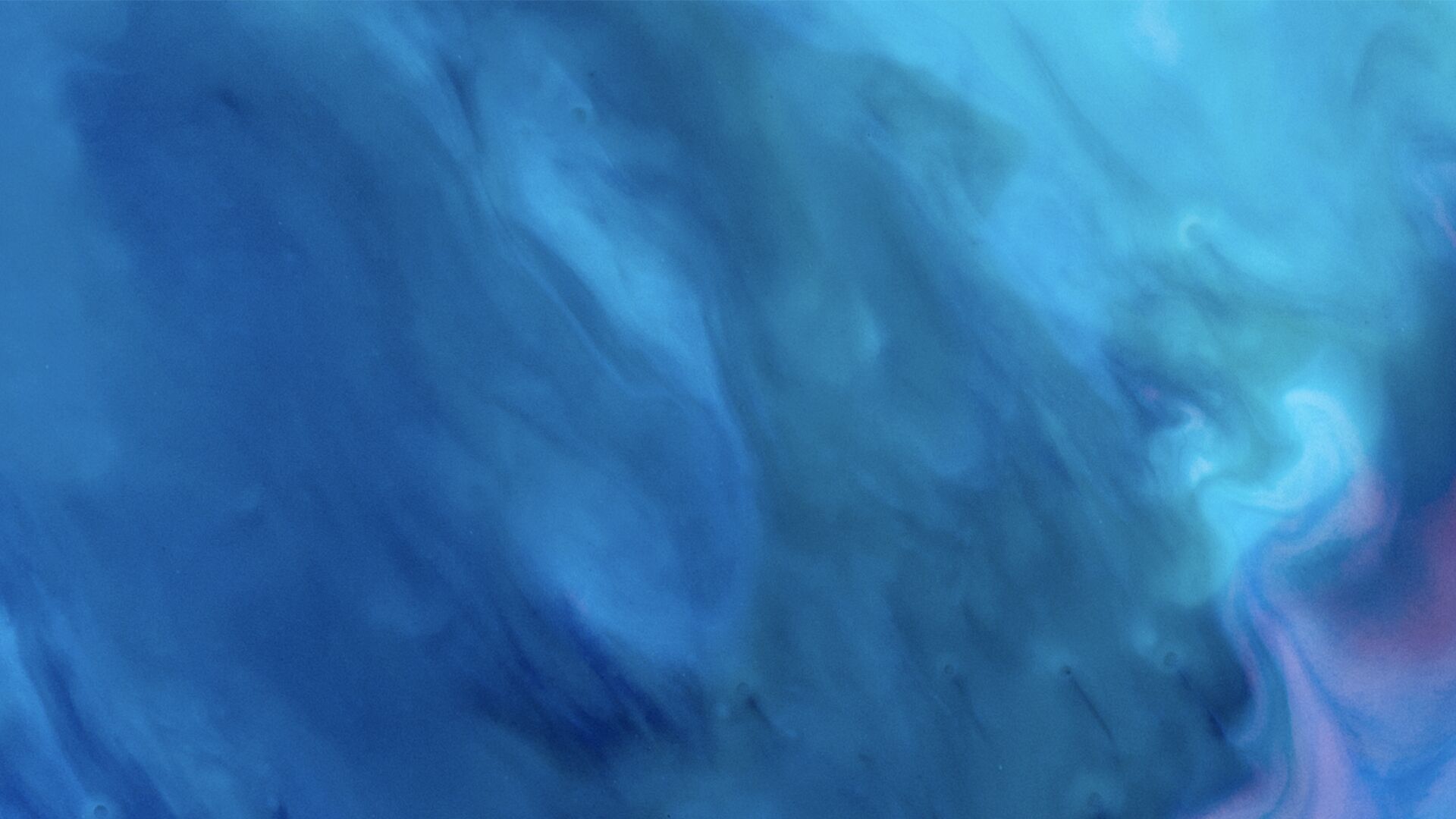 Guy Johnson and Alix Steel bring you the conversations dominating the trading desks at the City of London and the view from on Wall Street. Join us every business day for a deep-dive rundown of transatlantic market action, brought to you by Bloomberg Radio.
The Cable Podcast •

Browse all episodes
Europe's Energy Dependence, Refugee Crisis, Boeing
Guy Johnson speaks with Leslie Palti-Guzman, Founder and President of Gas Vista, Aggi Cantrill, Bloomberg European Government Reporter, Siddharth Philip, Bloomberg Transportation Reporter, Alex Morales, Bloomberg U.K. Government Reporter, and Eddie Van Der Walt, Bloomberg MLIV.
Mar 21, 2022