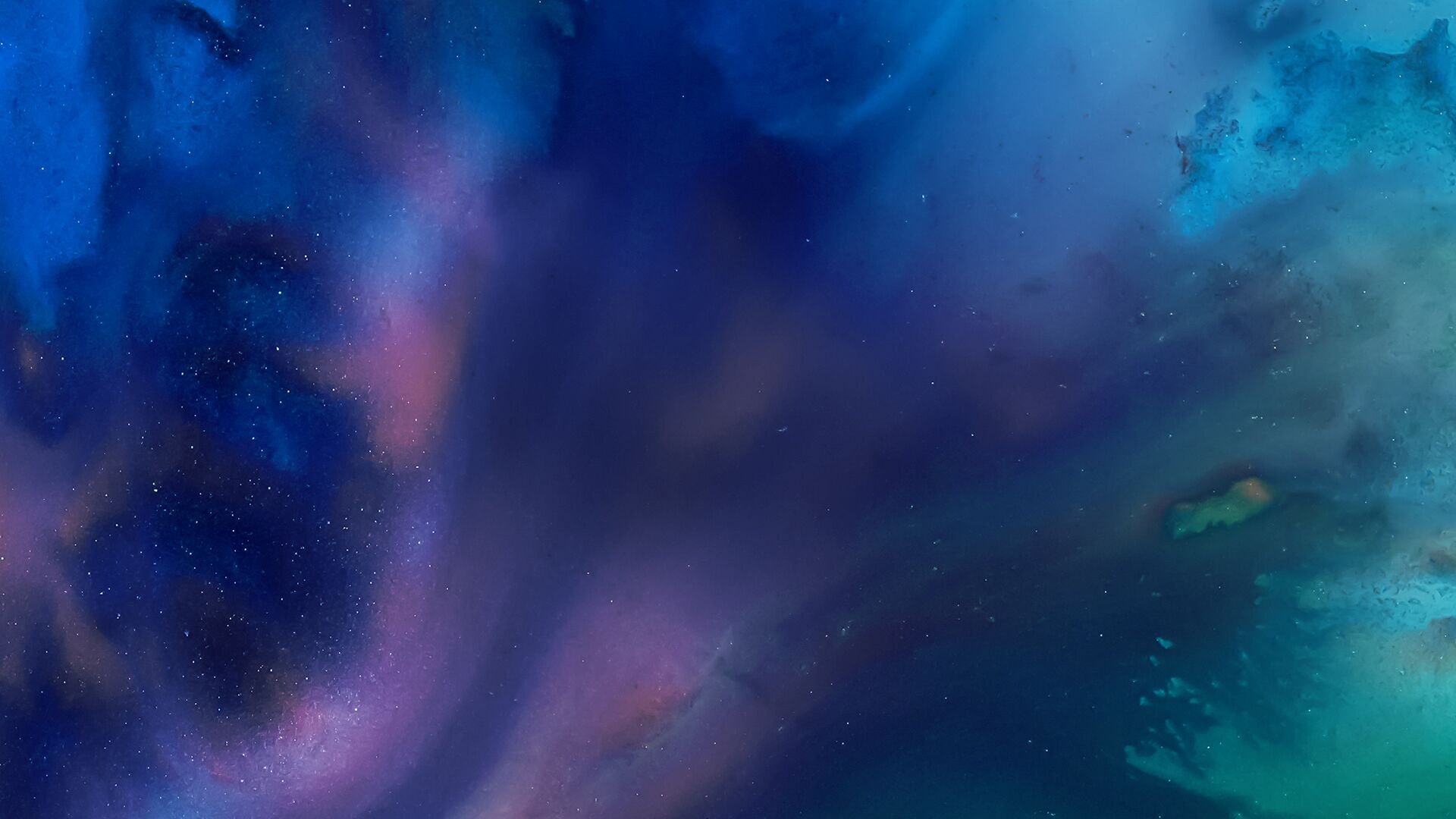 Bloomberg's Caroline Hepker, Stephen Carroll, Yuan Potts and Lizzy Burden have your daily guide to British politics. We'll tell you what's happening and explain why it matters.
Bloomberg UK Politics Podcast •

Browse all episodes
Bloomberg Westminster: Cold Day in Hell
Labour MP for Middlesbrough Andy McDonald says there are good people in football but much more needs to be done to clean up the game. He told Bloomberg's Caroline Hepker and Yuan Potts it would be a cold day in hell before Middlesbrough Football Club took money from Russian oligarchs. Plus: IPSOS CEO Kelly Beaver on the latest polling. She says although people are very worried about the war in Ukraine, they are also concerned about the cost of living and already cutting back as they see bills rising.
Mar 17, 2022