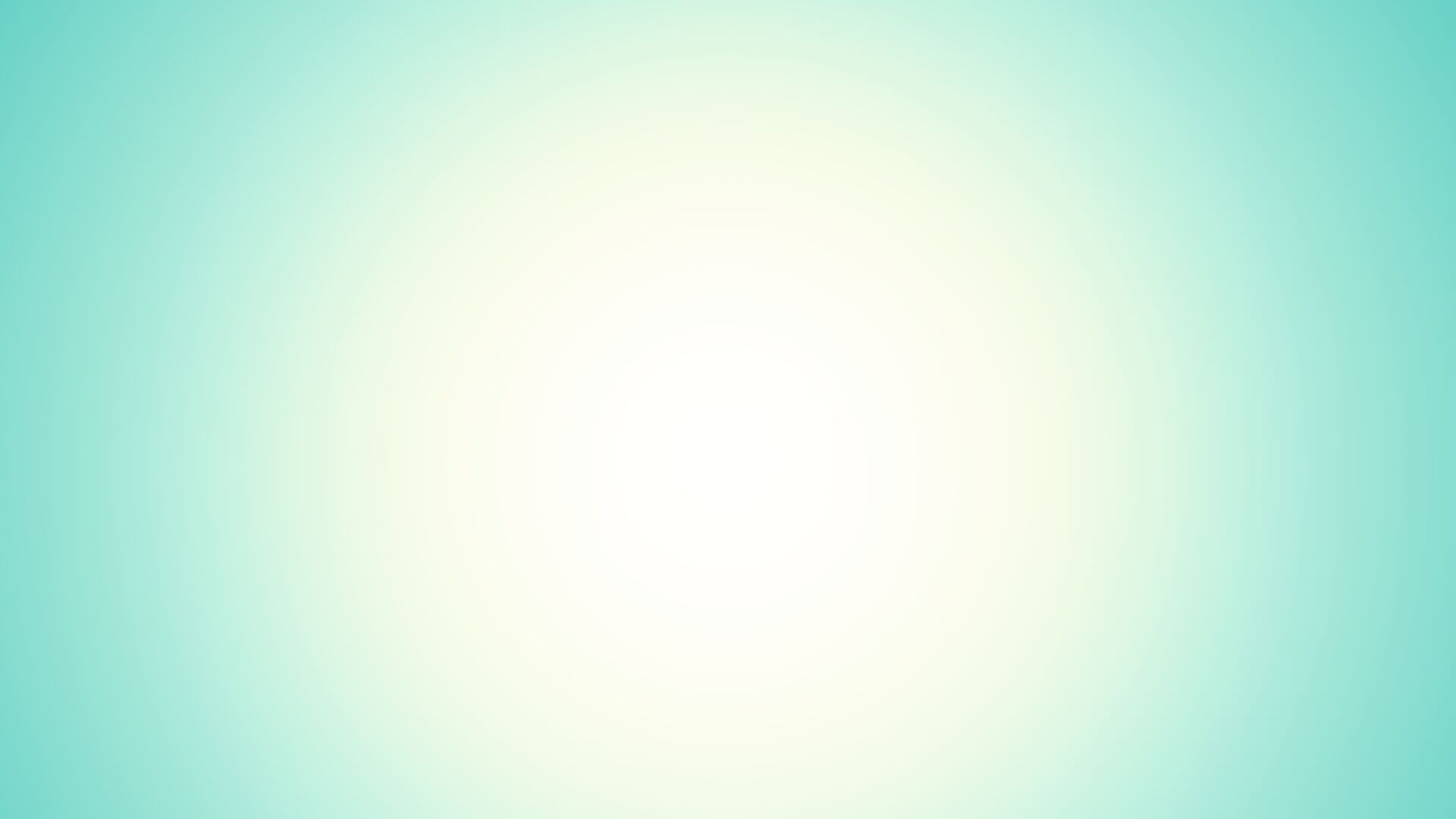 Your daily business briefing. All the news you need in 15 minutes.
Bloomberg Daybreak Asia Podcast •

Browse all episodes
Max Bondurri on the Markets (Radio)
Massimiliano 'Max' Bondurri, Founder and CEO of SGMC Capital, discusses top news on the markets with Juliette Saly and Doug Krizner on Bloomberg Daybreak Asia.
Mar 10, 2022