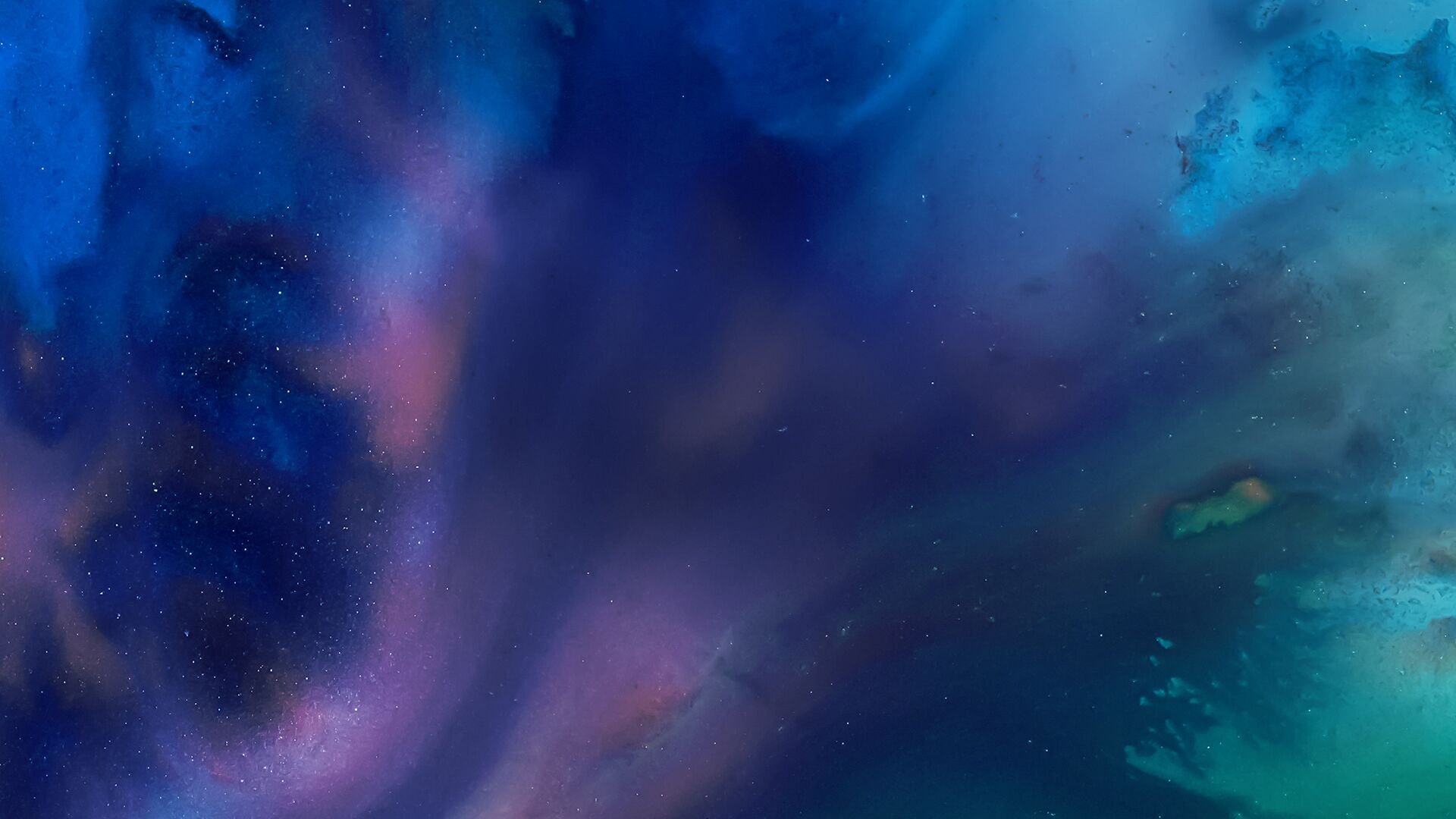 Matt Miller and Paul Sweeney focus on market coverage as Wall Street begins its day, with analysis from Bloomberg Opinion writers, Bloomberg Intelligence analysts, and influential newsmakers.
The Tape Podcast •

Browse all episodes
Markets Amid War And ESG Investing
Tal Reback, Director of KKR, discusses the economy and risks in 2022. Will Nasgovitz, CEO and Portfolio Manager at Heartland Funds, talks about investing and the economy in 2022 amid war in Ukraine and inflation. Tom Stringfellow, Argent Trust Chief Investment Strategist, talks about investment strategies in 2022. Caroline Bressan, Managing Director at Open Road Alliance, discusses impact investing and their risks and rewards. Hosted by Matt Miller and Sonali Basak.
Mar 09, 2022