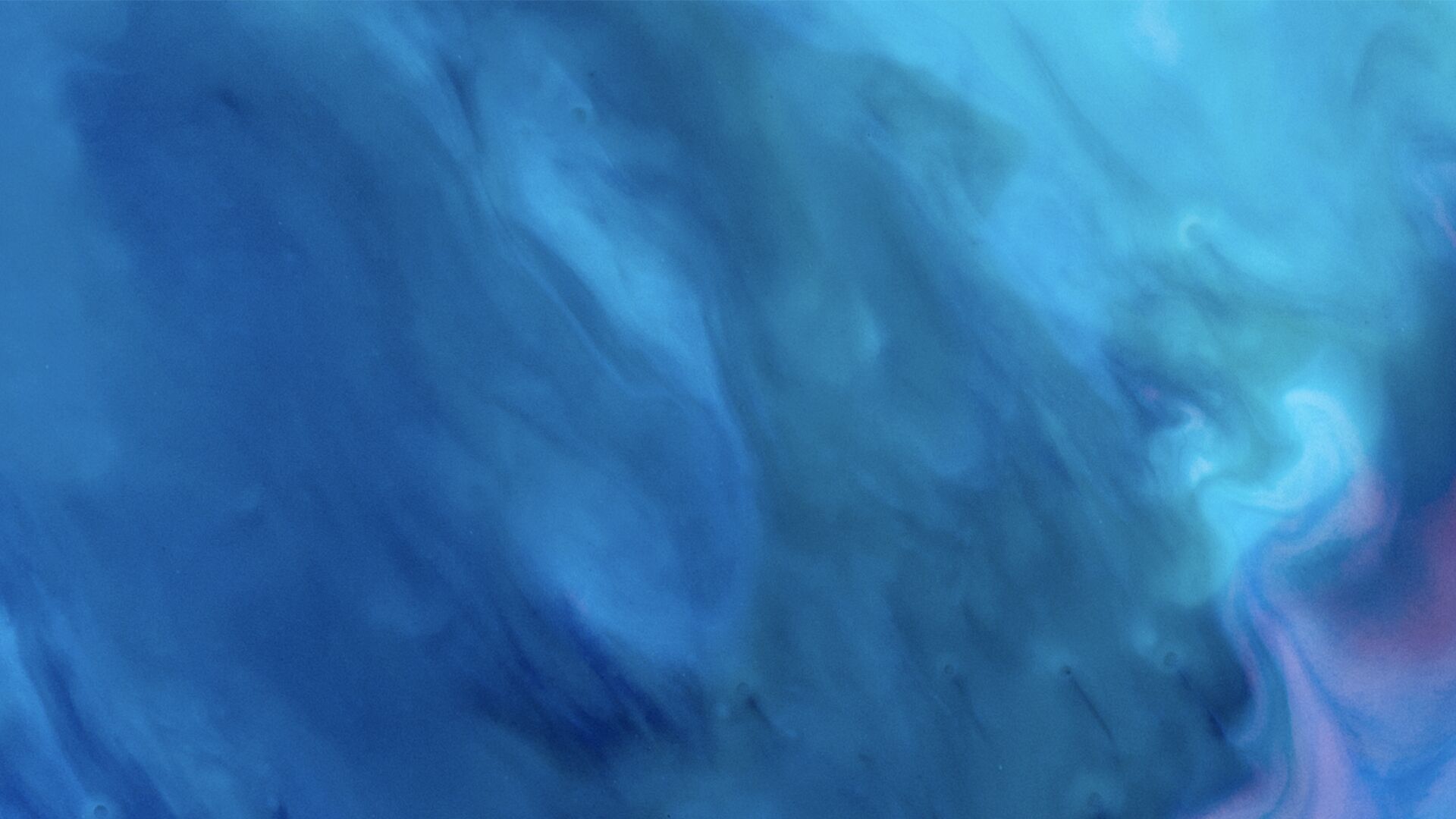 Tom Moroney, Joe Shortsleeve, Kim Carrigan, Janet Wu and Ann Mostue are joined by top decision makers from local business and finance to politics and technology, along with Bloomberg reporters covering the latest stories in Boston, the Bay State, and beyond.
Baystate Business Hour Podcast •

Browse all episodes
Baystate Business: Gas Prices and Baseball (Audio)
Bloomberg Baystate Business With Tom Moroney, Joe Shortsleeve, Kim Carrigan, Janet Wu and Anne Mostue 3-4-22 -Sal Sukkar, owner of Sal's Gas, the lowest gas prices in the state -Anne Mostue reports on her trip to Axcella Health, a Cambridge biotech developing a drug to treat Long COVID -June Grasso, Bloomberg Law Host, on the Supreme Court Reinstating the Marathon Bomber's Death Sentence -Kevin Weeks, Trucking Association of Massachusetts Executive Director, on how the price of gasoline is impacting the trucking industry -Janet Wu's reports on the history of the transfer fee and what the future holds for it. -Tamara Small, CEO at NAIOP Massachusetts, The Commercial Real Estate Development Association on Mayor Wu's transfer fee -Solon Kelleher, his family owns the historic George's Coney Island Hot Dog shop in Worcester, about how the MLB lockout is driving fans to WooSox games -Tim Pettit, manager of 19 Jersey Street, on how the MLB lockout impacts his business -Revere Mayor Brian Arrigo, fresh off his 4th state of the city Thurs, on the new biz development in the city. -Matt Murphy, State House News reporter, on the battle between Speaker Mariano and Senate President Spilka over sports betting.
Mar 07, 2022