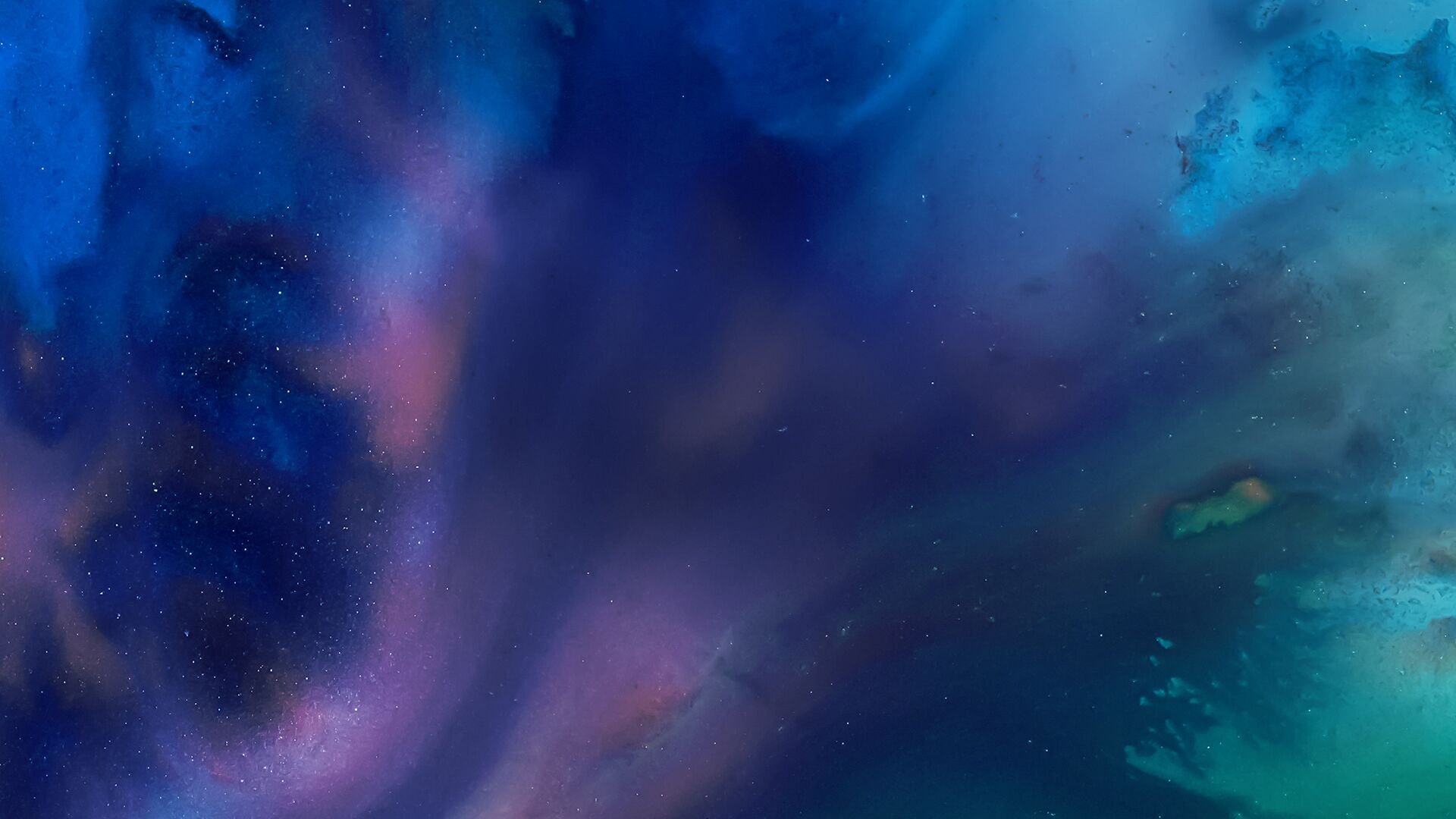 Matt Miller and Paul Sweeney focus on market coverage as Wall Street begins its day, with analysis from Bloomberg Opinion writers, Bloomberg Intelligence analysts, and influential newsmakers.
The Tape Podcast •

Browse all episodes
Ukraine, Oil, And The Supply Chain
Tracie McMillion, Head of Global Asset Allocation Strategy at Wells Fargo, discusses investing and the economy in 2022 amid the Ukraine war and rising interest rates. Bloomberg stocks editor Kriti Gupta and oil futures reporter Julia Fanzeres talk about rising oil prices. Megan Horneman, Chief Investment Officer at Verdence Capital Advisors, discusses the economy and markets while the Ukraine-Russia war is happening. Brooke Sutherland, columnist with Bloomberg Opinion, talks about how the supply chain has affected Joe Biden's presidency. Hosted by Paul Sweeney and Matt Miller.
Mar 01, 2022