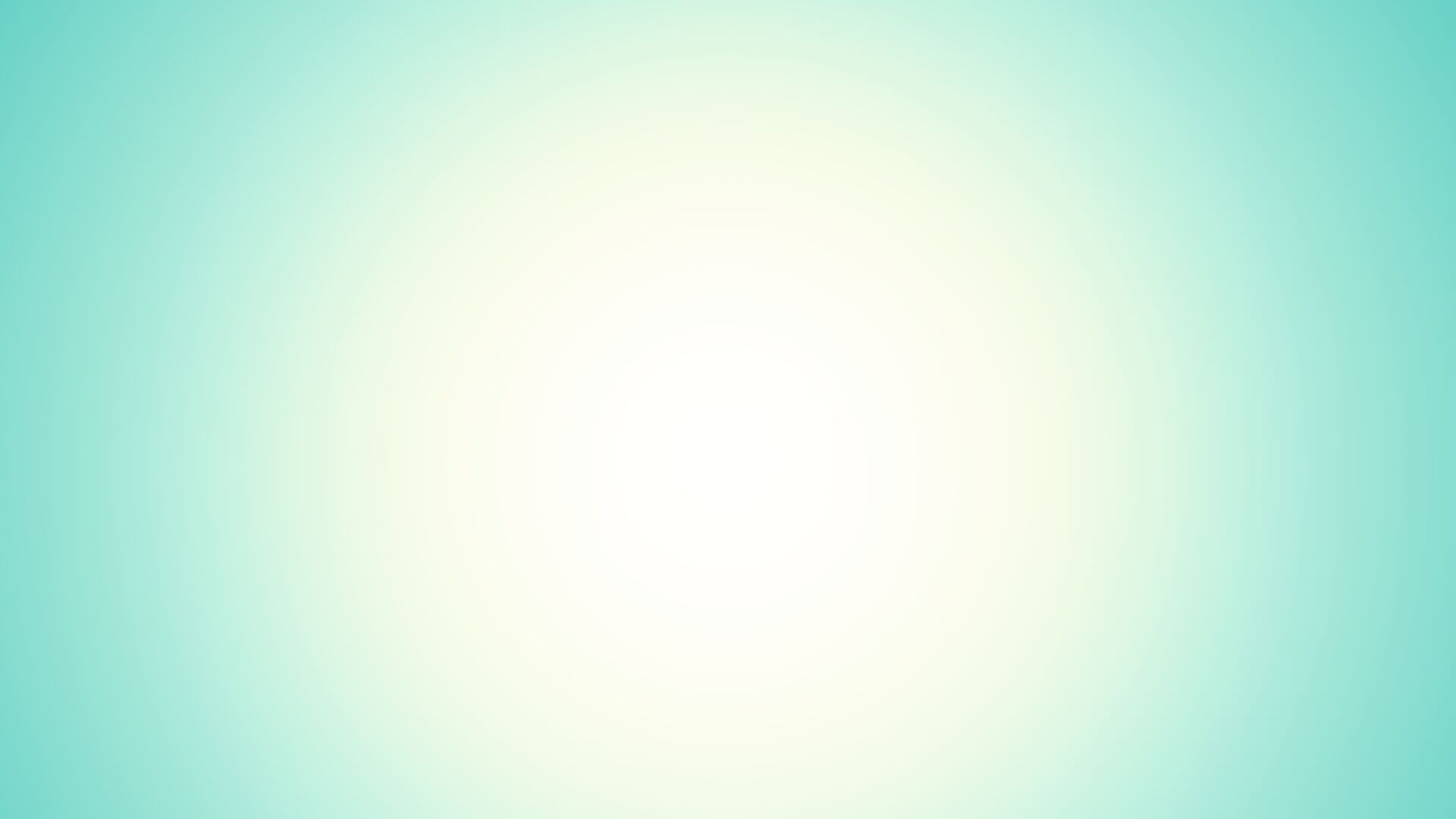 Your daily business briefing. All the news you need in 15 minutes.
Bloomberg Daybreak Asia Podcast •

Browse all episodes
Derek Scissors on China and Hong Kong's Economies (Radio)
Derek Scissors, Chief Economist at China Beige Book, discusses his outlook for China and Hong Kong's markets and economies with Juliette Saly and Bryan Curtis on Bloomberg Daybreak Asia.
Feb 17, 2022