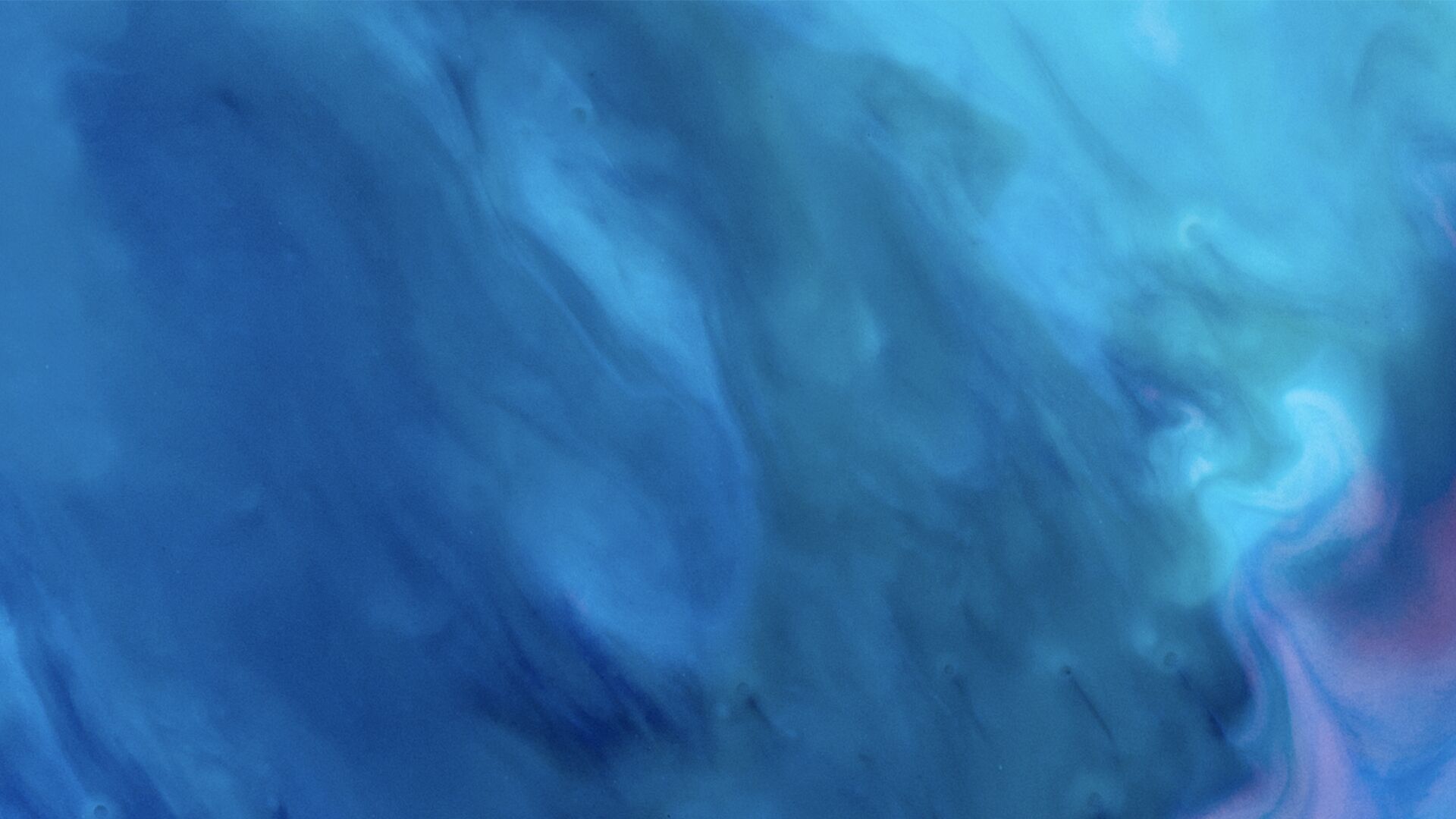 Alix Steel and Paul Sweeney harness the power of Bloomberg Intelligence to provide company and industry research.
Bloomberg Intelligence Podcast •

Browse all episodes
Why Omicron Is a Threat; A Case for U.K. Cyclicals
In this week's Bloomberg radio show, Sam Fazeli says why omicron is such a risk to the U.S., even though it's less severe than earlier variants. Tim Craighead discusses his view that U.K. cyclicals are positioned to outperform defensives. Jody Lurie offers her take on Yum!'s next moves after working on its capital structure. Christopher Ciolino explains why he is optimistic about machinery demand, and Salih Yilmaz says recent exuberance aside, oil's longer-term risks are significant. The BI radio show podcasts through Apple's iTunes, Spotify and Luminary. It broadcasts on Saturdays and Sundays at noon on Bloomberg's flagship station WBBR (1130 AM) in New York, 106.1 FM/1330 AM in Boston, 99.1 FM in Washington, 960 AM in the San Francisco area, channel 119 on SiriusXM, www.bloombergradio.com, and iPhone and Android mobile apps. Bloomberg Intelligence, the research arm of Bloomberg L.P., provides in-depth analysis and data on more than 2,000 companies and 130 industries. On the Bloomberg terminal, run BI <GO>.
Jan 21, 2022