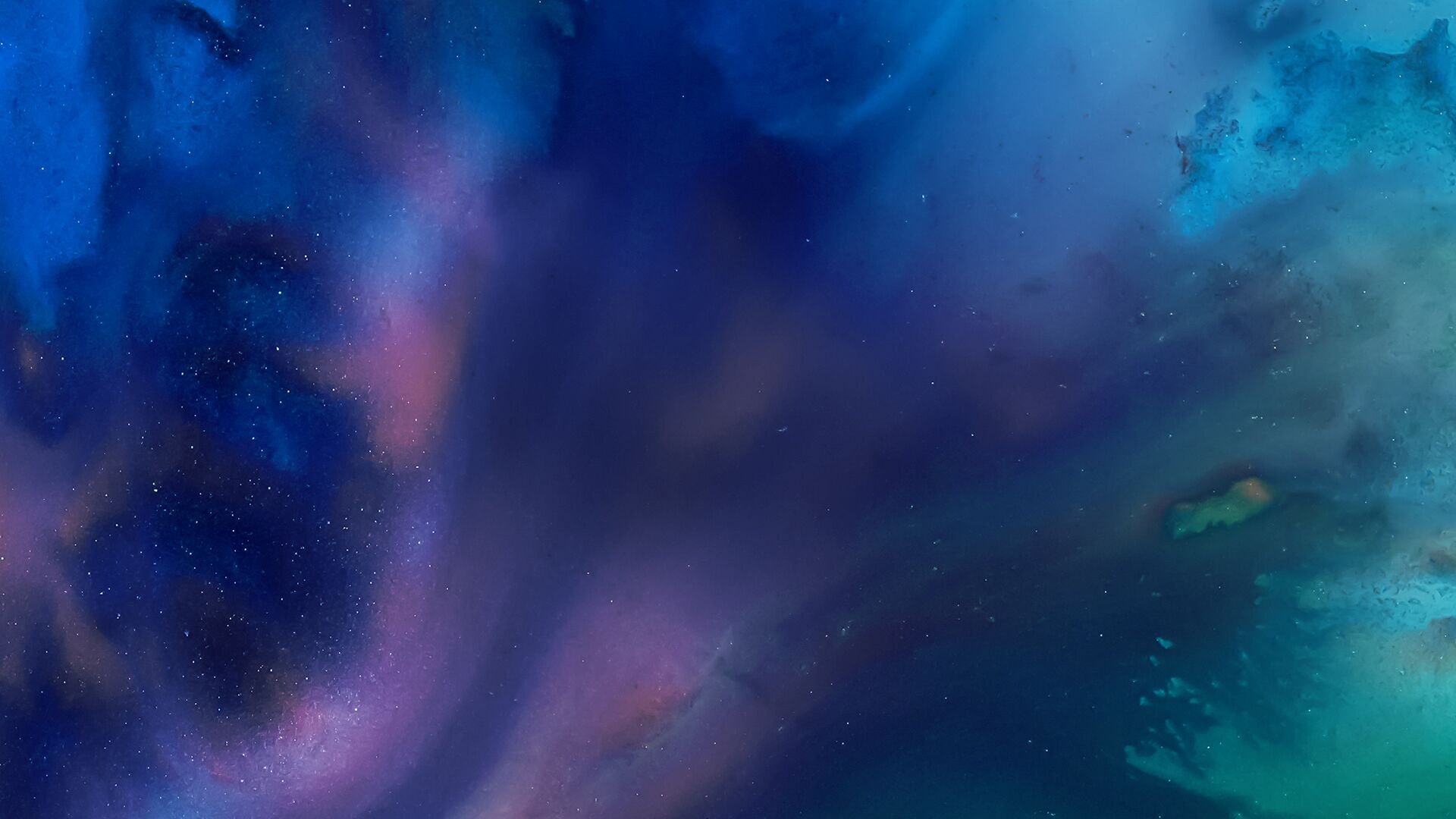 Matt Miller and Paul Sweeney focus on market coverage as Wall Street begins its day, with analysis from Bloomberg Opinion writers, Bloomberg Intelligence analysts, and influential newsmakers.
The Tape Podcast •

Browse all episodes
Markets, Fixed Income, And Crypto Investments
Danielle DiMartino Booth, CEO and Chief Strategist at Quill Intelligence, LLC, discusses markets and inflation as the Fed looks to hike interest rates this year. David Dietze, Managing Principal and Senior Portfolio Manager at Gladstone Bank, discusses markets, investing, and gives his 2022 market outlook. RJ Gallo, Senior Portfolio Manager: Fixed Income and Head of the Municipal Bond Group at Federated Hermes, discusses the bond markets, Fed tapering, and gives his investment outlook for 2022. Alex Lemberg, CEO of Nimbus Platform, talks about DeFi, cities looking to become crypto hubs, and long term crypto investments. Hosted by Paul Sweeney and Matt Miller.
Jan 19, 2022